Equity for Punks V is now live! Click here to find out more about investing in BrewDog.
Working alone or in small groups, over recent years a band of dedicated people have challenged the mainstream and worked from their homes to craft a new way of doing things. If you embrace change to deliver a new normal we are in your corner; whether your weapons of choice are malt, hops, yeast and water or blockchain. All are harnessed to deliver an alternative to the status quo. And you will be able to embrace that alternative at our newest UK BrewDog Bar.
BrewDog Canary Wharf, which opens its doors at 12pm on Friday October 19th – will accept Bitcoin and Bitcoin Cash as payment.
And to celebrate, the first 100 people through the doors will score a Bitcoin Cash wallet loaded with anywhere from £12 to £100!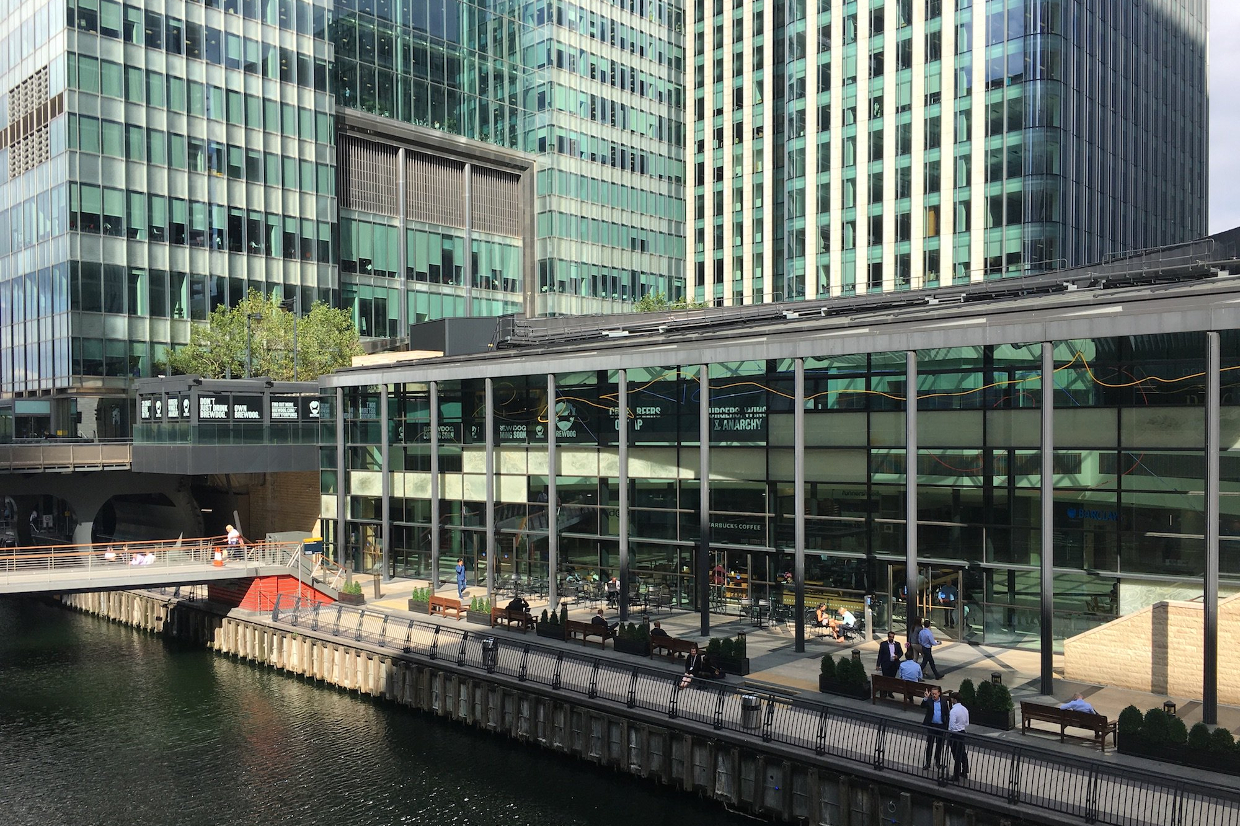 At BrewDog we have worked our entire lives to challenge perceptions and be bold and uncompromising; the developers and miners of cryptocurrency are exactly the same. Adopting alternative payment options for craft beer is a natural fit. And what better place to start subverting the norm in financial transactions than the heart of London's financial docklands?
For generations, centuries even, trading has been a part of life for the people of this part of the capital. Our latest bar is located at Unit 17, 2 Churchill Place, Canary Wharf where it overlooks a canal linking the old North and South Docks. Tens of thousands of ships plied their trade for nearly 200 years here, bringing back new customs, conventions and technologies. We love this.
Our ground-breaking Equity for Punks programme – which closes on October 15th - has revolutionised small business finance and we have been listed on the Sunday Times Fast Track 100 for a record six consecutive years. The people who have invested in us and become Equity Punks have shown the city slickers what can be achieved with taking charge of something you believe in. Cryptocurrency is exactly the same.
BrewDog Canary Wharf will be proudly accepting Bitcoin (BTC) and Bitcoin Cash (BCH) from the day it opens on Friday the 19th – and we hope to eventually roll out this way of paying into all of our UK BrewDog Bars. Those who rock up to our newest London bar can use either Bitcoin, Bitcoin Cash (or card) to pay for any of the 20 taps of super-fresh craft beer, takeaway bottle and can options, and our loaded menu of burgers, pizza and wings.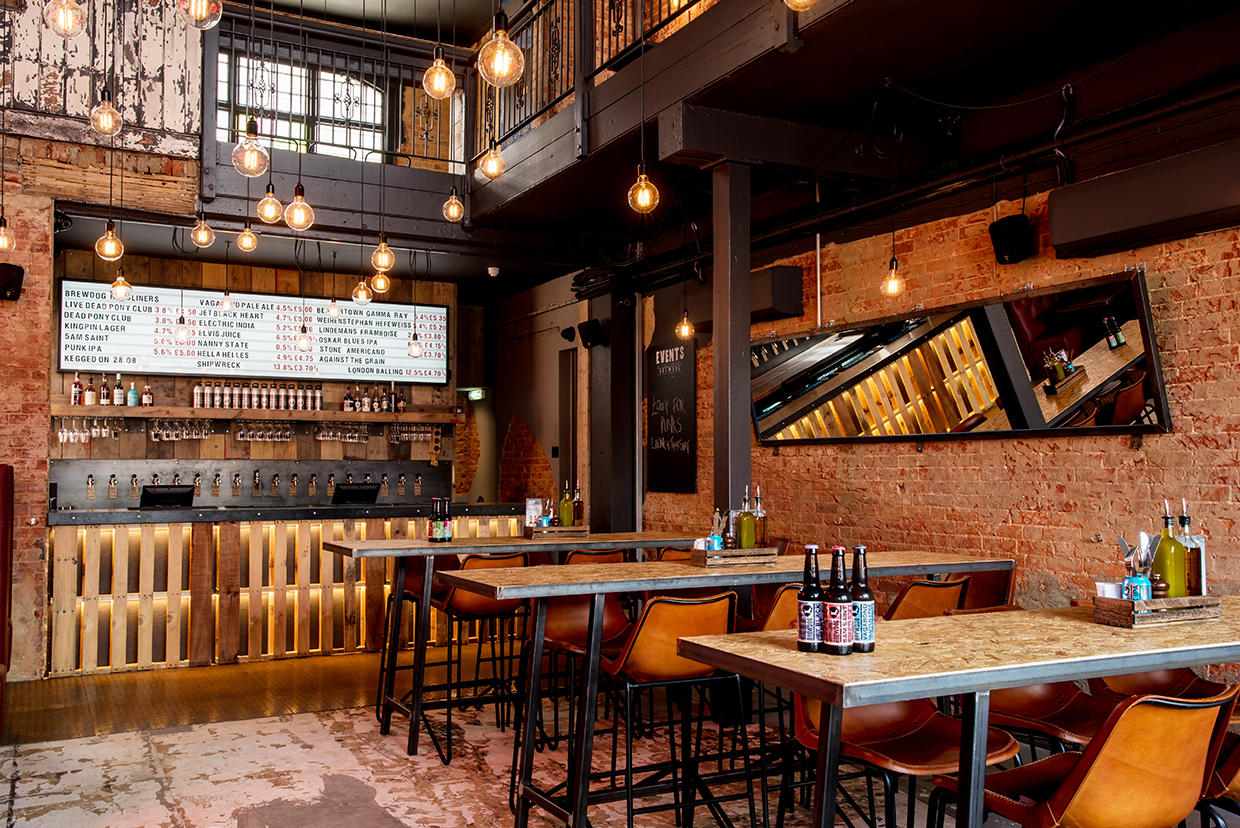 What's more, the first 100 people through the doors of BrewDog Canary Wharf from 12pm on the 19th of October will be given a Bitcoin Cash wallet pre-loaded with a random amount of crypto between £12 and £100. Just download the Centbee wallet app at https://www.centbee.com/ and you are good to go. On top of this, any purchase of beer from the bar between Friday and Sunday October 21st (however you pay) will enter you into a raffle to win a wallet containing Bitcoin Cash to the tune of £500.
How does that sound, London?
Equity for Punks V is now live! Click here to find out more about investing in BrewDog.
IMPORTANT NOTICE: INVESTORS SHOULD ONLY SUBSCRIBE FOR SHARES ON THE BASIS OF INFORMATION CONTAINED IN THE PROSPECTUS WHICH IS AVAILABLE AT WWW.BREWDOG.COM/EQUITYFORPUNKS. INVESTMENTS CAN GO DOWN AS WELL AS UP AND INVESTED CAPITAL IS AT RISK.