Equity for Punks is live! Click here to find out more about investing in BrewDog.
Christmas and Hogmanay are times when people come together to enjoy great food and amazing drinks – but if you thought January has little to offer, think again. Our home nation possesses the biggest night of celebration in this month – Burns Night – and we are proudly bringing it to our UK BrewDog Bars on Saturday January 25th.
To celebrate the life and work of our National Bard every UK Bar is hosting a Scots-themed party – and if you join us wearing a kilt or tartan trousers we'll give you a free pint, on us!*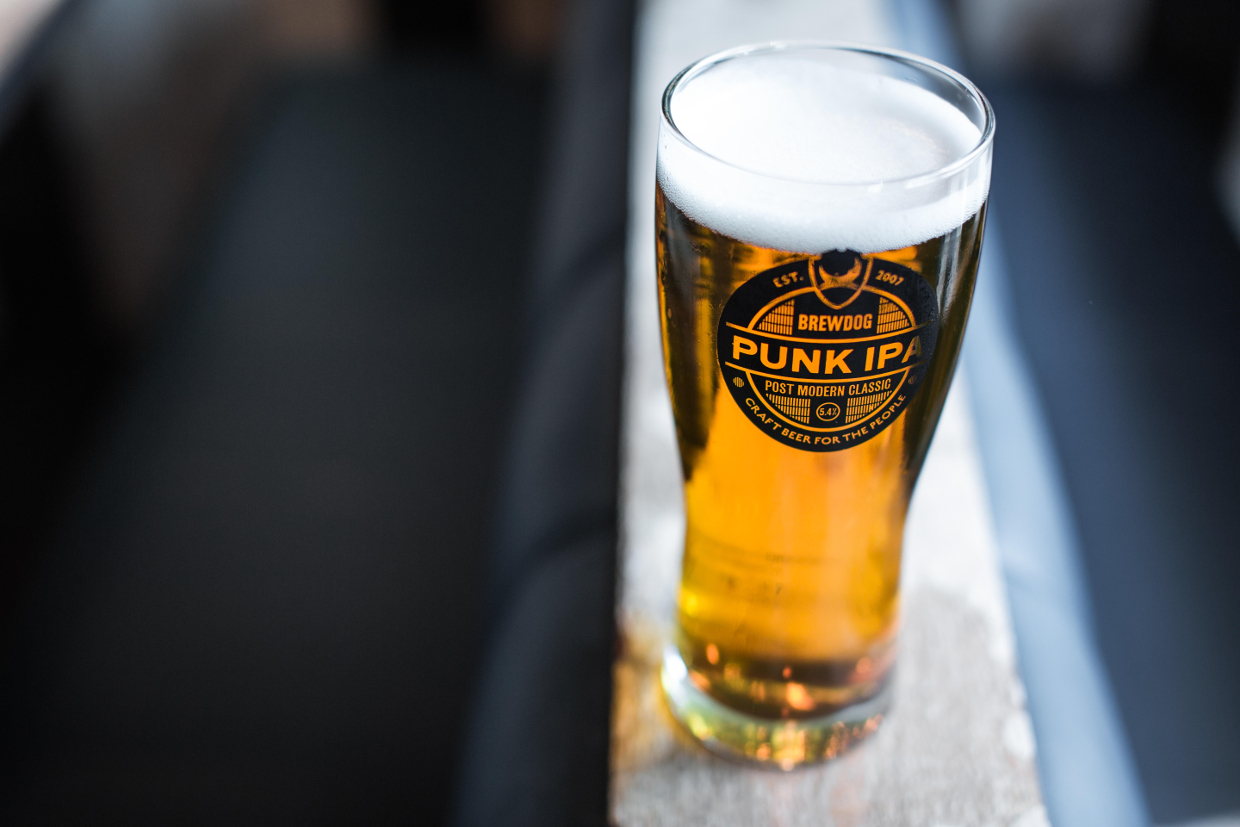 In addition, 2020 is the 261st anniversary of the birth of Robert Burns and in order to help preserve his legacy, we are joining forces with the campaign to save the iconic cottage where he was born.
For every haggis special (burger or pizza) sold in our bars on the 25th we will donate £1 to the National Trust for Scotland and their urgent plan to repair and restore the roof and walls of Burns Cottage in Alloway. The special Burns Night bar menus will also have a QR Code on them linking to a Just Giving page where you can donate to help protect the legacy of our national poet.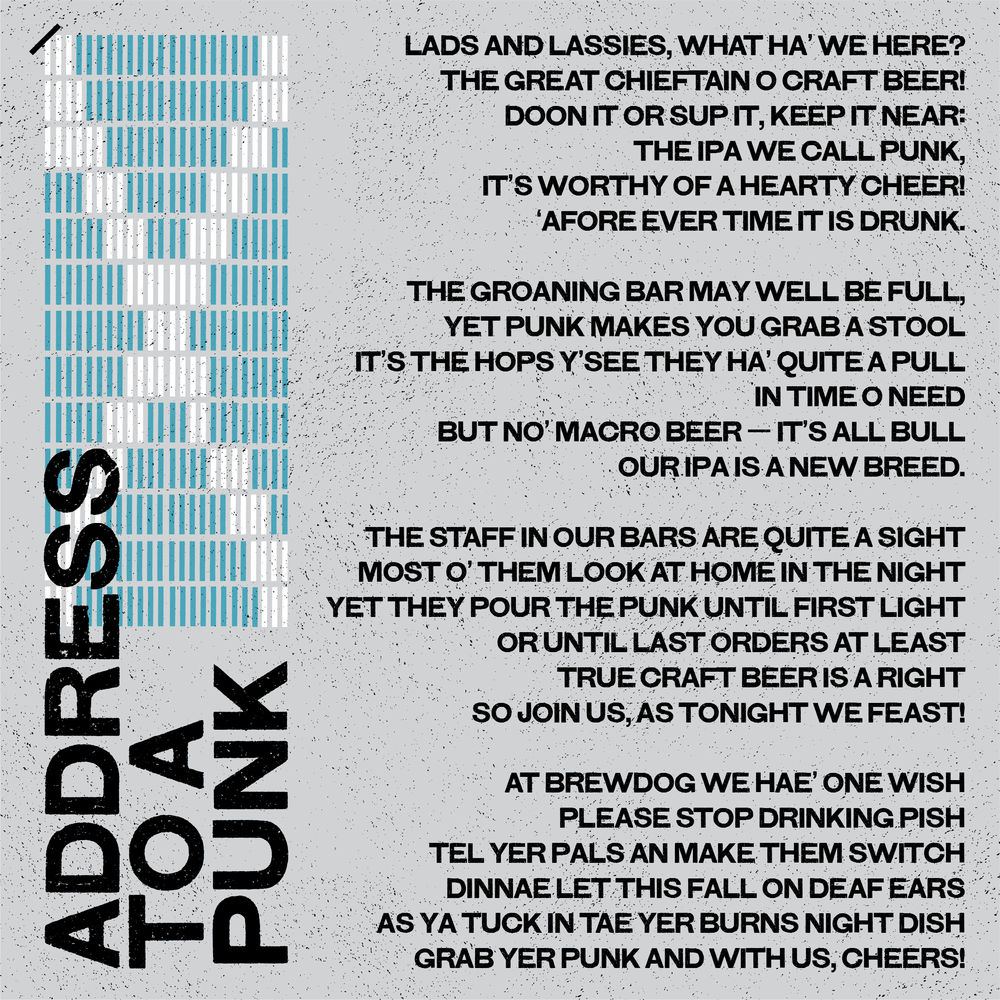 To celebrate the great man and his greater works, each of our UK BrewDog Bars will be throwing a Burns Nights event on the 25th featuring flights of mini boilermakers – a flight board of a trio of paired whiskies and 1/3 pint beers. The bars will also be majoring in Scottish music, those haggis specials and a 6pm toast to the man himself.
And if you'd like to partake in the ultimate Scottish celebration (aside from whisky drinking) and live in London, one of our UK BrewDog Bars is also rocking a ceilidh! Yes, for the first time ever you'll be able to put down your Punk and Dash the White Sergeant at BrewDog Outpost Tower Hill or BrewDog Lothian Road.
So for the perfect start to the last weekend in January be sure and check out the home away from our home in your nearest BrewDog Bar on Saturday the 25th. The Bard himself would surely approve.
*Offer is one free pint of BrewDog Headliner beer for anyone wearing a kilt or tartan trousers in our Bars on 25th January. Applies in every UK BrewDog Bar excluding BrewDog Edinburgh Airport and BrewDog Swansea.
IMPORTANT NOTICE: Investments should only be made on the basis of information in the prospectus available at www.brewdog.com/equityforpunks. The value of investments can go down as well as up and invested capital is at risk.