Last year was an amazing one for our bars team – they worked all hours to discover, renovate and open 34 different locations around the world. With a new year, the same determination is in place – our incredible team of people are set to get even more craft beer into your hands. And with the first new BrewDog Bar for 2019 set to open next week, let's take a look at how 19 other sites are faring – as we run down some of the BrewDog Bars to be…
…If you are familiar with these locations, your beer drinking is about to get 100% more amazing.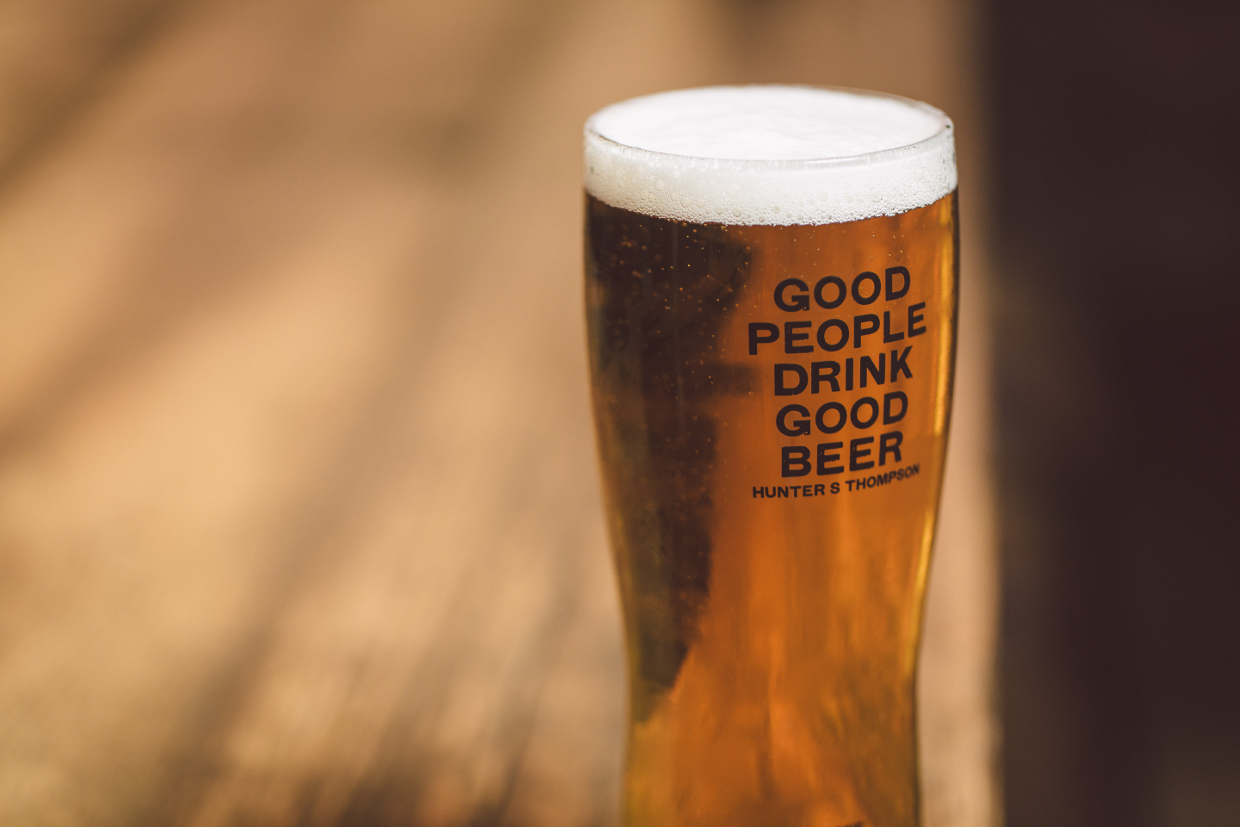 New UK BrewDog Bars
- Carlisle – Our bar for the Border City is all ready to go – BrewDog Carlisle launches with 22 taps of craft beer at 12pm on Friday January 25th.
- Dalston – After several false starts we are finally going ahead with a bar for Dalston, located on Stoke Newington Road a short walk up from Dalston Junction. And it will open in March.
- Manchester Outpost – Oxford Road is a true hub for the city and we have a perfect site on University Green for our second UK Outpost BrewPub, which will arrive in April.
- Peterhead – The next bar to open in our home country is set for the town easternmost in the Scottish mainland – Peterhead. Work in Marischal Street is underway; open early March.
- Inverurie – Fifteen miles from our Ellon brewery is Inverurie, and the BrewDog Bar there will open up on Market Place in the centre of the town towards the end of March.
- Inverness – The people of the Highlands have long asked for a BrewDog Bar and this is the year they will get one. Currently in discussion, BrewDog Inverness will hopefully not be far away!
- St Andrews – Another part of Scotland we have yet to arrive in is the Kingdom of Fife – and BrewDog St Andrews is the way in which we can end that drought. Coming soon.
- Hop Hub Taproom – Our fully-chilled warehouse just north of Motherwell will soon have a small taproom and takeaway shop. Perfect for filling up on journeys along the M8.
- Cambridge – Like Inverness we are currently working on the legals for another bar people have long asked for – we are heading to Cambridge for a brand new BrewDog Bar.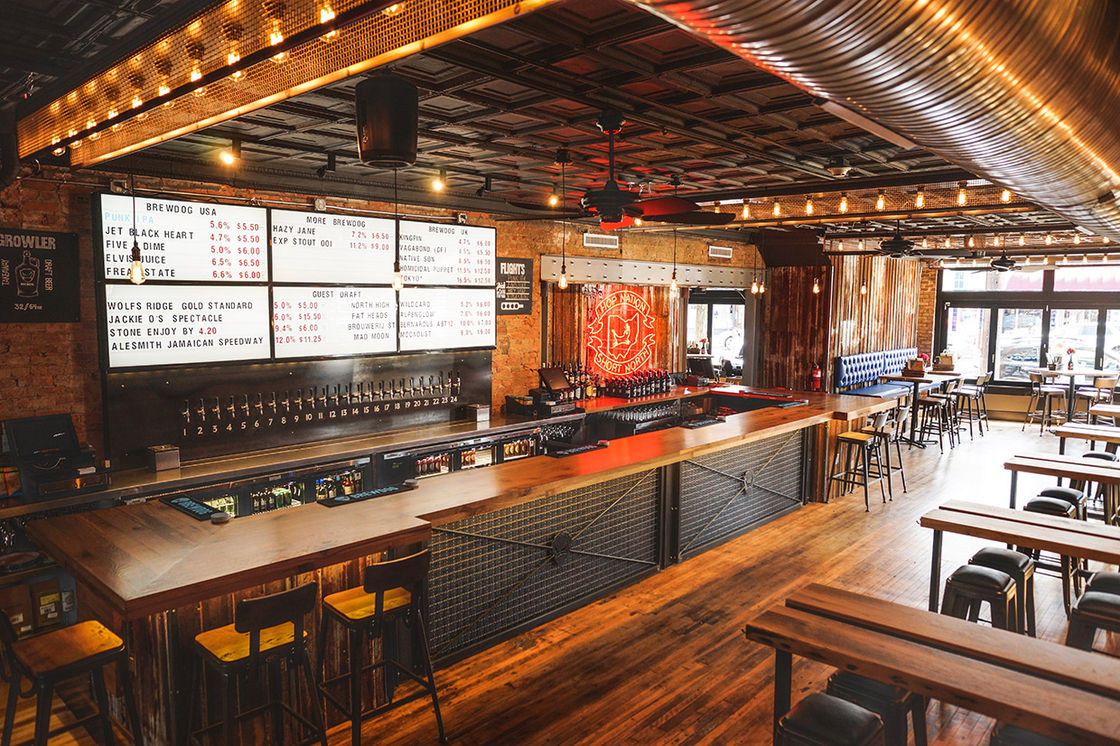 New International BrewDog Bars
- Cincinnati – Our next US Bar is scheduled to arrive in the Queen City in mid-summer. We have had the design approved for our third bar for Ohio and are looking forward to getting started.
- Indianapolis – Following Cincy we are moving across State Lines to Indiana. Another summer opening, we are visiting the new site for BrewDog Indianapolis this week!
- Shanghai – We are very close to agreeing a location to open our first bar in the largest city in China. We'll have more news soon but BrewDog Shanghai is going to be amazing.
- Kuala Lumpur – Another Asian city we have had our eye on for some time is the capital of Malaysia and within a few months we hope to be able to bring our craft beer to KL.
- Toronto – We have agreed a deal and signed the lease for BrewDog Toronto. Finally we are heading north of the 49th parallel and opening our first bar in Canada!
- Paris – There are few cities where we have wanted a bar for as long as the City of Light. A few days ago we picked up the keys to an epic site in Le Marais that will become BrewDog Paris.
- Paris Outpost – …and it's not going to open up in isolation. Following our bar there we are planning what will be the second international Outpost BrewPub. And BrewDog Paris Part Deux!
- Hamburg – One of the coolest cities in Germany has several areas we love, but right at the top is the gritty St Pauli neighbourhood. And that is where we are heading this year.
- Helsingborg – Following hot on the heels of BrewDog Norrköping we are going to open up BrewDog Helsingborg very soon and give the thirsty Swedes their sixth fix of BrewDog.
- Brisbane – Our Australian brewery is coming on strong, with ground having been broken in the Queensland summer. Of course we'll be opening a bar in the city to go with DogTap Australia.
- Dublin Outpost – Currently at the licence-hearing stage, we are confident that if all goes well we'll have an Irish outpost in due course. And an Outpost it will be – a Dublin BrewPub!
This list is far from definitive however; more bars will join our network as the year progresses. So if your city doesn't feature above, it may well feature in the remainder of 2019. In addition, something else we are set to continue doing is to update the looks of some of our existing bars – so stand by for a refurb at BrewDog Barcelona, Soho, Brussels and BD57 in Oslo very soon!
As ever, if you have a location you think we should arrive into or an aspect of our BrewDog Bars you'd like to add on, just let us know in the comments below!