BrewDog Indy Official Opening
At long last, BrewDog Indianapolis is finally here!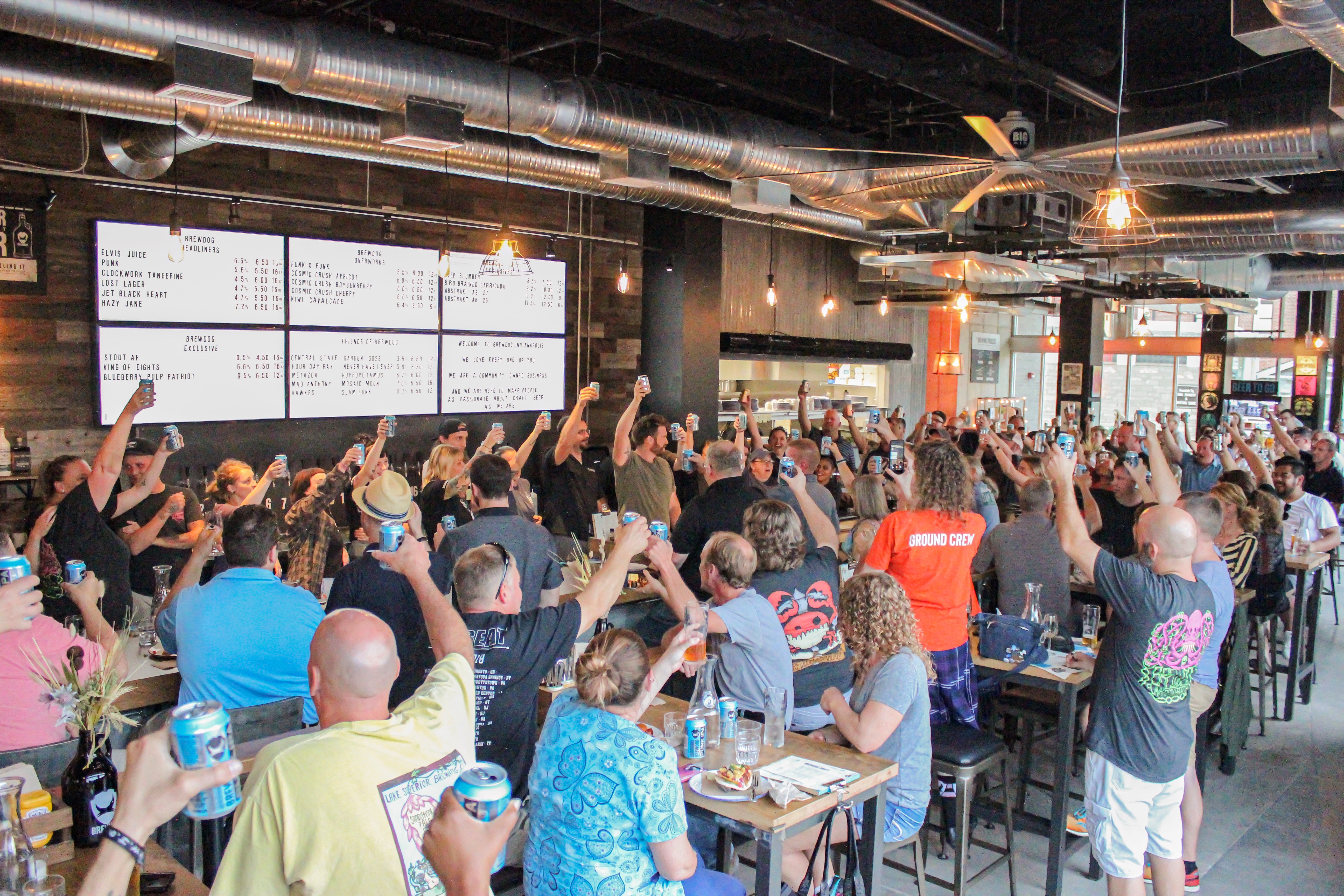 After setting up shop in Columbus 3 years ago, our Equity Punk community across the country has clamored for a BrewDog Bar in their city. We're thrilled to finally open our first USA bar outside our home state of Ohio…right in the heart of Indianapolis, IN. Our location sits right in the middle of the historic Fountain Square district of Indy, surrounded by a wide range of great craft breweries, local restaurants, artists, and makers. We're the perfect place to stop by and hang out when out and about in Fountain Square. Not to mention, we're totally smitten with our #FountainSquareFam.
Inside you'll find 24 taps of great craft beer, all pouring super-fresh craft beer from ourselves, breweries we know and love from the local area, and selected guest beers from overseas. We'll also be serving sour and wild ales from BrewDog Overworks and a selection of craft spirits. If you're in a hurry or have somewhere to be, we have our deli-style fridges filled with craft beer and Hawke's Cider to go!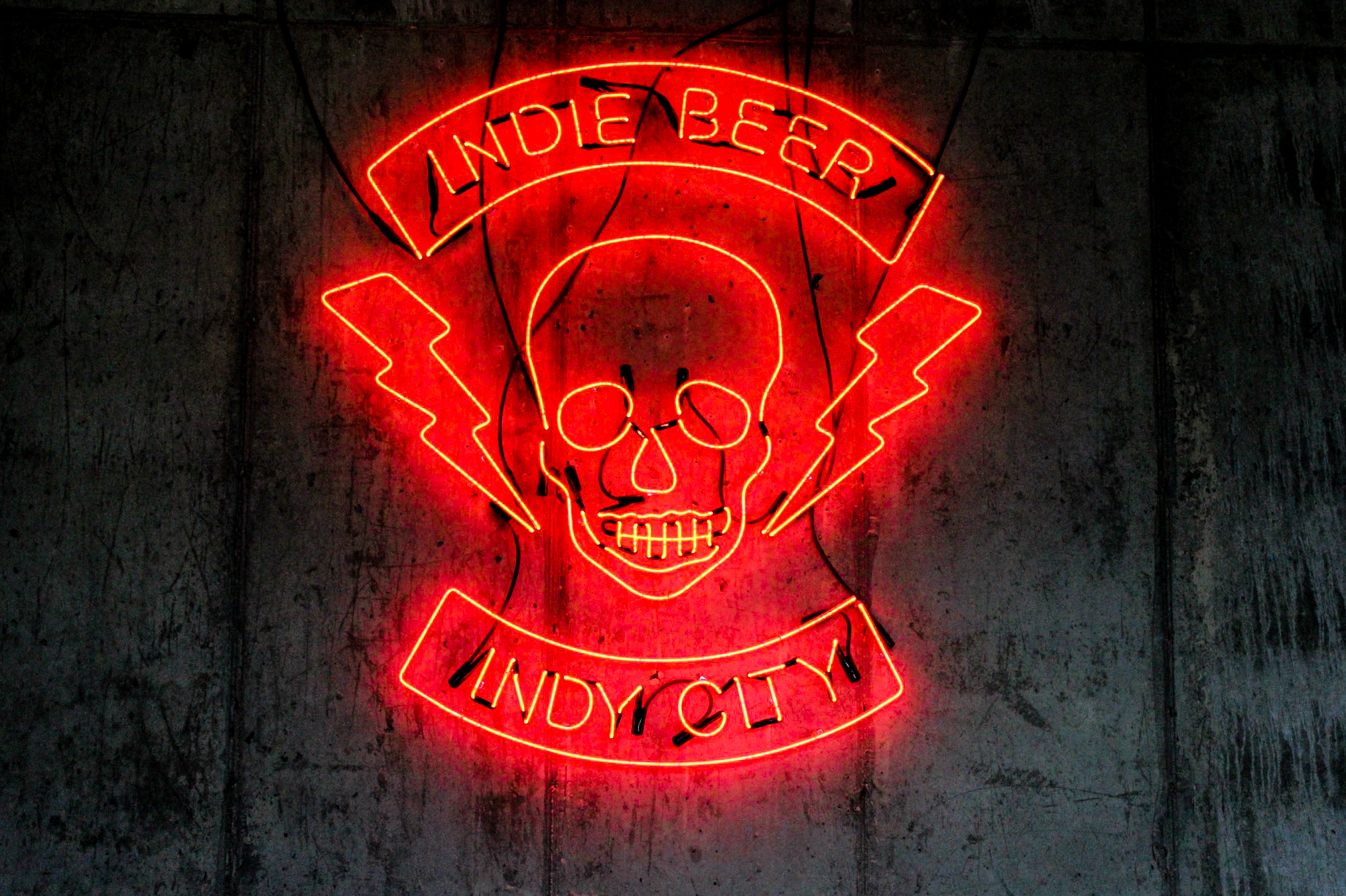 We've got a cozy hug perfect for kickin' back with your crew and enjoying a lunch time break with craft coffee options provided by Tinker Coffee. Did we mention we also have free WiFi!? Make us your go-to office away from the office. Hungry? We cook up an amazing menu ranging from our famous cauliflower wings, tacos, to loads of mouth-watering sandwiches and burgers.
We even have a bunch of veggie, vegan, and no gluten ingredient dishes for all your dietary restrictions, friend!
We are beyond thrilled to to join the Indianapolis community, and we hope you feel the BrewDog lovin'. So, the BIG DAY is here, and #BrewDogIndy is flingin open it's doors at 5PM. To celebrate this incredible bar, we are offering a raffle for the first 100 people through the doors when we open.
Bar hours will operate 11am-12am Sunday to Thursday, 11am-1am Friday and Saturday. Be sure to stay up to date on all the latest beery content by following us on Twitter, Facebook, and Instagram!
Email us questions, comments, or book a party with us: [email protected]