BREWDOG LANDS IN THE NETHERLANDS
During this enormously challenging time for the catering industry worldwide, it feels strange to open a new BrewDog bar. But we are optimistic about the future and super excited to finally open our great new brewpub.
Introducing BrewDog Outpost Rotterdam, our first bar in The Netherlands!
We are throwing open the doors to our first site in The Netherlands to bring awesome food and craft beer to the people of Rotterdam!
BrewDog Outpost Rotterdam is a 500sqm open plan brewpub housing a 5HL brewhouse, 10 fermenters and 10 serving tanks, located in a glass-fronted corner plot behind Rotterdam City Hall, just a stone's throw from the river.
Much like our Outposts in London, Seoul, Manchester and Dublin, the brewkit will be used to make small-batch exclusives for Outpost Rotterdam customers.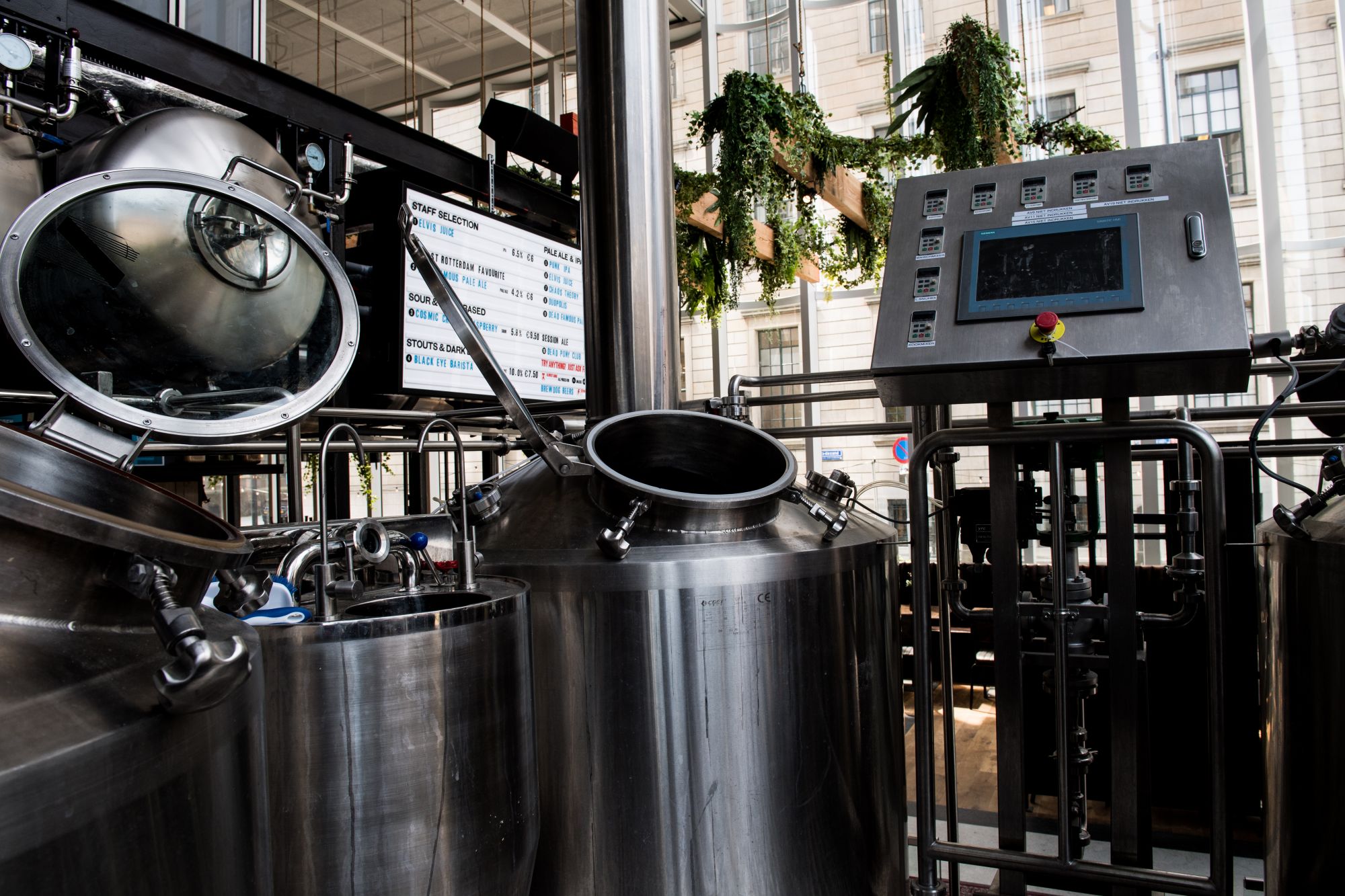 BrewDog Outpost Rotterdam also features an awesome selection of craft beers pouring from 18 taps, including BrewDog classics as well as guest beers from both local and international breweries.
On top of that, this is our very first bar to feature self-serve BrewDog beers on tap - straight from the serving tanks!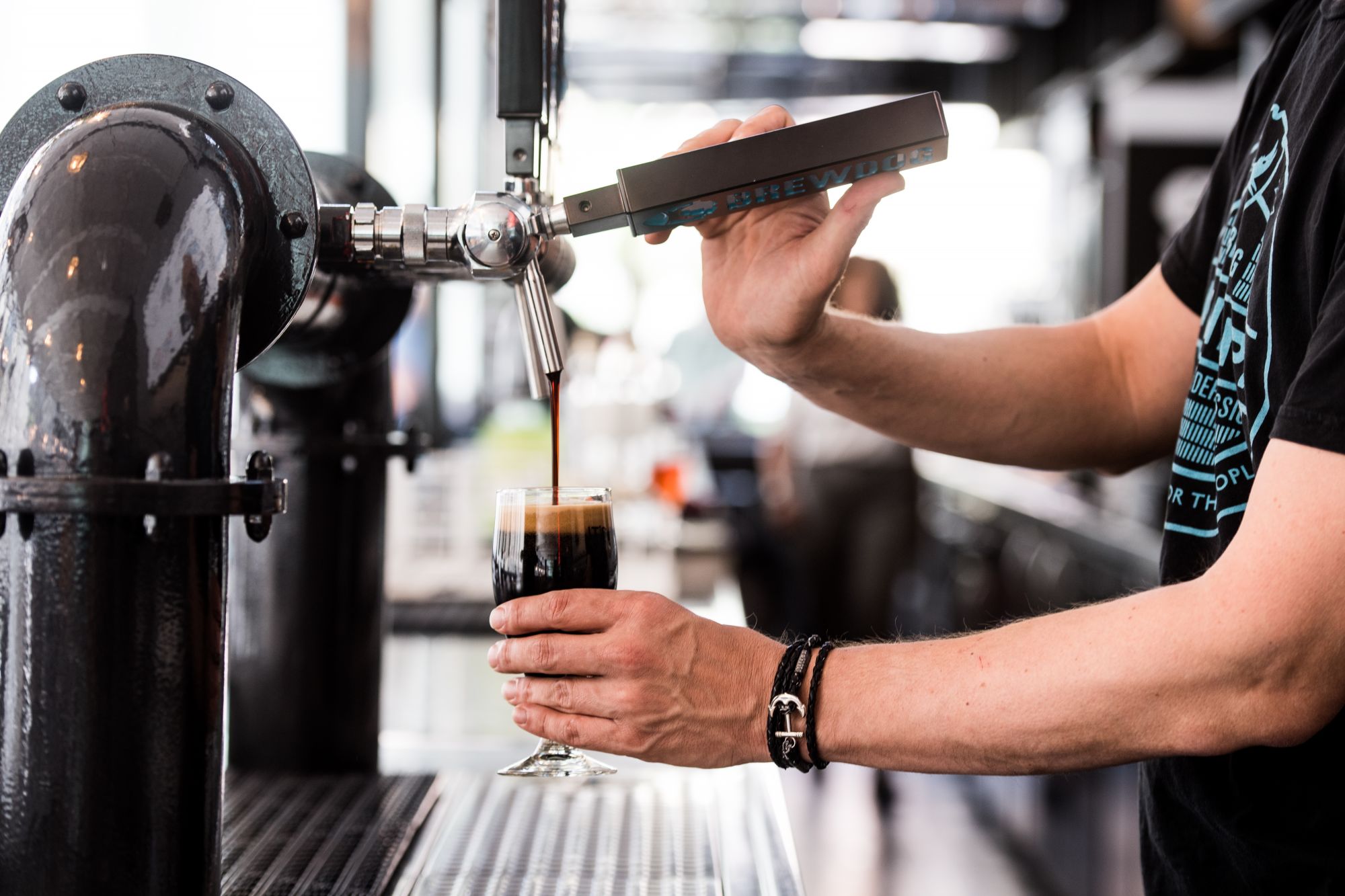 Once you've tried some of the craft beer on offer, you can fill up on your favourites from our legendary food menu, featuring burgers, salads and Buffalo Wings, plus vegetarian and vegan options.
There's also plenty of space to grab a beer and soak up some summer rays in our expansive outdoor seating and terrace area.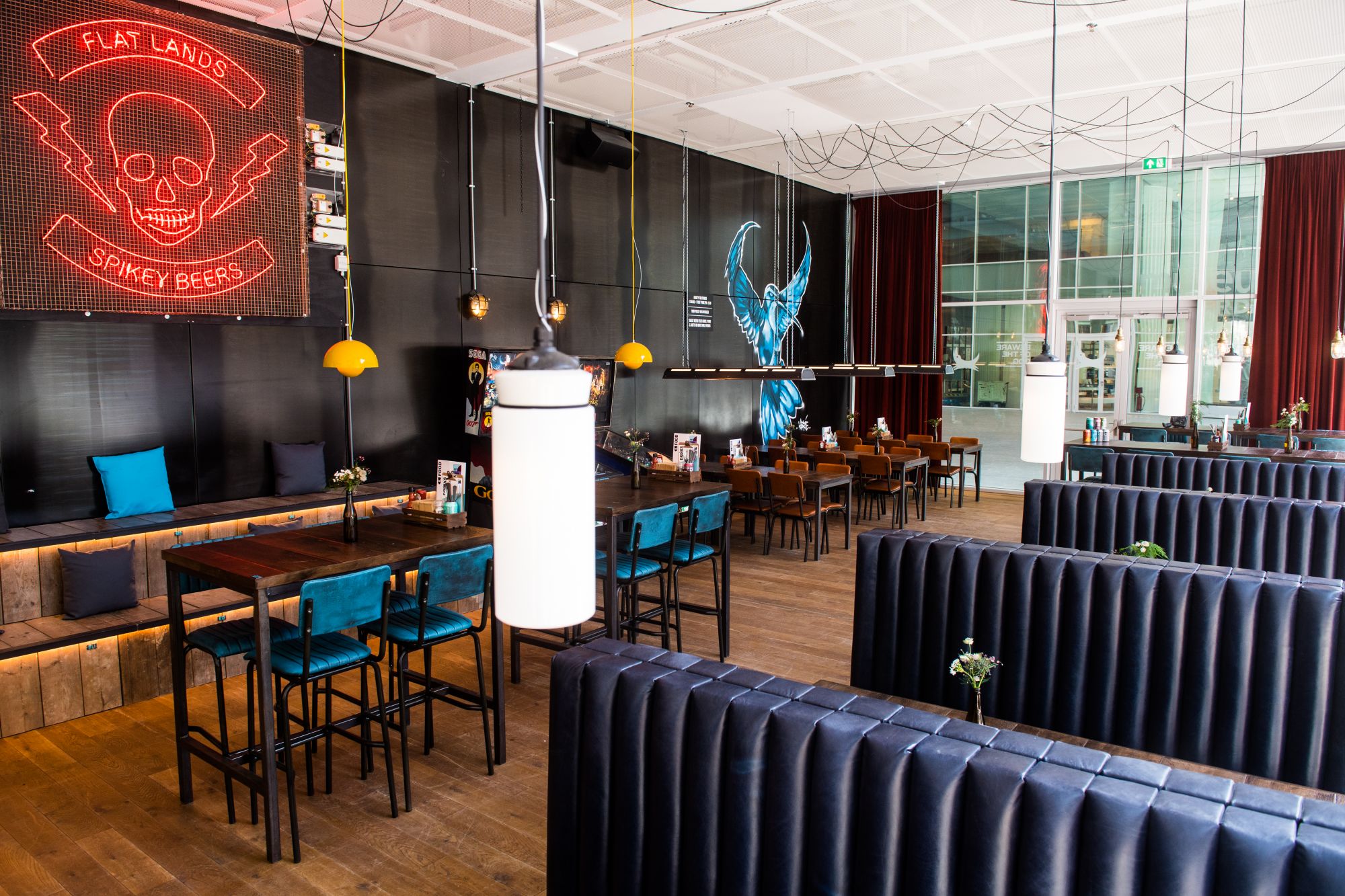 In Rotterdam? Come visit us at:
BrewDog Outpost Rotterdam
Halvemaanpassage 1
3011 DL Rotterdam
Netherlands
We look forward to welcoming the local community to have a glass of beer with us in our new Dutch home!
Please note; We are working hard to maintain a safe environment for both our customers and crew and adhere to local guidelines. Full details are available @brewdogoutpostrdam on Instagram and @brewdogoprdam on Twitter.