BREWDOG St. PAULI IST GEÖFFNET!
When you list European countries who have influenced the world of beer, Germany has to be right at the top. The cradle of so many styles that have swept the globe; the homeland of Noble hops (and many more besides), all set amidst the most democratic and historic beer culture anywhere. Germany takes its beer seriously, as it should, and it draws you in. And now we have a new home there.
BrewDog St. Pauli opens at 12:00 on Friday June 14th.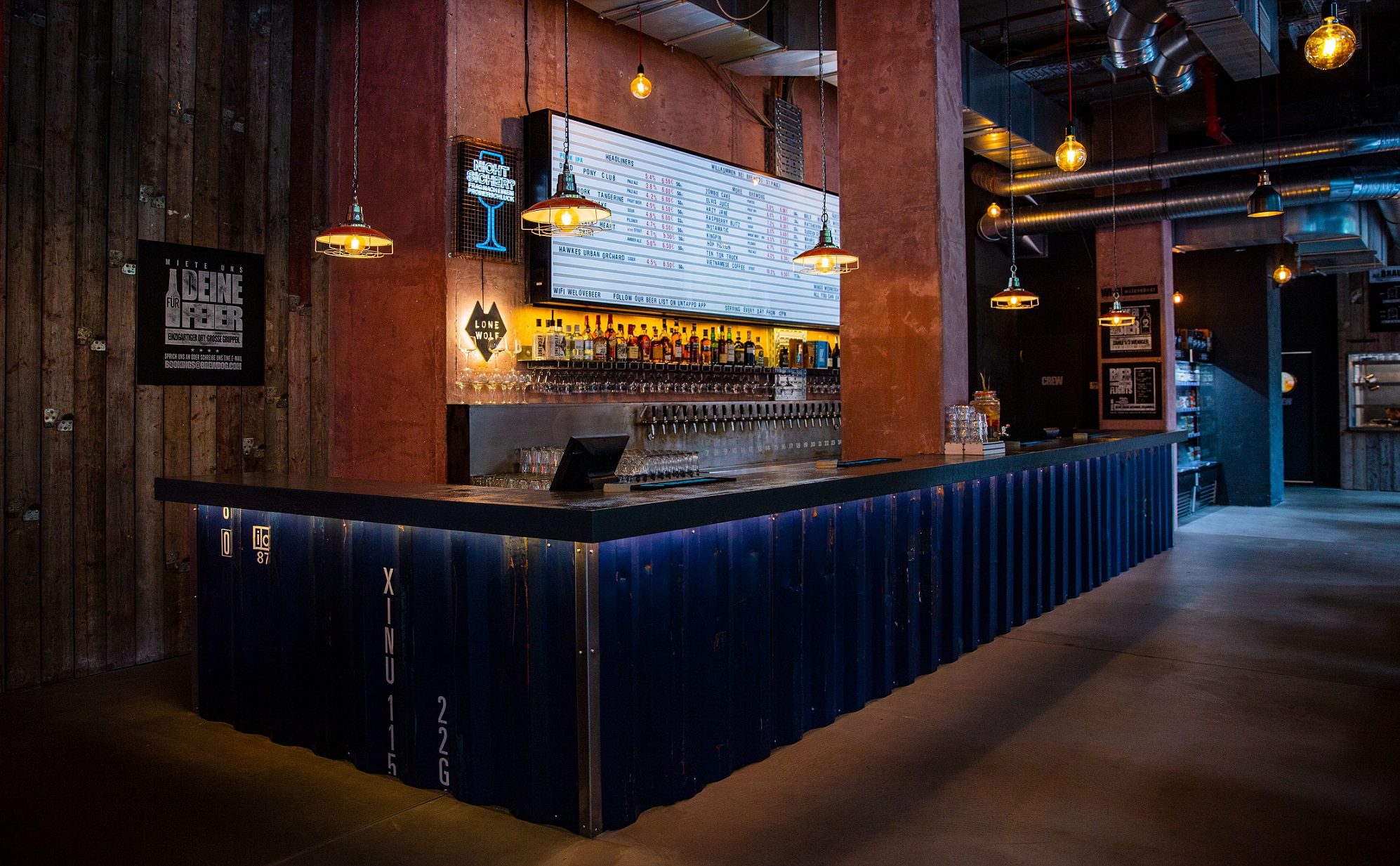 Hamburg is a city that has history at its heart, and we have uncovered a perfect location at its centre. At the eastern end of the iconic Reeperbahn are the 'Tanzende Türme' (Dancing Towers), a local landmark in glass and steel. On the ground floor you will now find our St. Pauli bar, two minutes' walk from the U-Bahn stop of the same name on line U3. A short skip to the river and ten minutes from the home of FC St. Pauli we could not have found a more perfect site!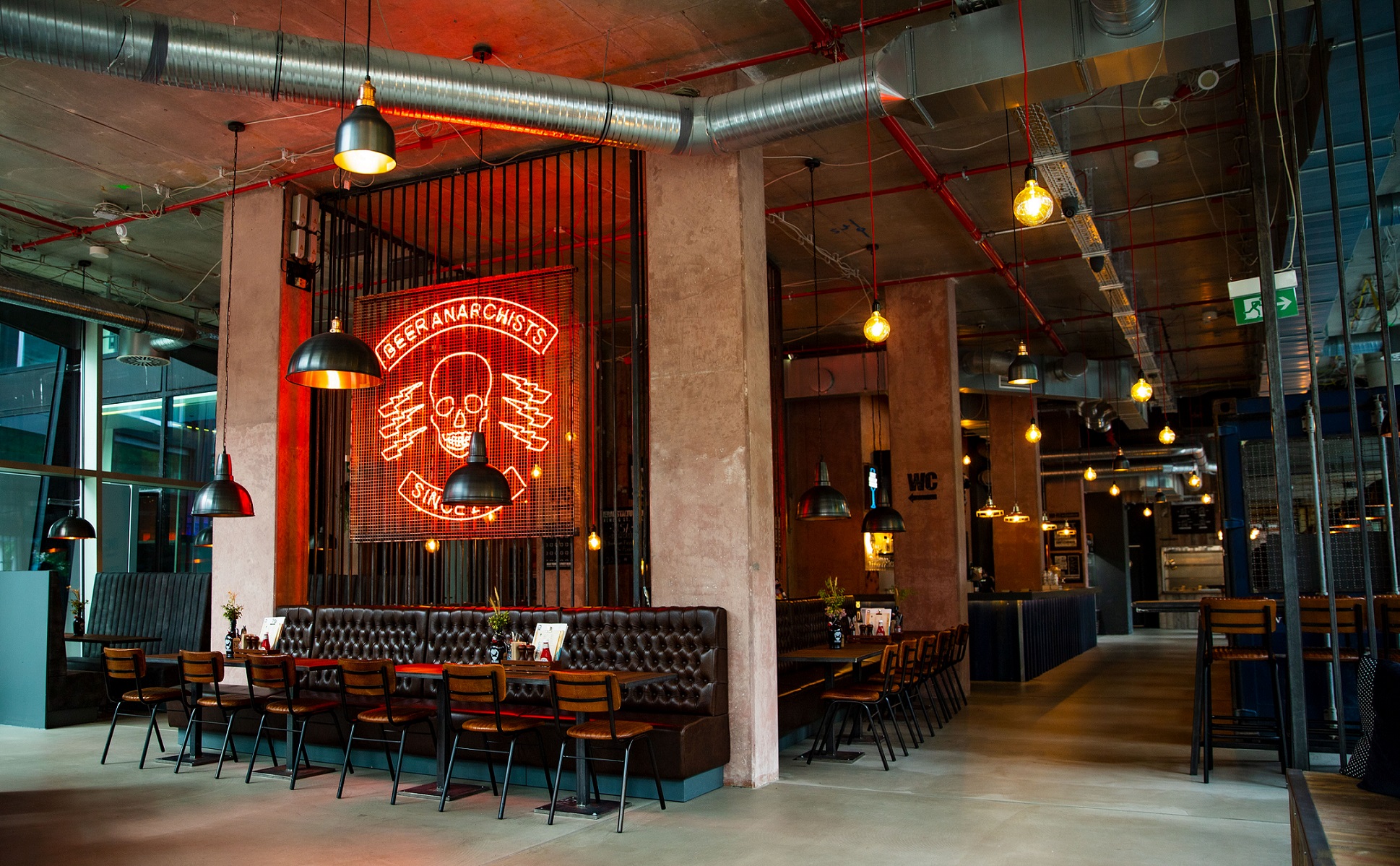 When you arrive inside our latest international BrewDog Bar you'll uncover a hand-picked crew pouring 24 taps of fresh craft beer from ourselves and cutting-edge guest breweries, including local Northern German and Hamburg breweries such as Buddelship, ÜberQuell, Simian Ales, Sudden Death Brewing and many more. We also have a huge range of bottles and cans to enjoy inside, outside on our beer terrace or to takeaway with you.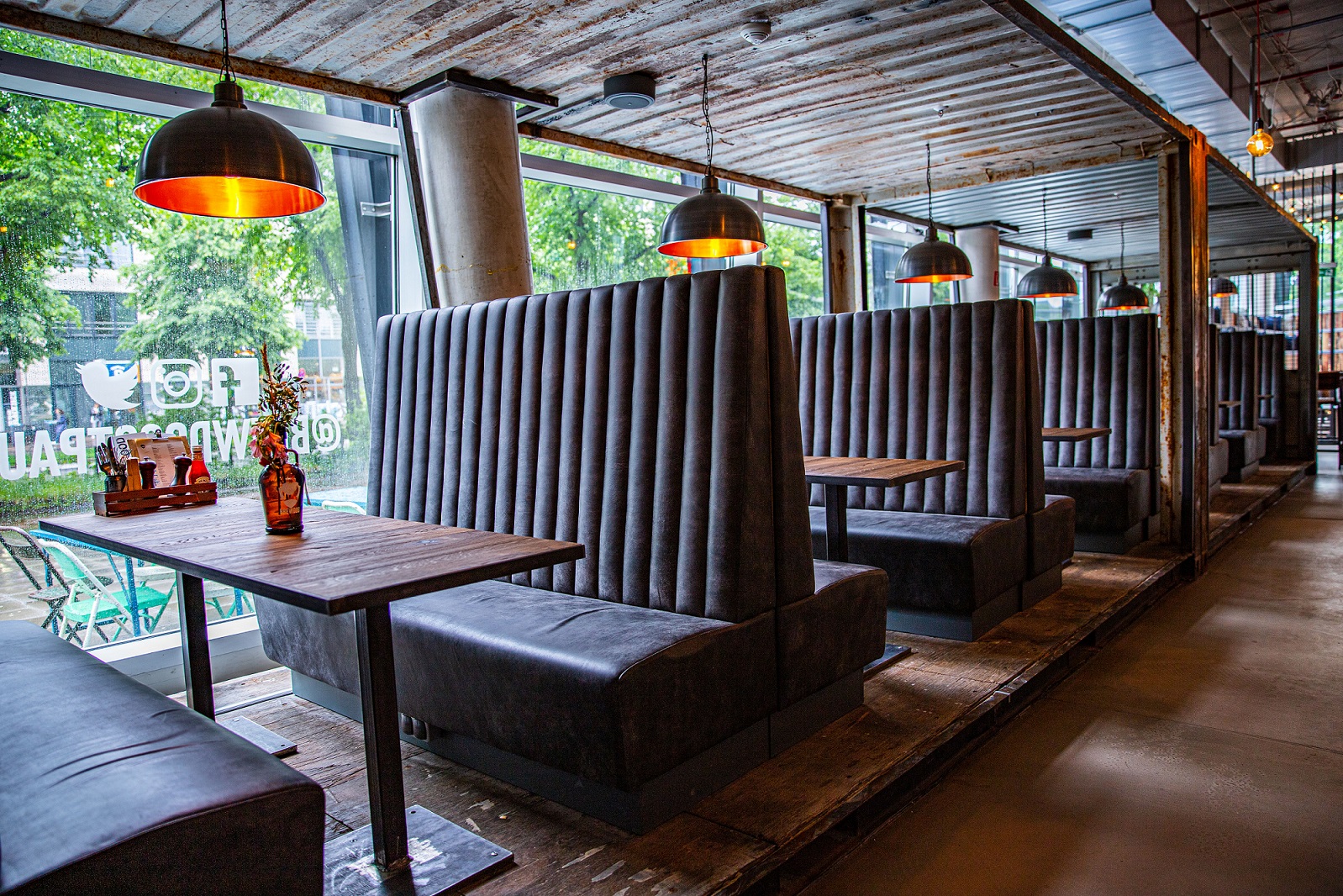 For anybody after something to eat to go alongside their beer of choice, the bar will be rocking our legendary menu of burgers, wings and hot dogs and will also be opening earlier on weekends for brunch. Speaking of weekends, to celebrate its opening this weekend (14th and 15th June) we are running our state within a state roadblock, Punk State, at Rindermarkthalle in Hamburg – so swing by for a free can of Punk IPA on us!
BrewDog St. Pauli opens its doors at 12:00 Friday 14th June and will then be open 12:00-0:00 Sunday to Thursday and 12:00-02:00 Friday to Saturday! The first 100 people through the doors on the 14th will be in with a chance of winning a year's worth of free beer, a trip to Berlin to check out our brewery and taproom and much more. Hamburg – St. Pauli – see you both very soon!
And as ever, if there are other places you'd like an International BrewDog Bar to open up in - let us know in the comments below!