Craft beer has become a truly global phenomenon. These days, all over the world, people can enjoy different styles of beer in their home, and we absolutely love it. As you probably know, our home is a small patch of north-eastern Scotland – and from tomorrow we are adding another BrewDog Bar for the people of the city that means more to us than any other – Aberdeen.

BrewDog Union Square opens its doors at 12pm Friday 16th November!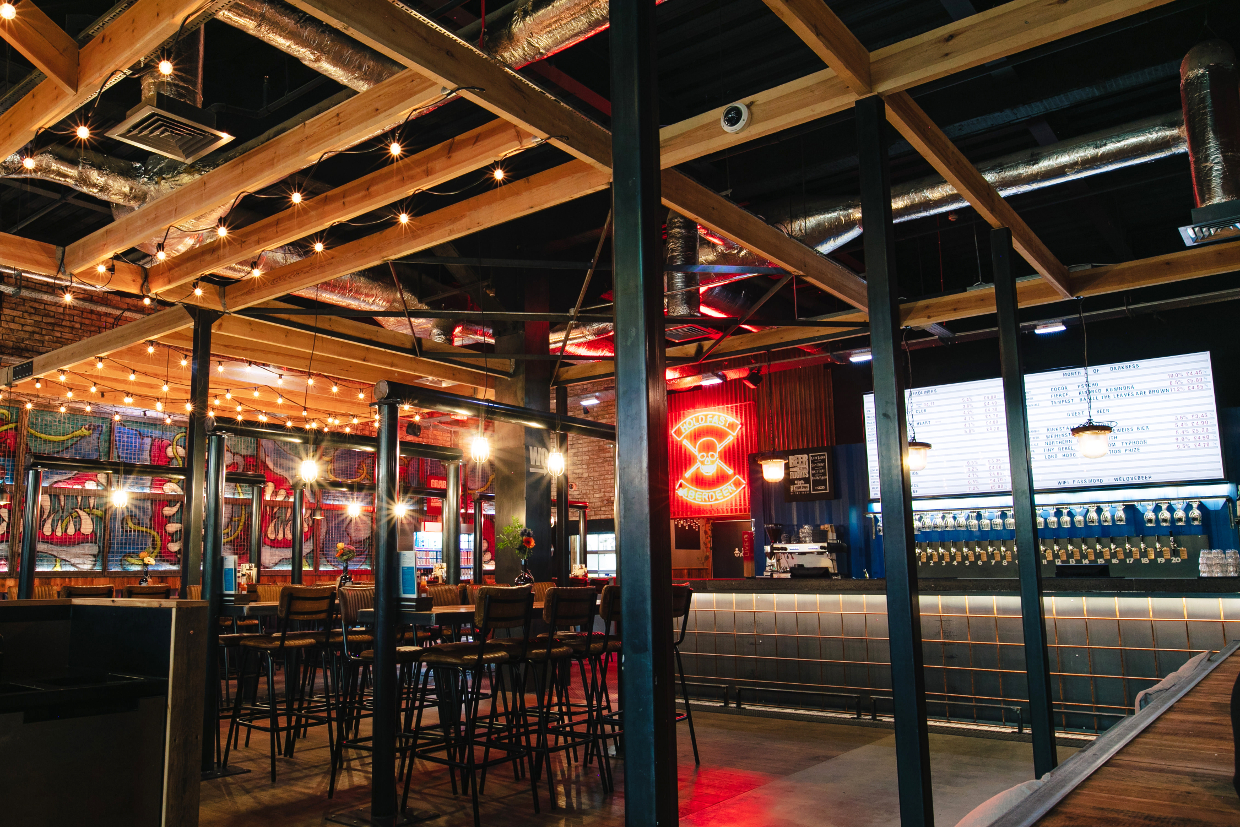 If you've ever visited Aberdeen via the medium of public transport, chances are you'll have ghosted towards the granite skyline and arrived at a multi-layer glass hub called Union Square. This centre for transport, shopping and all-round good times has been a feature of the city for a decade and pretty much every Aberdonian has visited it at one time or another. From tomorrow onwards, if they (or you) head to Union Square's upper deck, you'll find us there too!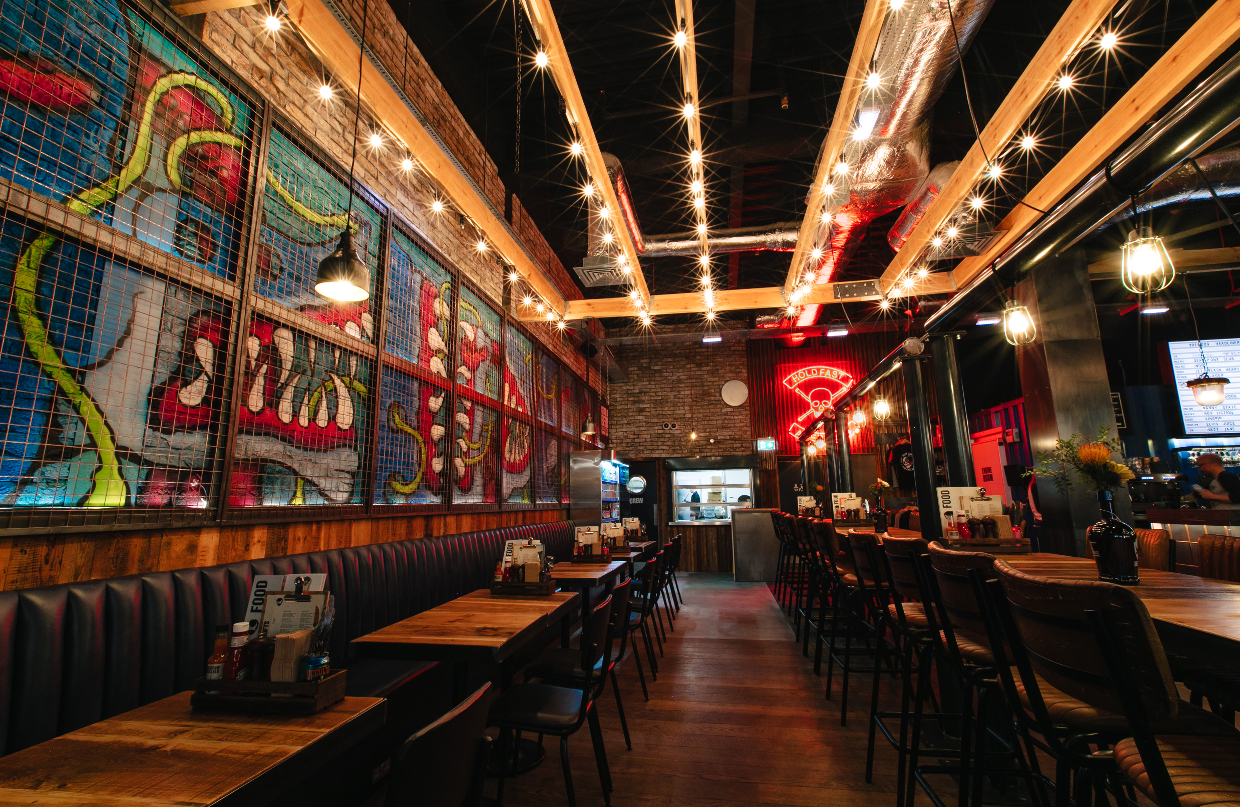 Ever since day one we have spread the message that great food and great beer go together better than anything else, and as people tend to head to Union Square for something to eat we have seized the opportunity to demonstrate this once and for all. Our latest UK Bar runs to the full BrewDog menu – burgers, wings, pizza, dogs AND will be open for brunch every morning, all week. Plus we have an extended list of desserts when it's imperial stout time! (or vice versa).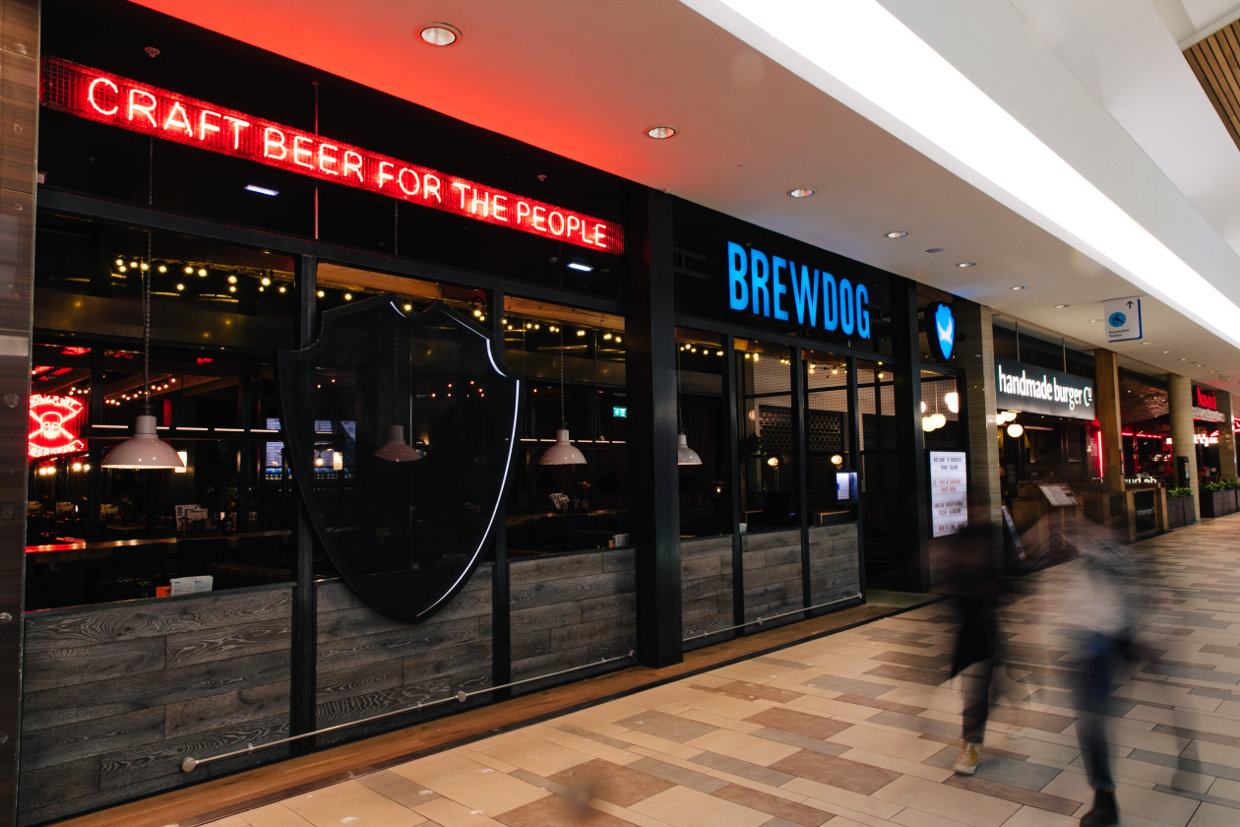 Speaking of beer, the bar will be pouring 20 different taps of super-fresh craft beer (including a LIVE Beer tap) from ourselves and breweries we know and love. There is also a large range of bottled and canned beer to drink in or takeaway and we have espresso coffee from our friends at Dear Green. And if the Christmas shopping is too much to bear we have that covered too – the bar also sells BrewDog merch!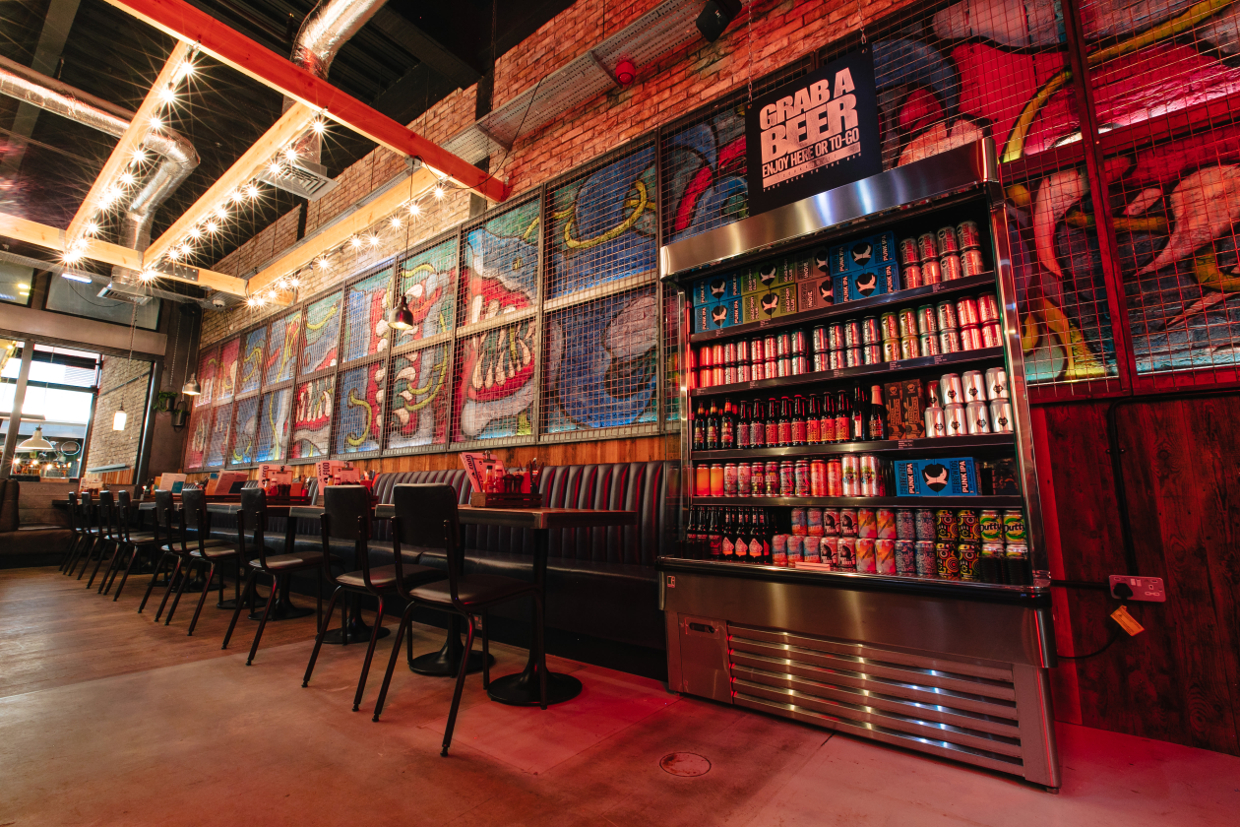 BrewDog Union Square opens for the first time at 12pm tomorrow, Friday 16th November, and will then open 10am-12am Mon-Fri and 9am-12am at weekends. Unfortunately as no dogs are allowed into Union Square (except guide/service dogs) that also applies to our bar. However in a couple of weeks we are launching something that you can make it up to your furry friends with! Be sure and follow our latest BrewDog Bar on Twitter, Instagram and Facebook!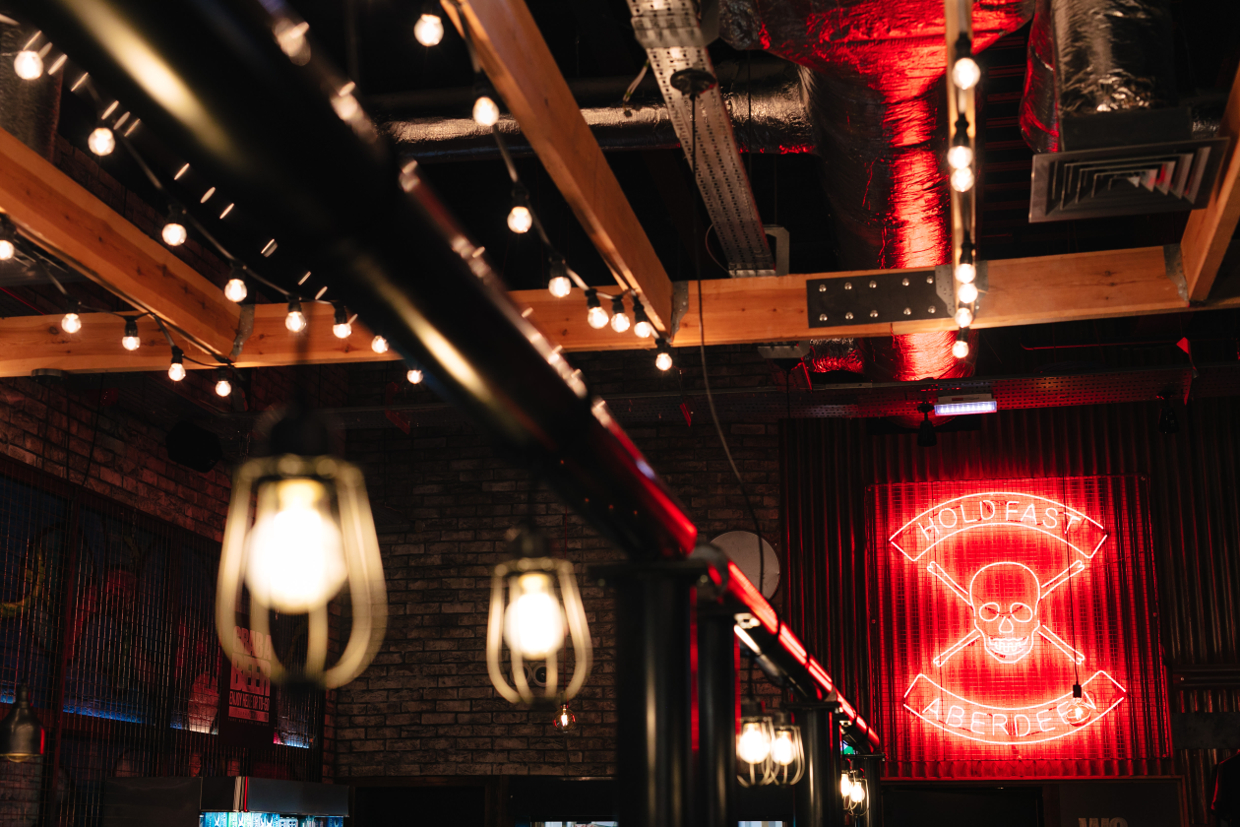 If you are one of the first 100 people inside on the 16th of November at 12pm you could be in with a chance to win a years' worth of free beer, a trip for two down to tour BrewDog Tower Hill, Ellon DogWalk tours and much more.
The success of our flagship BrewDog Aberdeen and BrewDog Castlegate (soon to celebrate its third birthday) is proof of what we knew since day one – the passion for great beer and incredible food in the Granite City rivals anywhere else. And that is the reason we are making it a three-dog town.