BUSINESS AS A FORCE FOR GOOD
We want to show that business can be a force for good. This aspiration is part of our BrewDog Charter & part of our DNA. I wanted to outline how we have been living that value through Covid-19.
1) We have made & donated over £1m worth of BrewDog Sanitiser to health care charities, key frontline workers & NHS Hospitals including Aberdeen Royal Infirmary.
This behind the scenes video shows how we make it.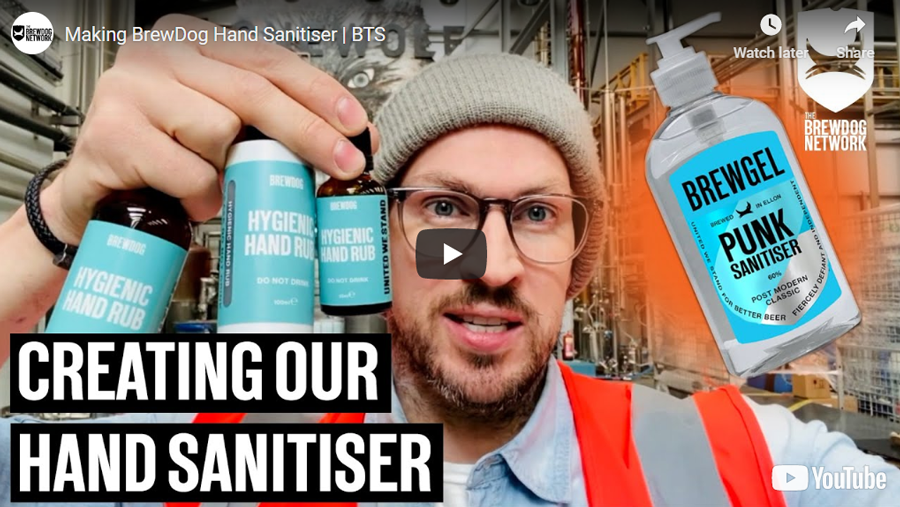 2) When all of this is over. We are going to buy everyone a beer.
Sign up to get your free PUNK IPA here.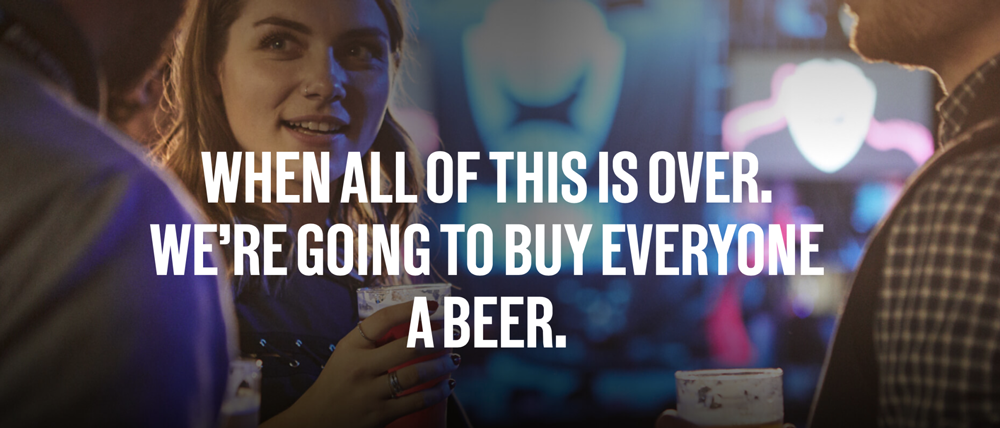 3) We have made & sold thousands of our BrewDog NHS Heroes pack. All the profits from every single case is donated to the Help NHS Heroes charity.
You can get our special Punk IPA pack via our online shop.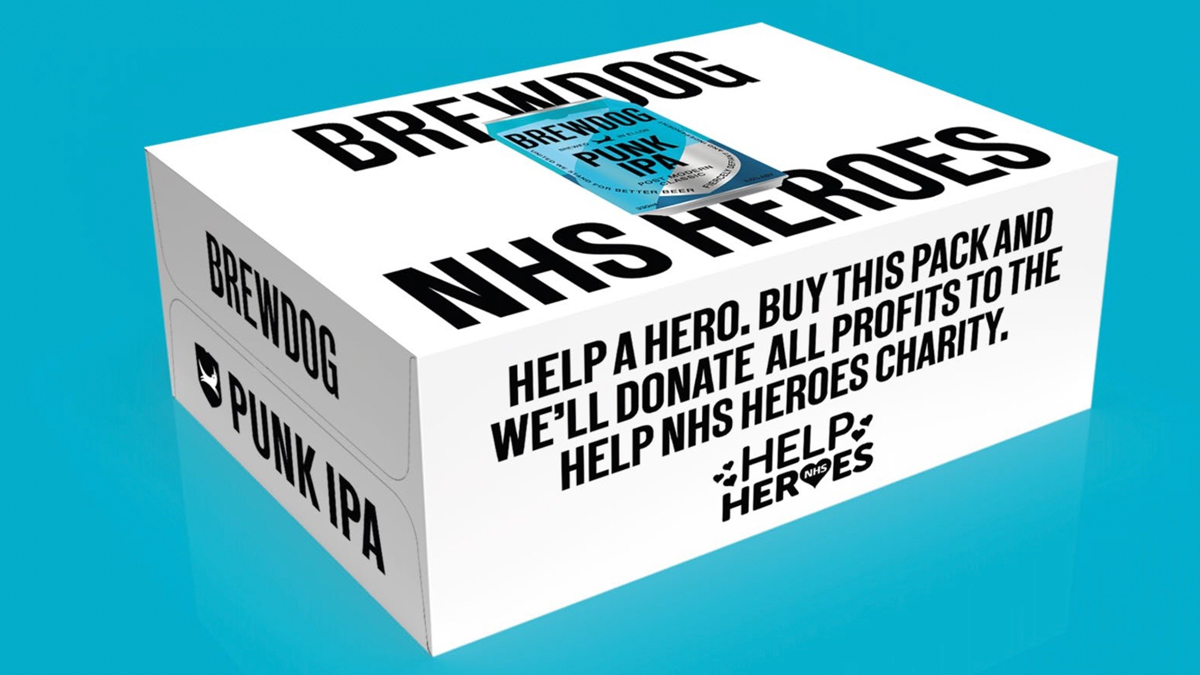 4) To help to protect as many jobs at BrewDog as we can, many of our senior team have volunteered to take pay cuts.
And, myself & my co-founder Martin are forgoing all salary for 2020. But, we have not started sleeping in the brewery (yet).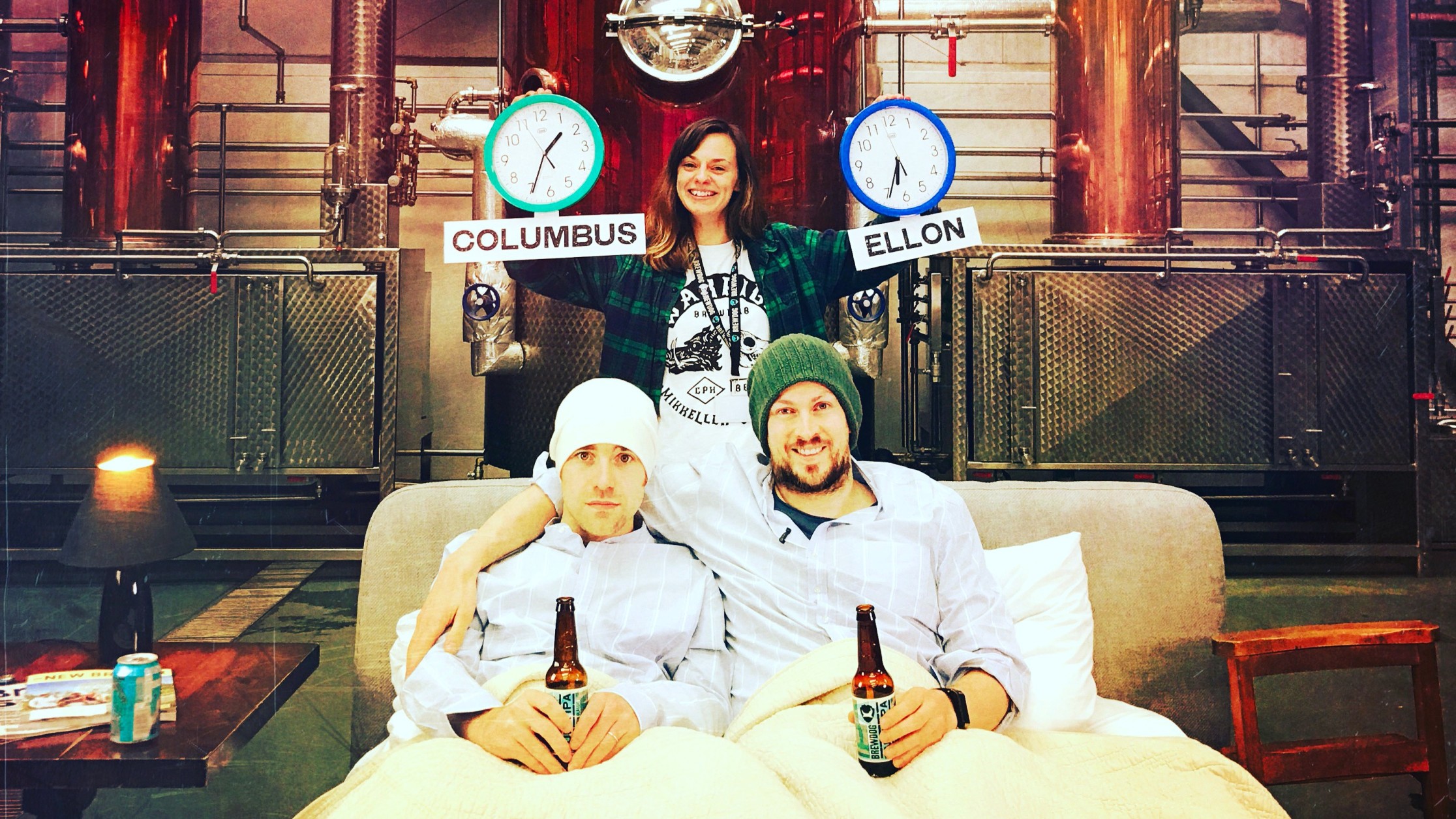 5) Experts estimate 50 million pints are currently going to waste in Britain's pubs.
So, we launched Hop Drop, our on demand delivery app delivering fresh draft beer to people's homes. We also offer a 50% NHS discount & free sanitiser for all NHS staff ordering on Hop Drop.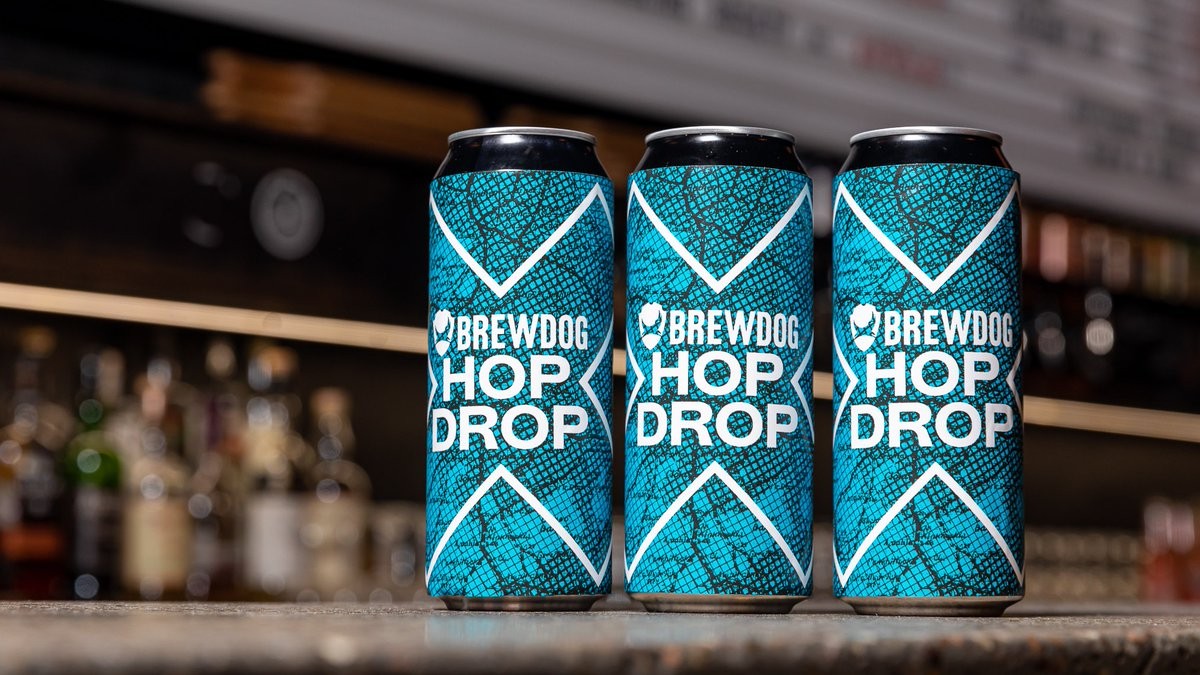 6) We created an online bar, called The Open Arms.
Between our free online bar & our virtual AGM we have brought over 100,000 people together to share great beers.
Find out more here.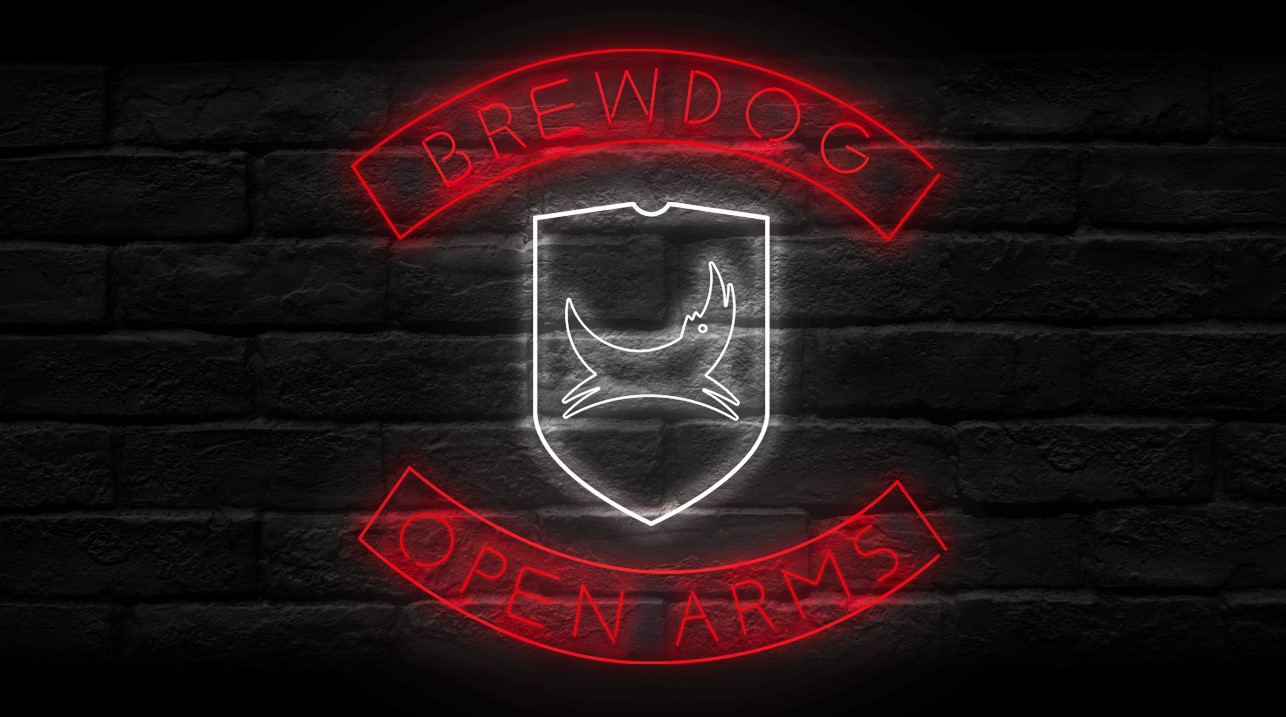 7) To help our Columbus community BrewDog USA are supplying our water at cost price to retailers who need it & also donating water to Gladden Community House Food Pantry & the YMCA Homeless Shelter.
8) My publisher is probably going to fire me. Don't care.
We are also giving away my best-selling book, Business for Punks, for free. Get your copy here.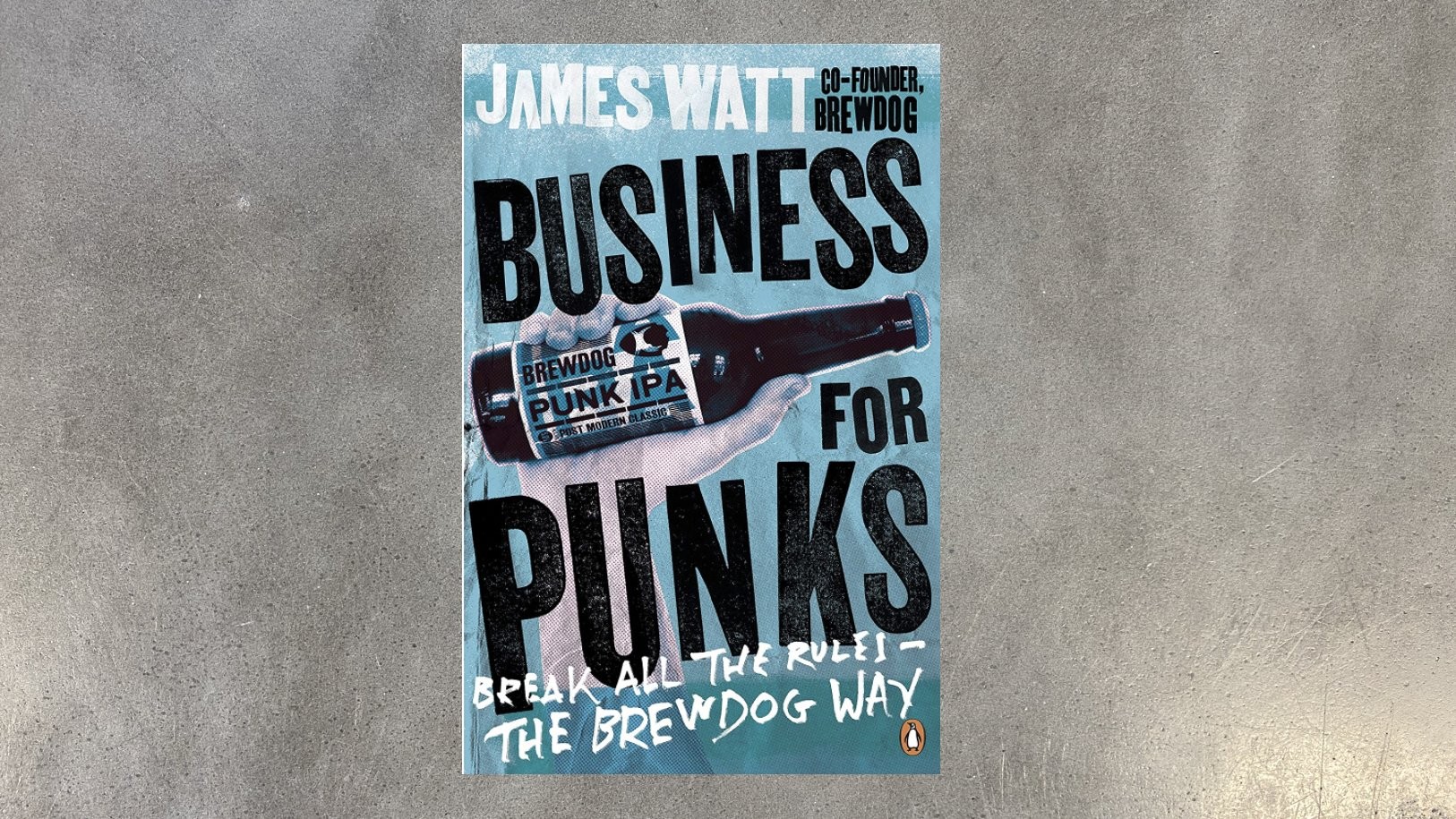 9) We sent a case of this awesome beer to each of our team members on furlough. We can't wait to get our amazing team back, and our BrewDog bars open again.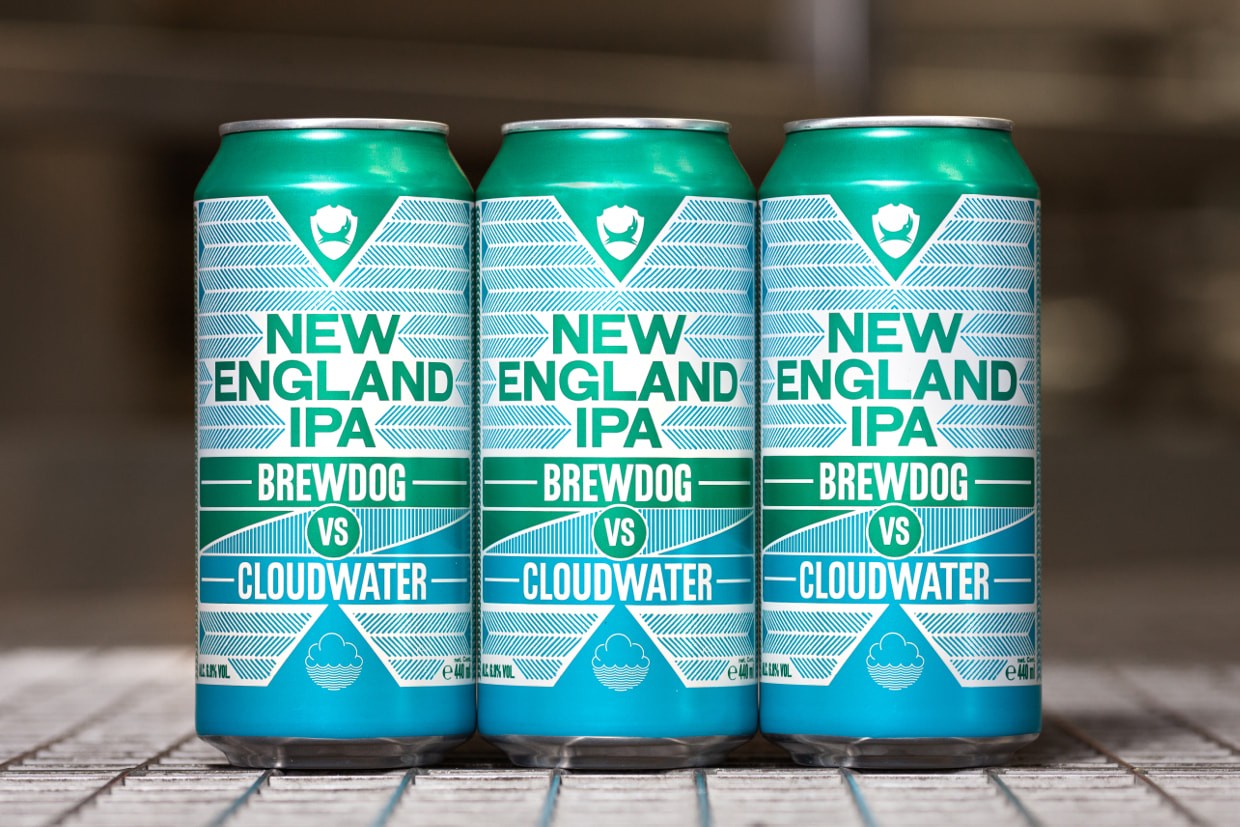 10) We volunteered our trucks & drivers to do home deliveries of meals to those in isolation in our local community.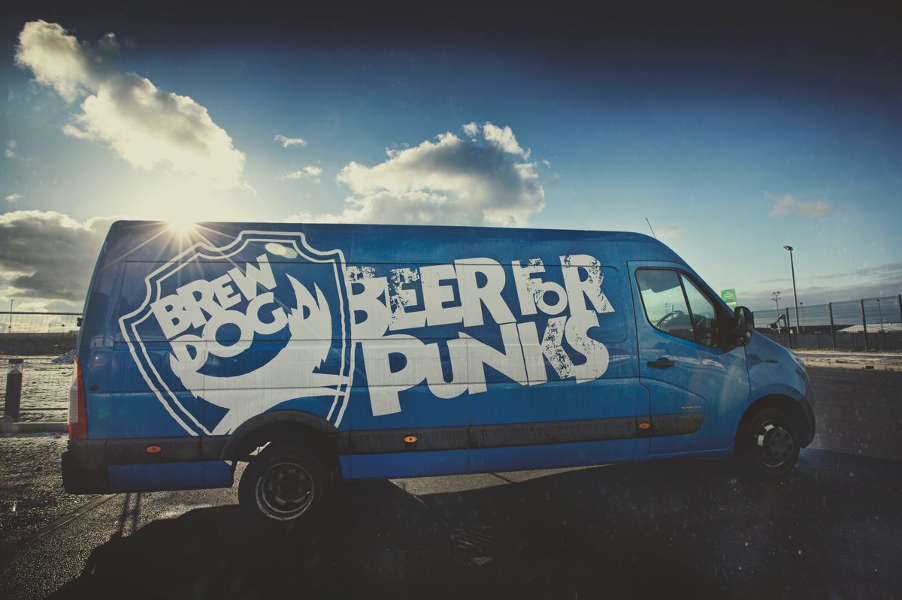 11) We curated 20 iconic BrewDog designs for people to download for free & colour in.
The free download is here.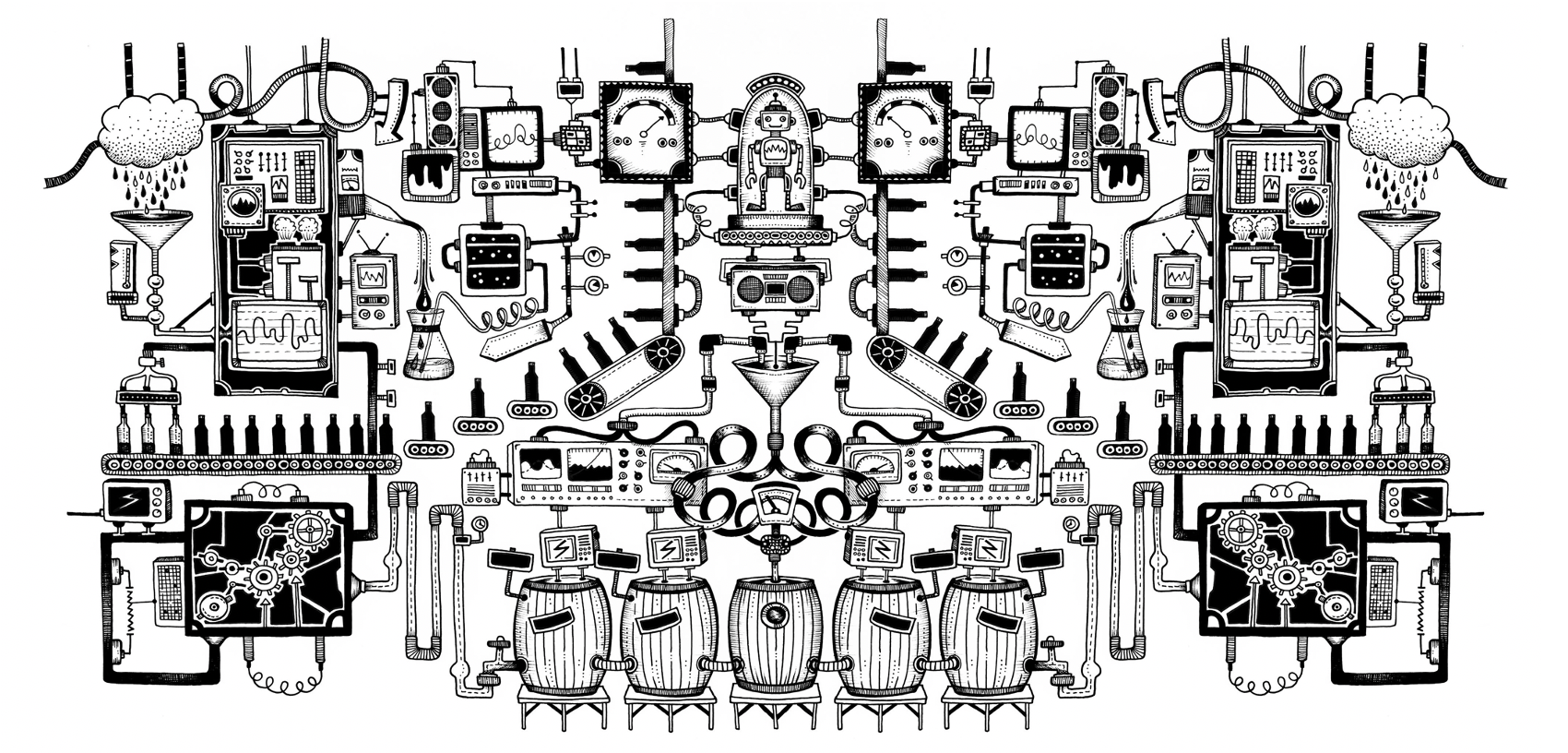 12) We shared the recipe, in full, for every single beer we have ever made at BrewDog
This free, 300 page book also includes a guide on brewing at home. Say hello to DIY Dog.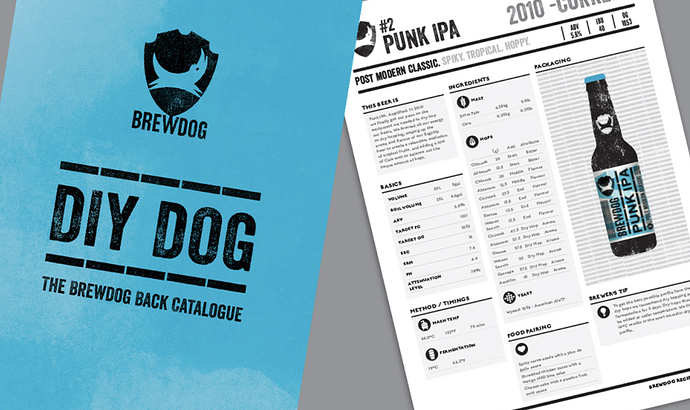 13) Our US brewery has made & donated sanitiser to health care charities as well as police officers & fire fighters in Ohio.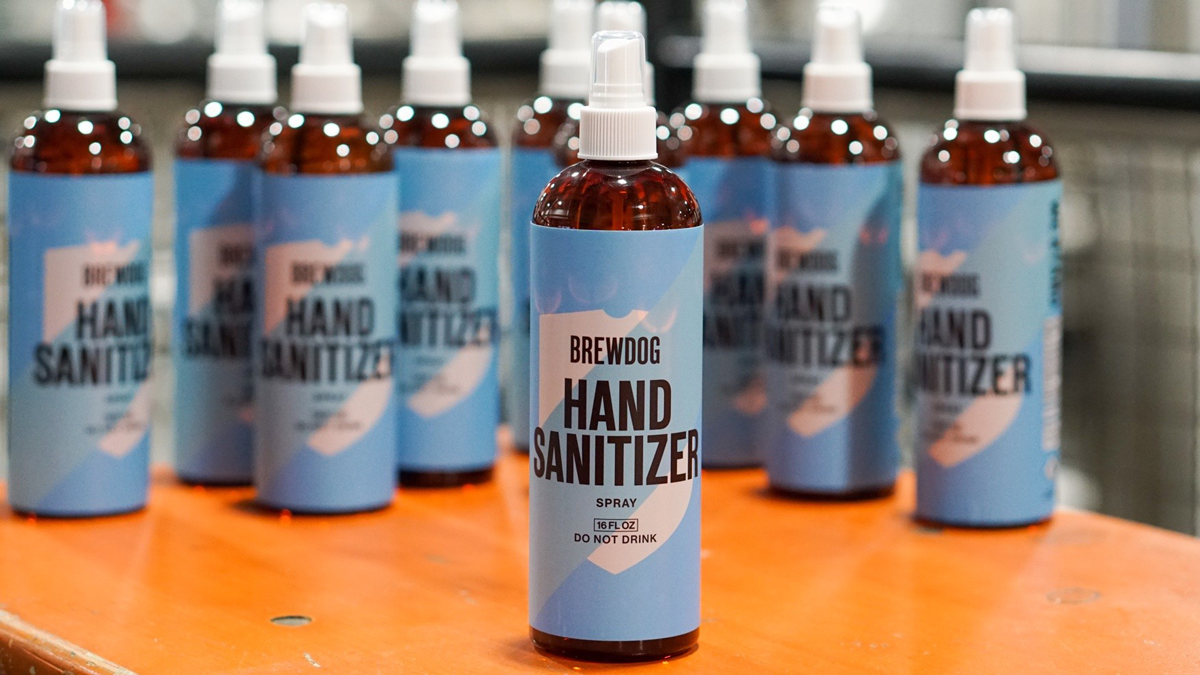 14) Finally I want to say a massive thank you to all of our amazing team members at BrewDog for doing such a brilliant job through such challenging times.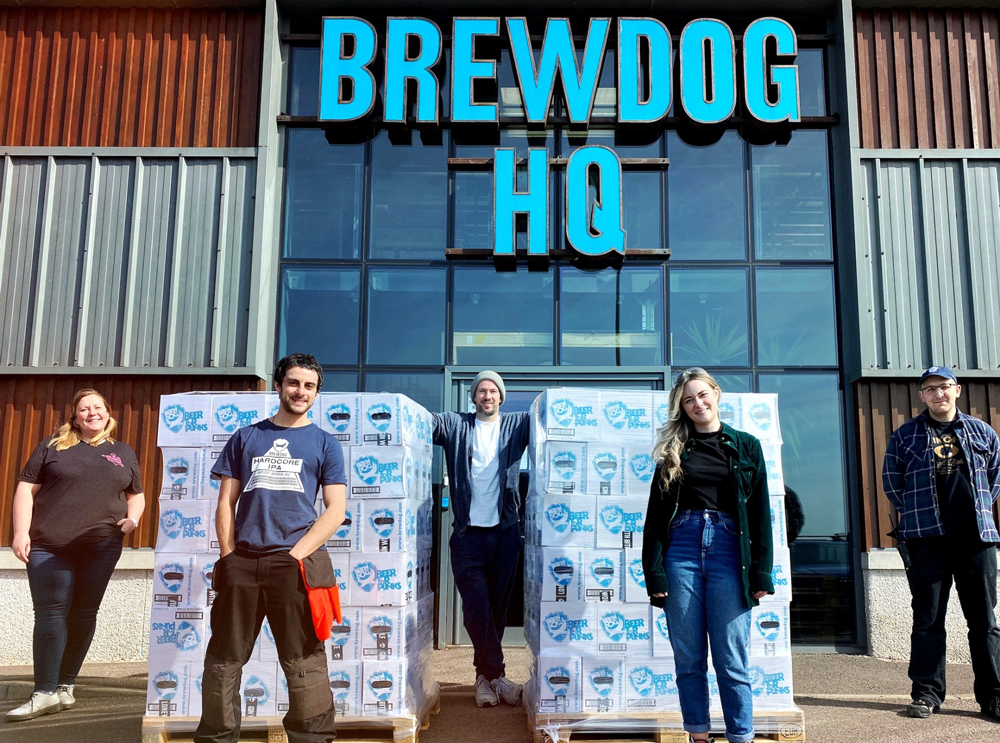 United we will get through this.
Hold Fast,
James