CELEBRATE HOGMANAY WITH BREWDOG
Equity for Punks is live! Click here to find out more about investing in BrewDog.
The final night of December is the last chance of the year to celebrate great beer with great company. Seeing in the bells at Hogmanay is a tradition we are proud to play a part in; New Year's Eve is a night to contemplate the twelve months that are just about to end and look ahead to what the next twelve will bring. We hope that 2020 will bring you another year of incredible beer, and to end as we mean to go on we are rocking Hogmanay Celebrations across our UK BrewDog Bars!
And one person in each bar will start the New Year in style – we are giving away a year's free beer in every single UK BrewDog Bar!
You can book your place at your local BrewDog Bar now, right here.
Oh and Equity Punks, to celebrate the arrival of another year of you having our backs, all BrewDog shareholders will receive double their Equity Punk discount between 10pm and 12am on December the 31st!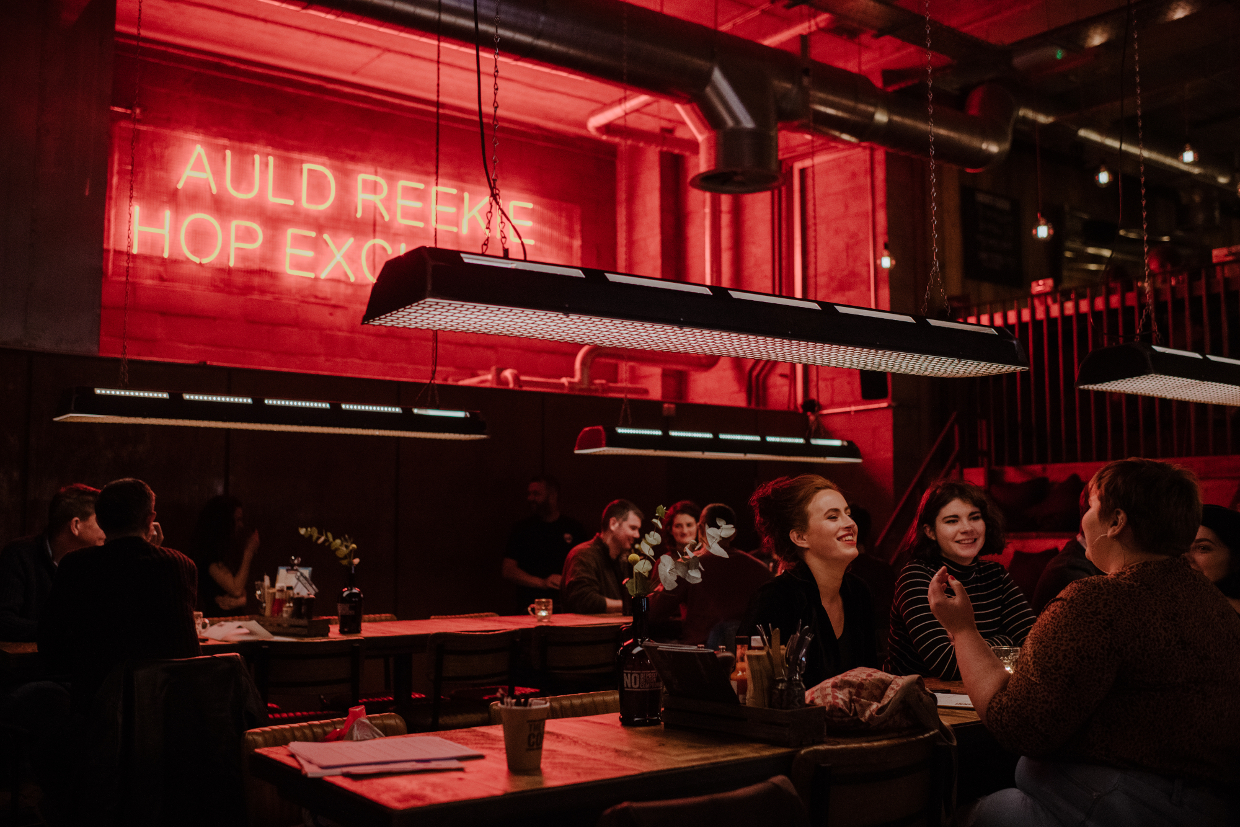 The fun doesn't stop at midnight either. Just after the bells each bar will pull a raffle ticket from the hat and that person will be all set to have a truly epic 2020 with a year's free beer on us. Across our UK Bars we are giving away over 40 years of beer on the night! We are also giving away loads of other prizes too, so be sure and listen out for those all-important numbers once the fireworks and Auld Lang Syne have died away.
For just £10 you can book a place at the NYE event at the Bar of your choice, right now.
Each BrewDog Hogmanay ticket gives you:-
1 free welcome drink (either pint of headliner or glass of prosecco)
A guaranteed table reservation
Dram of whiskey at the bells
Free charcuterie board for the table
Entry to our prize draw for that free beer for a year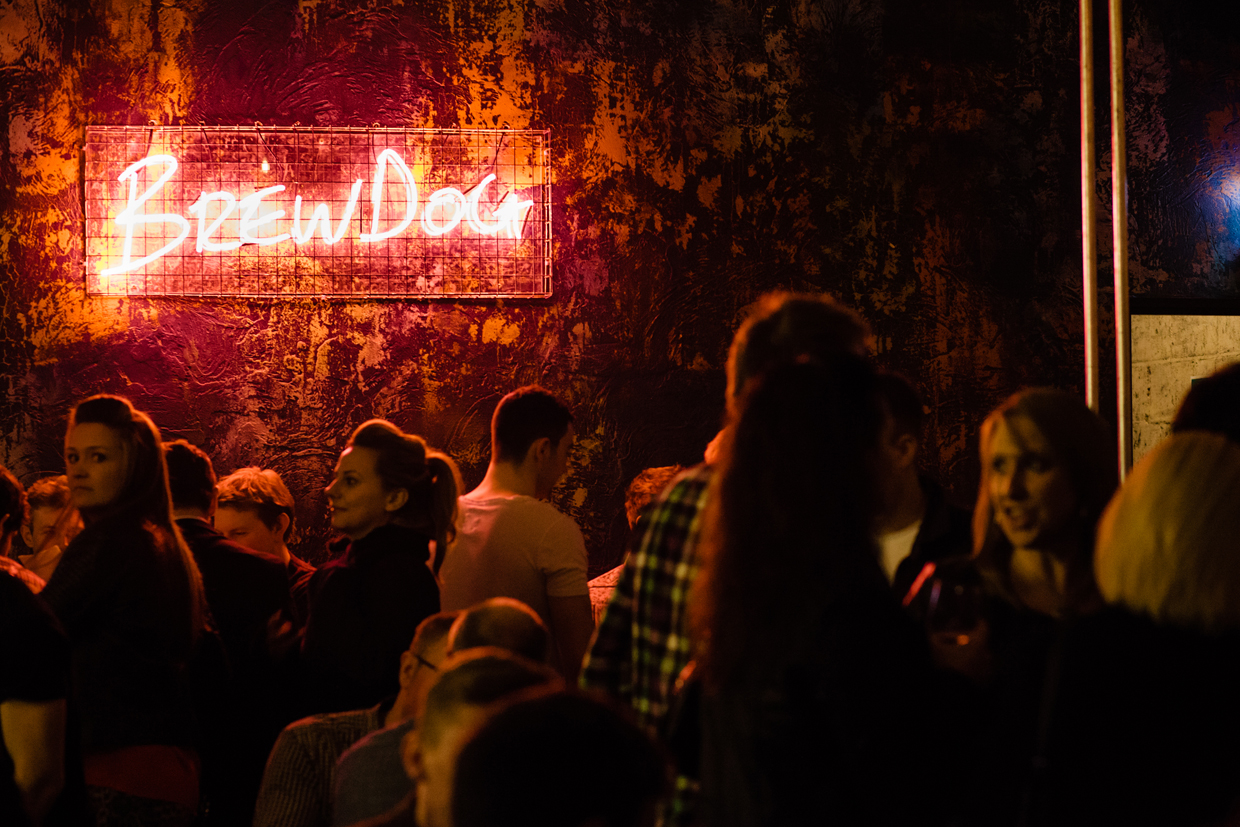 If you arrive at the bar on Hogmanay before 8pm, we'll give you an additional raffle ticket on us, to get you started. And to give you even more chances to win the raffle we are opening things up nice and early – any places reserved with us in the month of October will score not one, but 4 (FOUR) entries per person to the draw. So if you book within the next few days and then start your NYE Party before 8pm, you will have five chances to win a prize in our incredible raffle.
If you book in November, we'll give you three raffle tickets per person; two per person for those reserving their space in December, and if you walk in on the night we'll still give you a single ticket. So get those places sorted early for more chances to win!
Wherever you are planning to spend New Year's Eve we hope you have a great night – but we also hope that you choose to spend it with us in your local BrewDog Bar. You are guaranteed amazing beer, food and music – you may also find yourself kicking off 2020 with a year's free beer…
You can book your place at your local BrewDog Bar now, right here.
Equity for Punks is live! Click here to find out more about investing in BrewDog.
IMPORTANT NOTICE: Investments should only be made on the basis of information in the prospectus available at www.brewdog.com/equityforpunks. The value of investments can go down as well as up and invested capital is at risk.