COMING SOON: BREWDOG ST. PAULI...
When it comes to opening our bars around the world, we love nothing better than hooking up new locations with a ready supply of freshly-brewed BrewDog craft beer (and those from other breweries we know and love). And if they arrive in cities that are cool places to hang out, even better. Very soon we will be unveiling a BrewDog Bar that ticks both of those boxes; our second for Germany and our first for the north of the country. We are coming to Hamburg.
BrewDog St. Pauli opens its doors at 12:00 on Friday 14th June!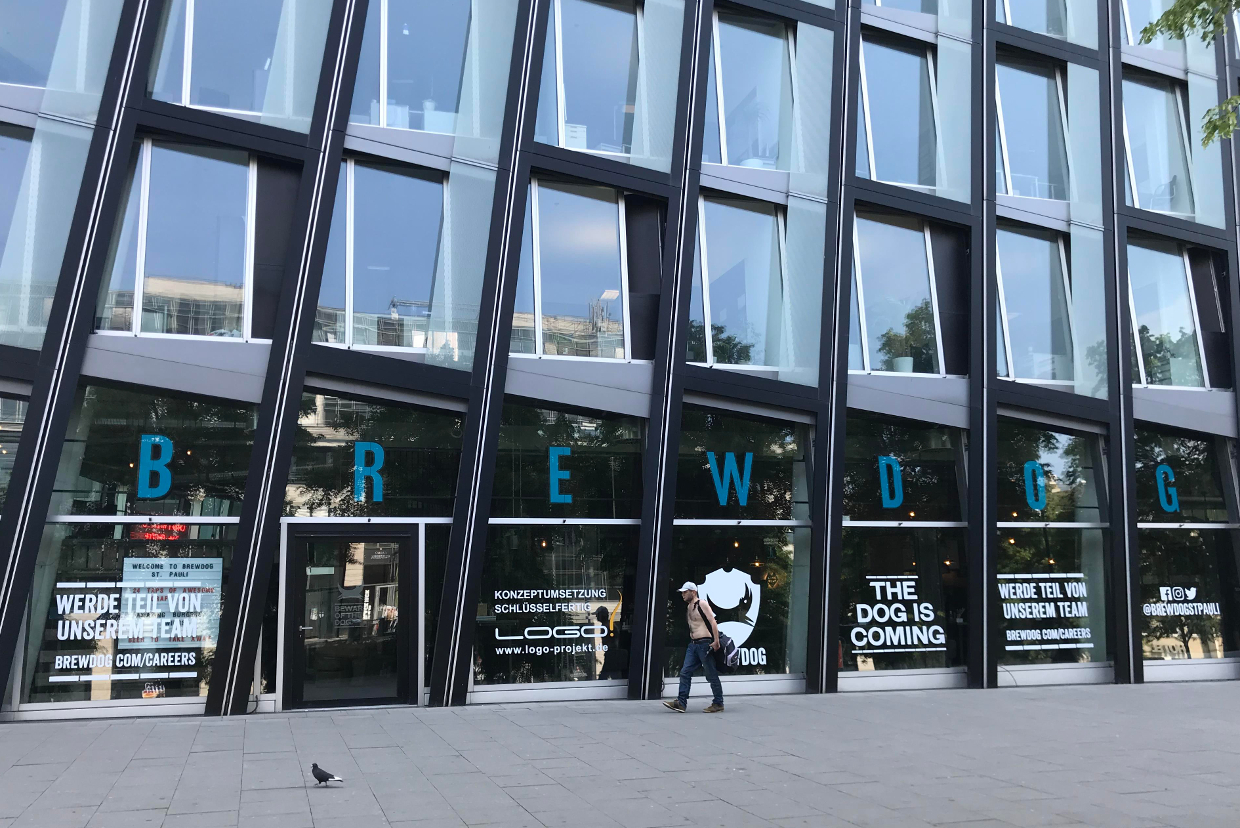 With two bars already in Berlin (our new brewery there taking shape across town from BrewDog Merlin Mitte) we are psyched to be able to find a home in Germany's second city. To do justice to its energy and attitude we have located a fantastic site at Reeperbahn 1, Hamburg, 20359 – on the ground floor of the Tanzende Türme. Yes, craft beer is coming to the Dancing Towers.
To celebrate our arrival in this city of parades we are also taking to the streets that same weekend. BrewDog St. Pauli opens up at midday on 14.06 and at the same time our two-day roadblock for better beer will be taking place – Punk State is coming to Rindermarkthalle, just a short walk around the corner from Reeperbahn. Bad beer is banished, everyone is welcome. Come down and see us and enjoy a chilled can of Punk IPA on us.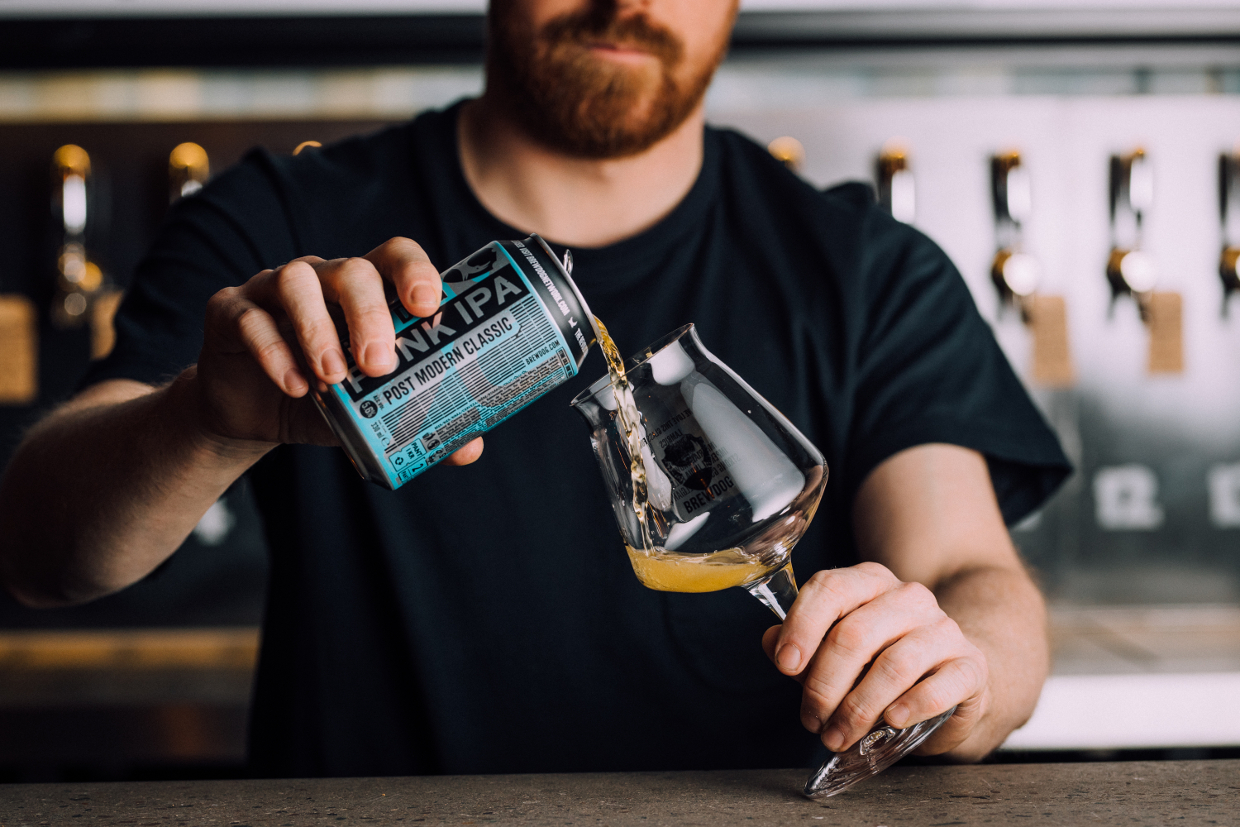 Our new bar in St. Pauli will be pouring 24 craft beers on tap, with beer in bottles and cans to take away or drink inside – or even outside in our outdoor seating area that is perfect to grab the last rays of summer sunshine. To help sustain those long visits, we will be serving up our infamous menu of burgers, wings and hot dogs, with brunch at weekends. All of which will be offered alongside a bespoke beer pairing for those keen to indulge in a spot of beer and food matching!
To celebrate our arrival into one of the coolest cities on earth, the first 100 people through the doors of BrewDog St. Pauli when it opens at 12:00 on Friday 14th June will be entered into a draw to win a year of free beer, a trip to Berlin to check out our new brewery and taproom there and loads more prizes. Hamburg, we can't wait to open our latest international bar in your backyard. And don't forget Punk State, running 14th-15th June at Rindermarkthalle!