Equity for Punks Tomorrow – Boosted benefits!
Equity for Punks Tomorrow is now live! Find out more about investing by reading the prospectus here.
Equity for Punks Tomorrow has now raised more than £4million since launching in early September! The response we've had from our community has been astounding, and we're thrilled to have more than 10,000 Equity Punks join our ranks worldwide.
Every single penny invested in our latest (and last!) equity offering will go directly towards sustainability projects and initiatives. You can read all about them in our prospectus here.
As an Equity Punk, get access a whole host of awesome beery benefits, and if you invest more than the minimum investment, you can unlock extra-special perks, too. You can see the full roster of boosted benefits here, but we wanted to spotlight some of the most popular ones to date!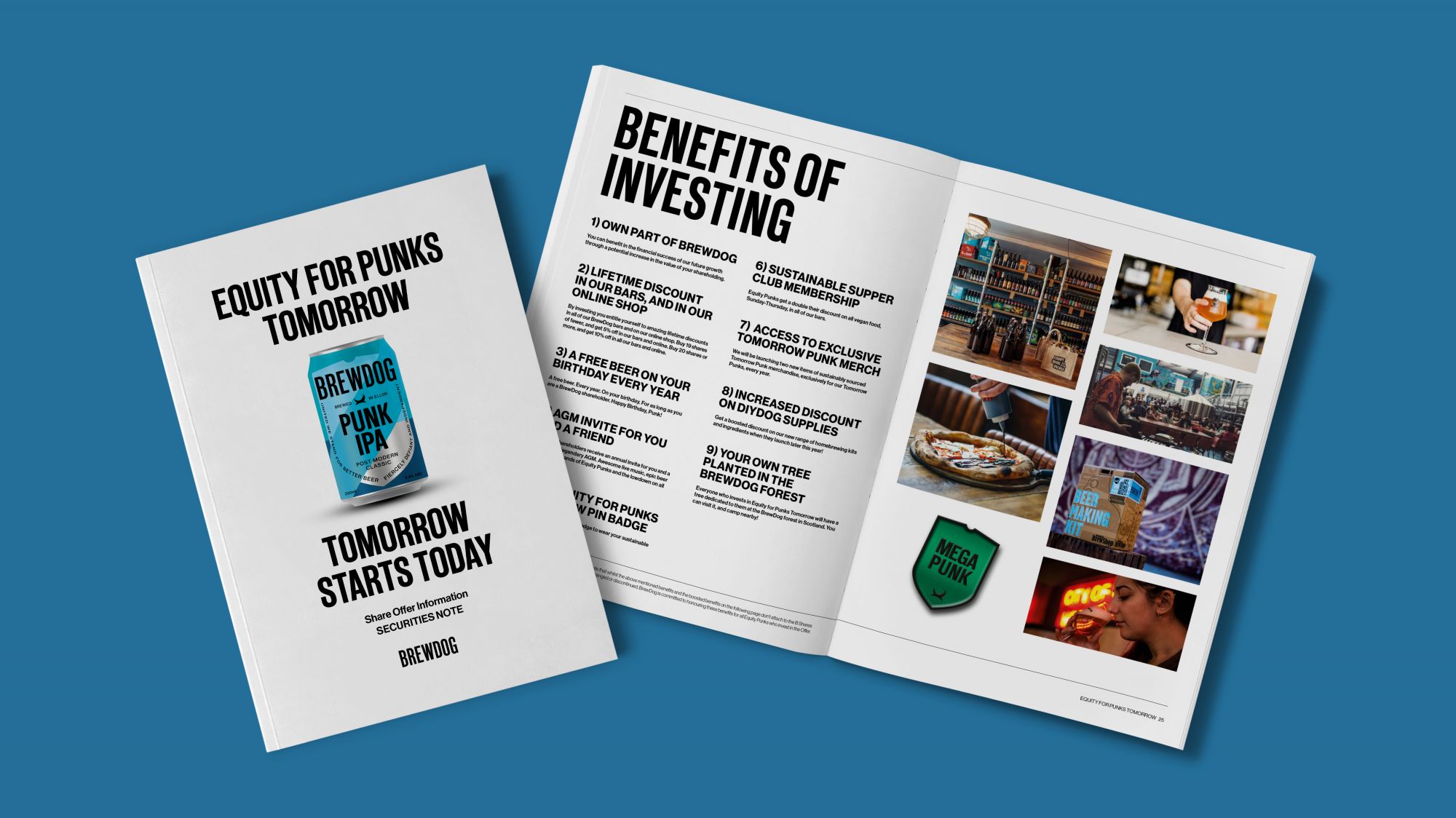 4 SHARES (£100.60)
Exclusive limited edition 'A Good Company' BrewDog branded pen & notebook
14 SHARES (£352.10)
An exclusive 8-pack of sustainably brewed, special edition barrel-aged beer using foraged tree fruit, which you and your fellow Equity Punks will name!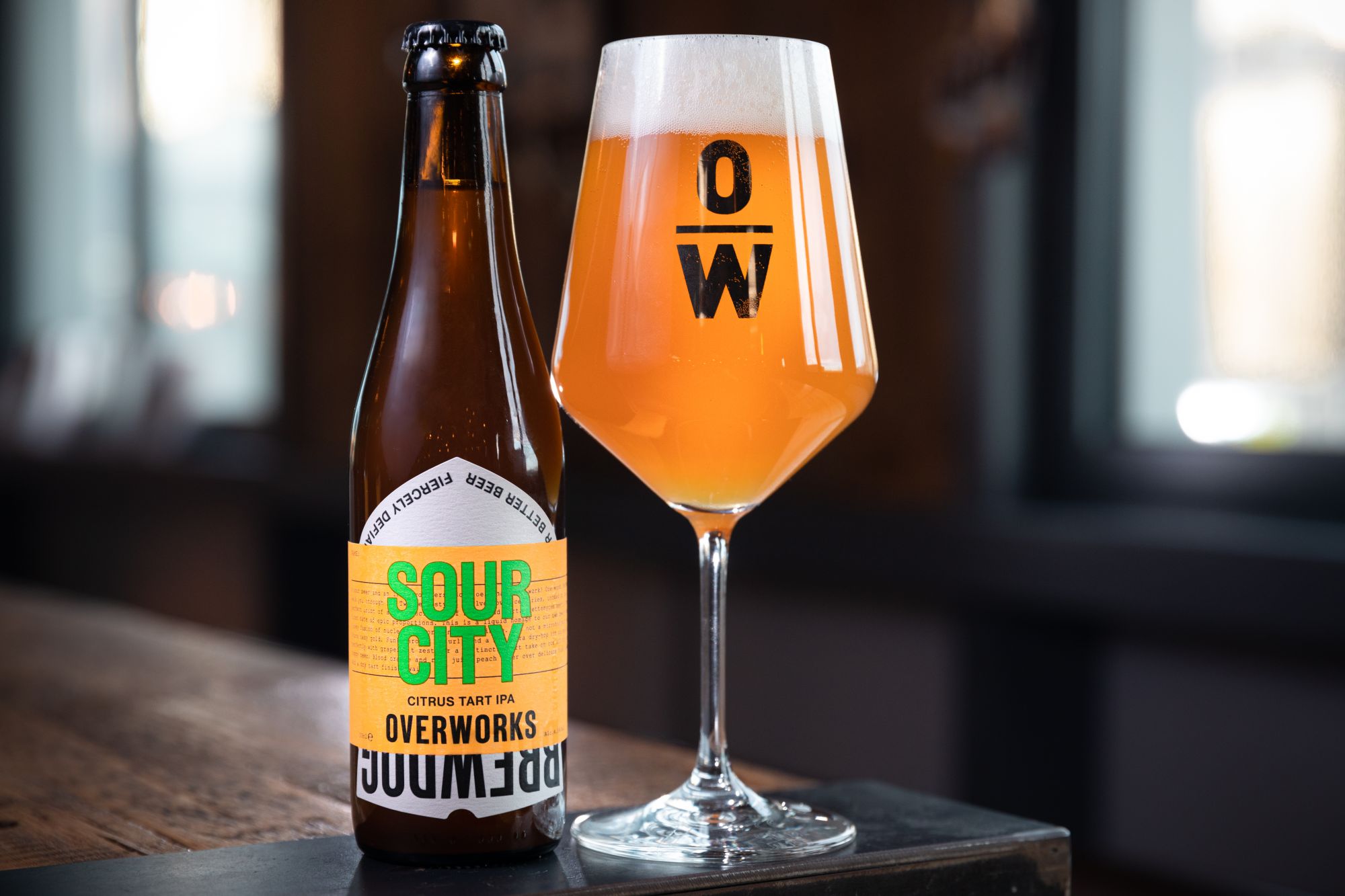 38 SHARES (£955.70)
Invitation to a Brew Day at your local OutPost for you and 2 friends, to brew your own beer! Plus an invite to the launch event at the Outpost when it hits the taps.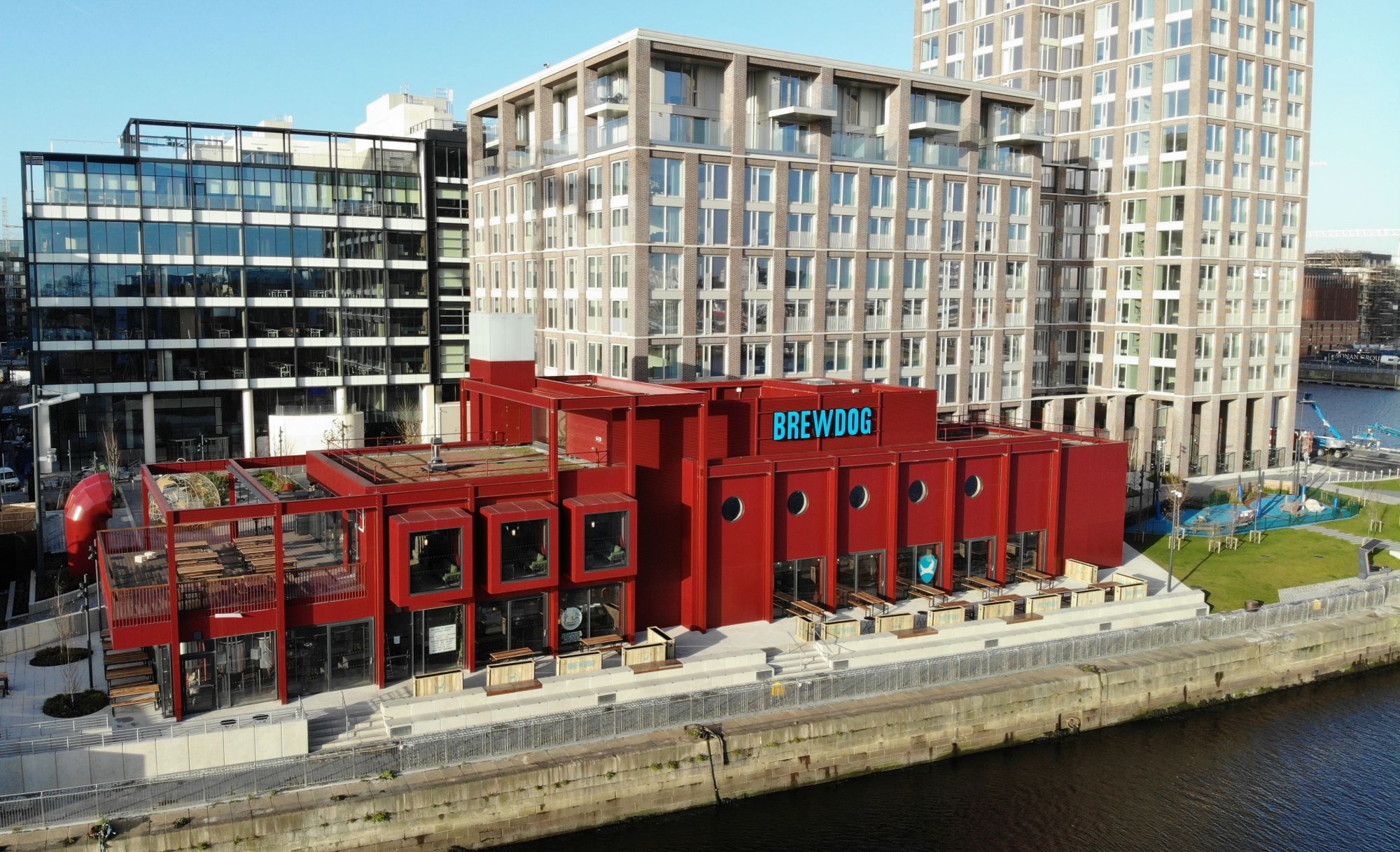 78 SHARES (£1,961.70)
A BrewDog Branded Yeti cooler worth £250 & 12-pack of Punk to fill it with
200 SHARES (£5,030)
Your own cask of sustainable whisky. Visit it whenever you want, and when it's ready, we will deliver a case of bottles of your sustainable, bespoke whisky.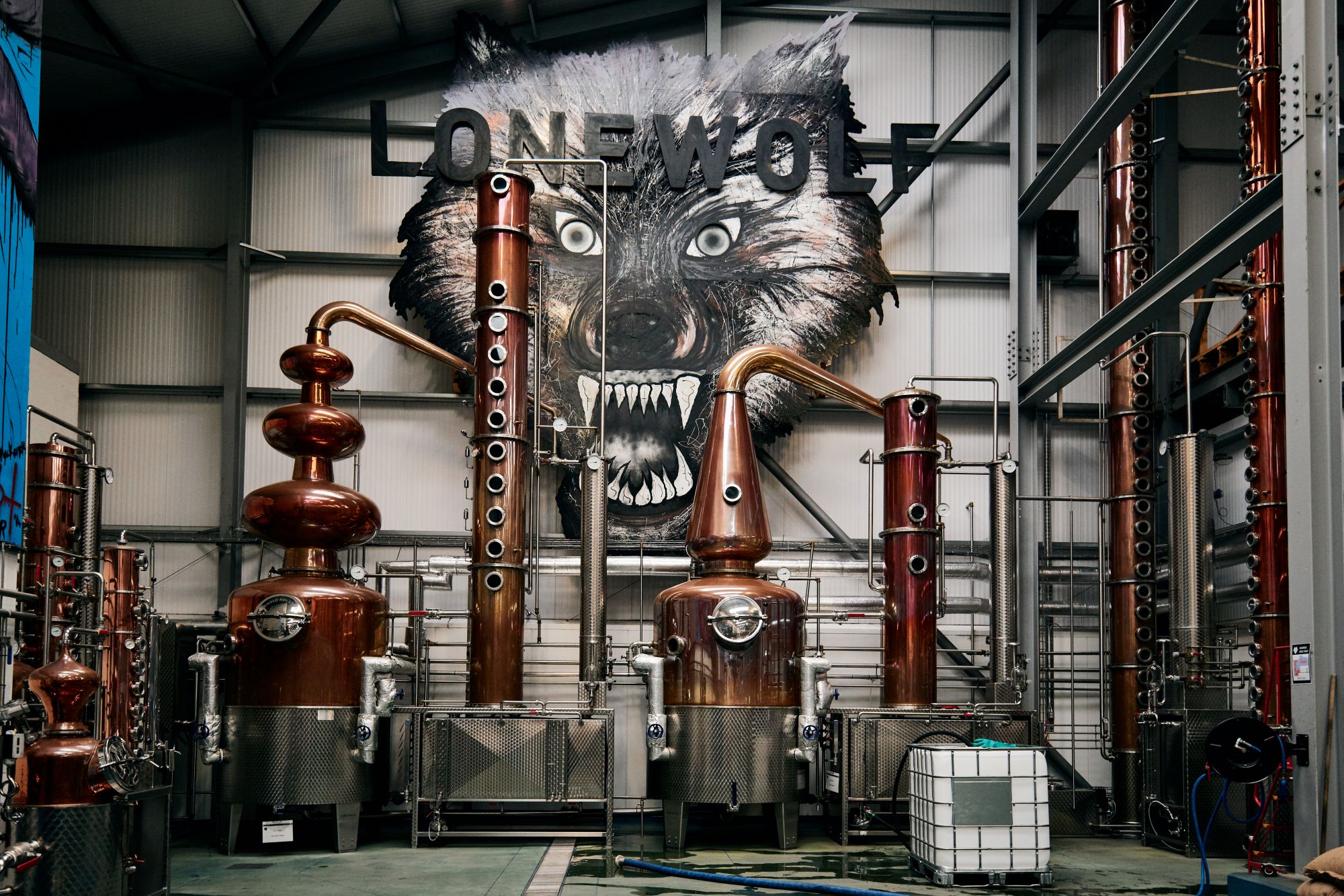 When you invest, you can choose which perks you wish to redeem in your account on brewdog.com. Some perks have limited numbers, so head on over to our benefits page and see what's still available to claim!
Equity for Punks Tomorrow is now live! Find out more about investing by reading the prospectus here
Investments can go down as well as up and invested capital is at risk. Investors should only subscribe for shares in BrewDog plc on the basis of the information contained in the Prospectus which is available from www.brewdog.com/equityforpunks. This blog is a financial promotion issued by BrewDog plc and approved by SPNV Limited (FCA No. 610217)