EQUITY FOR PUNKS HITS £1M
Equity for Punks is now live! Click here to find out more about investing in BrewDog.
Thanks to the amazing support of our ever-growing army of BrewDog shareholders, Equity for Punks has reached its first milestone already – we have raised £1 million. And there is still time for you to do the same – don't forget that one person who invests in Equity for Punks will receive an additional £1,000,000 worth of shares and will become our BrewDog Millionaire!
Over 4,000 people have invested in BrewDog already to help us hit the first £1 million and nearly two thirds are new to our army of Equity Punks – which is amazing to see. Shares in BrewDog cost £25 and the minimum investment is one share. We are aiming to raise £7 million but have a stretch goal beyond, with every penny invested being put back into the business to help grow BrewDog for the people who have joined our community of Equity Punks.
But in order to meet the growing demand for our craft beer, what plans do we have for the money raised?
Click here to discover more about investing in BrewDog.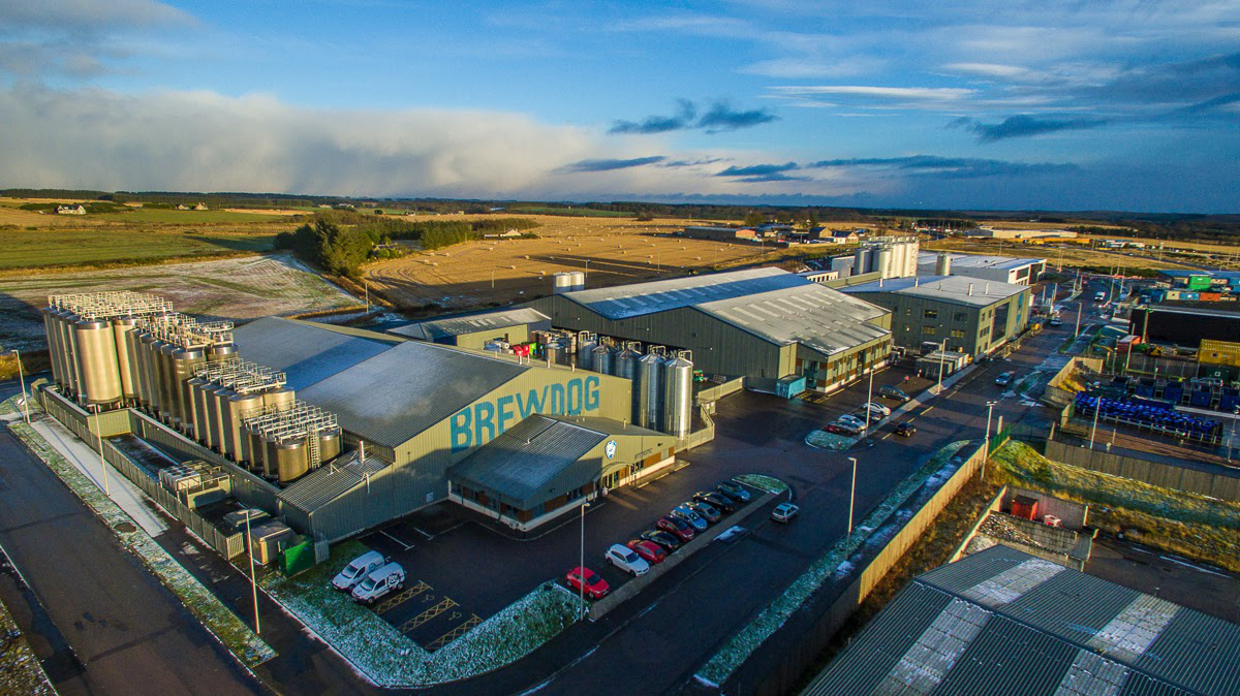 The First £7M
Outpost BrewPubs (£4M) – Demand for our craft beer is huge in Europe so the first project is to open a BrewDog Outpost in France, Germany, Italy and Spain. The people in these countries have supported us from the start so we would love to open a BrewPub in their backyards!
Increase Ellon Capacity (£1M) – We would also look to expand our eco-brewery in Aberdeenshire with increased fermentation capacity for our brewhouse(s). It's not just in central Europe where demand is soaring so extra capacity would help us get more beer to more people.
'Hop Drop' delivery service (£1M) – Fancy the world's best craft beer bar in your living room, at the click of a button? Hop Drop is our new plan to give you BrewDog on demand and cold-deliver draft and packaged beer direct from your nearest bar to you in ten UK cities.
The DogHouse London (£1M) – As we revealed in our pre-#PunkAGM News Week, we are bringing our crazily successful DogHouse hotel to the UK, so we are earmarking some of the money invested in Equity for Punks to make this incredible plan a reality.
Click here to discover more about investing in BrewDog.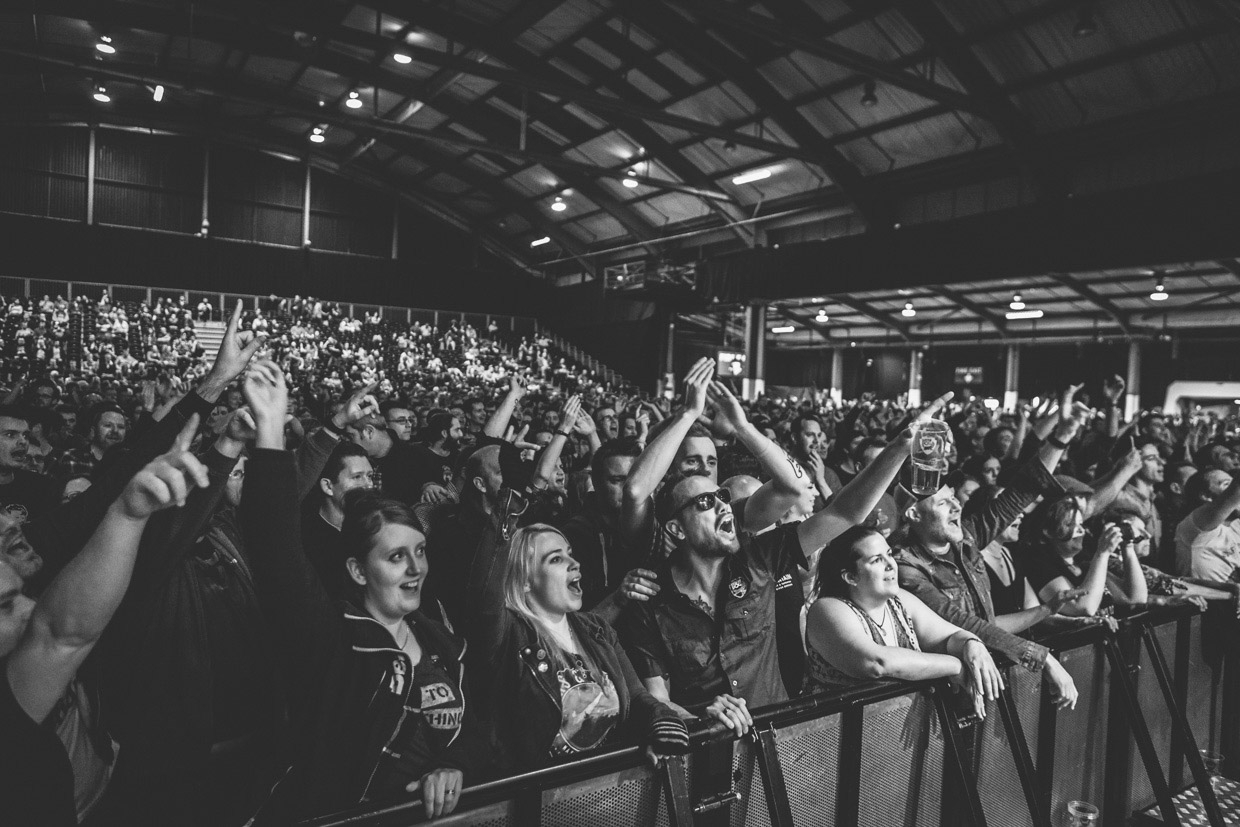 Anything we raise above that initial target will be used for more exciting projects such as additional BrewDog Bars and Outpost BrewPubs throughout Europe and Asia, further expansion of our Ellon facility and maybe even a killer distillery in Ohio. We are ready to raise the roof and grow BrewDog even more for those who have become Equity Punks.
Alongside sharing in this growth – and having the chance to win £1 Million of additional shares, these are some of the perks of becoming an Equity Punk:-
• Exclusive first dibs on all our new beers
• Preview nights at every new BrewDog Bar opening
• Lifetime discount in all of our BrewDog Bars of up to 10%
• Lifetime discount in our online shop of up to 20%
• Free Equity Punk ID card with bar discount electronically stored
• A free copy of our book Craft Beer for the People
• A free birthday beer, every year, on us
• An invite (with a +1) to our amazing annual #PunkAGM
• Membership of our shareholder brewing collective
This is your front seat to the craft beer revolution.
This is Equity for Punks.
Equity for Punks is now live! Click here to find out more about investing in BrewDog.
IMPORTANT NOTICE: Investments should only be made on the basis of information in the prospectus available at www.brewdog.com/equityforpunks. The value of investments can go down as well as up and invested capital is at risk. Approved by SPNV Limited (FCA No: 610217)