LOOKING AHEAD FOR BREWDOG BARS
This is a hugely challenging time for our bars. Here at BrewDog, we are all longing for the day when our team are back in our bars, serving world class craft beer to our awesome community again.
Although the future for hospitality businesses is incredibly uncertain, we remain very optimistic that customers will soon crave the social interaction and escapism of visiting pubs, bars and restaurants.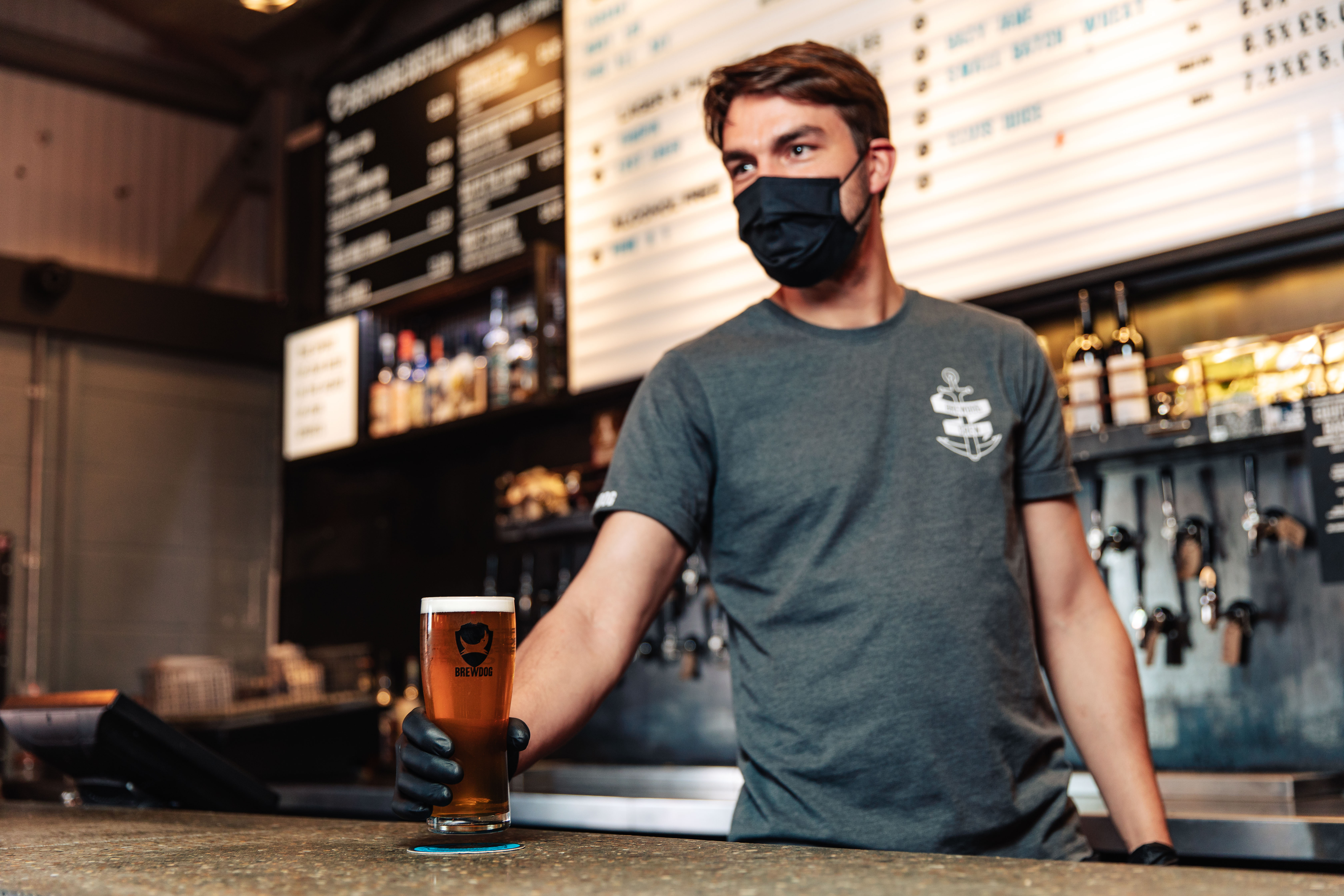 With that in mind, whilst we eagerly await official guidance from the government, our amazing bars teams have been working on various proposals, which we think will help us welcome customers back in to our bars when it is safe to do so, and offer them an environment where those customers can feel relaxed and safe.
We have highlighted 10 key initiatives that we think will help us to do that.
Contactless ordering via our order to table app.
Staff wearing face masks and gloves at all times.
Easily accessible sanitiser stations for all.
Clearly visible social distancing signage and guidelines.
Amended furniture layouts to create appropriate space.
Staff monitoring capacity continually.
Cashless payment only, via our app or card payment.
Single use menus in use.
Physical table screens available on request.
Surface cleaning every 15 minutes.
Check out our short explanatory video here!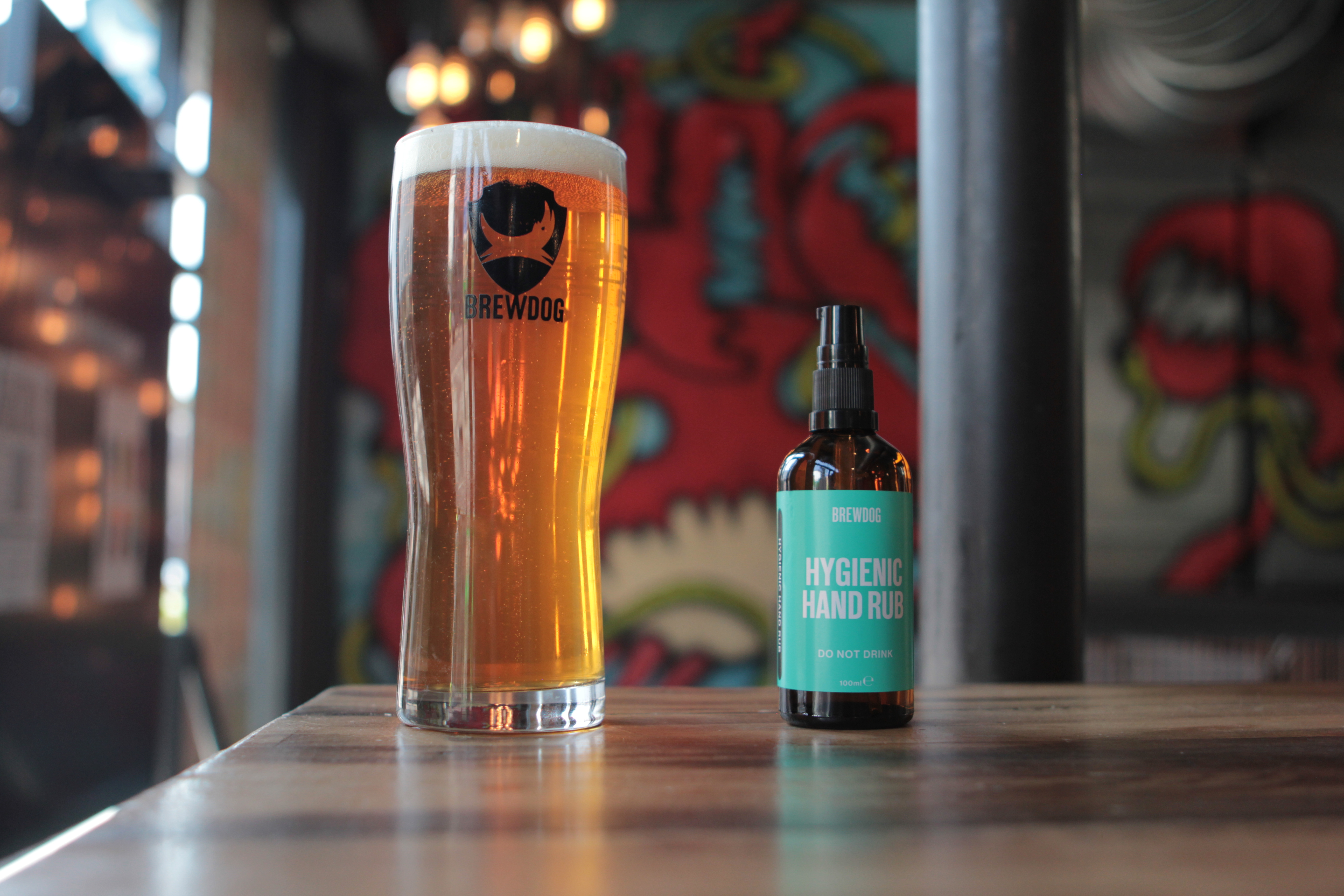 We believe that beer can bring people together during periods of real adversity, and when we finally get our bars back open again, and our customers visit us to enjoy a well-deserved pint, we will ensure that they do so with a very warm welcome, and in a clean and safe environment.
Lastly, don't forget that when this is all over, we are buying everyone a beer...