#MASHTAG 2019 DAY FIVE: ROUND UP & LABEL CHALLENGE!
Equity for Punks is now live! Click here to find out more about investing in BrewDog.
So we reach the end of #MashTag week for another year! Congratulations on making it this far and we thank everyone who voted in our polls from Monday through to yesterday.
We had thousands of ballots cast in this act of beery democracy – so without further ado we should reveal the result of the final recipe-related vote. It's time to run the rule over the Twist.
#MashTag 2019 Twist:
Double Dry Hopped - 32%
Guava & Sweet Orange Peel – 42%
Hazy – 26%
A very close call, but the fruit addition takes the throne!
We have one more vote yet to come – scroll down for how you can take part in that – but before we talk about what the beer will look like on the outside, we should round-up what it will taste like. Over the last four days we put a series of questions to you guys, and you didn't let us down with the votes that came in. Here's how the week panned out.
Monday: Beer Style – IPA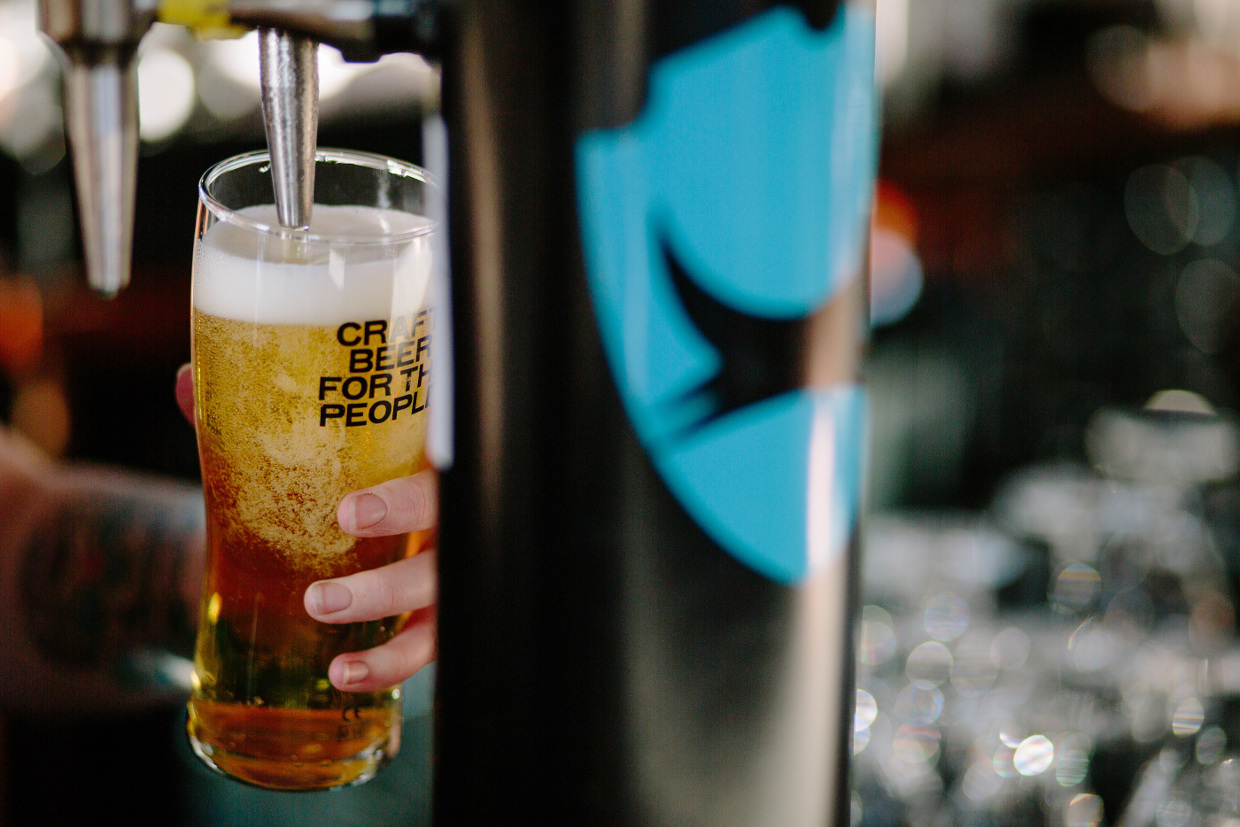 Tuesday: Malt Bill & ABV – 9% Red Double IPA with Pale, Cara, Crystal and Highly kilned malts.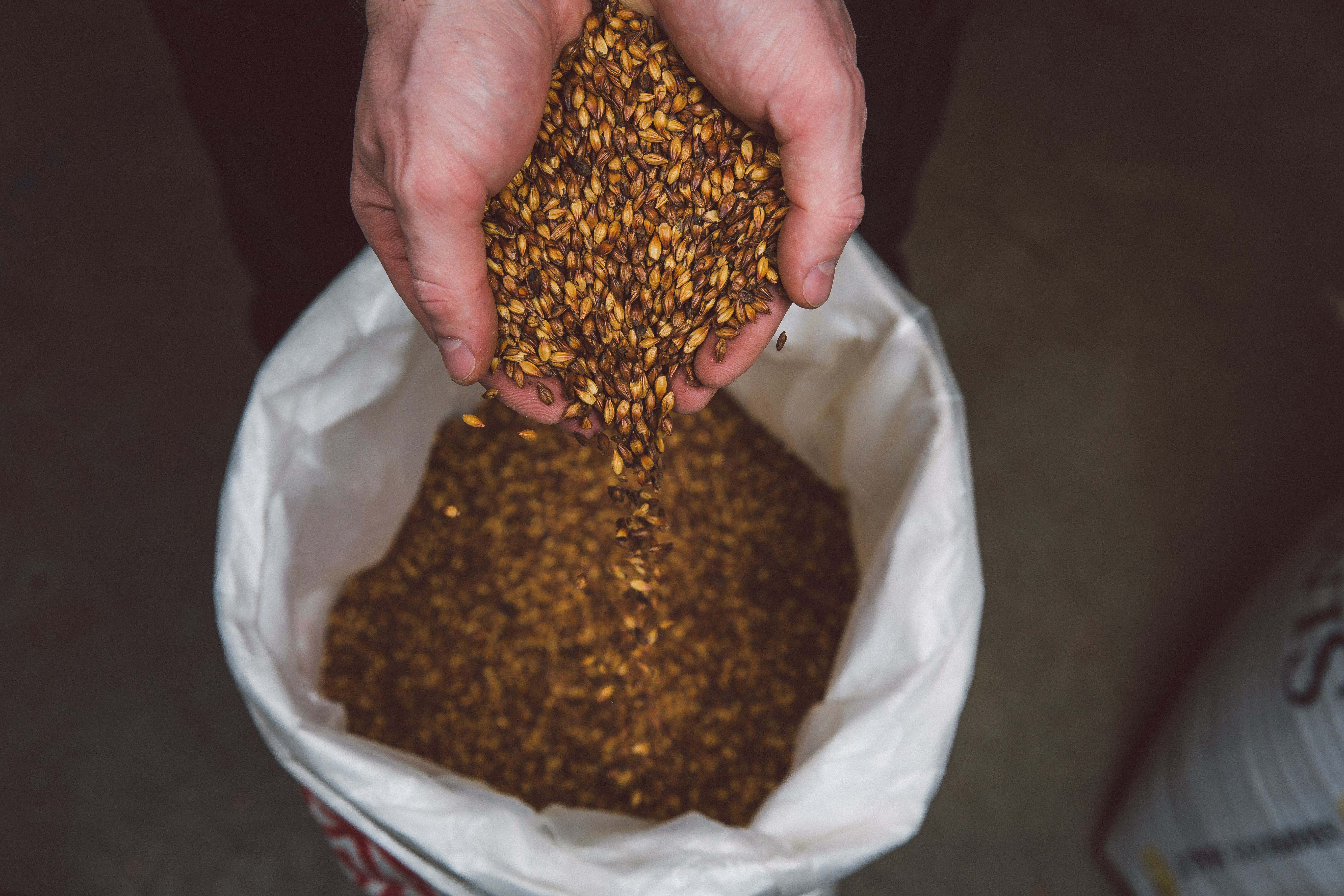 Wednesday: Hops & IBU – USA Hops & 100 IBU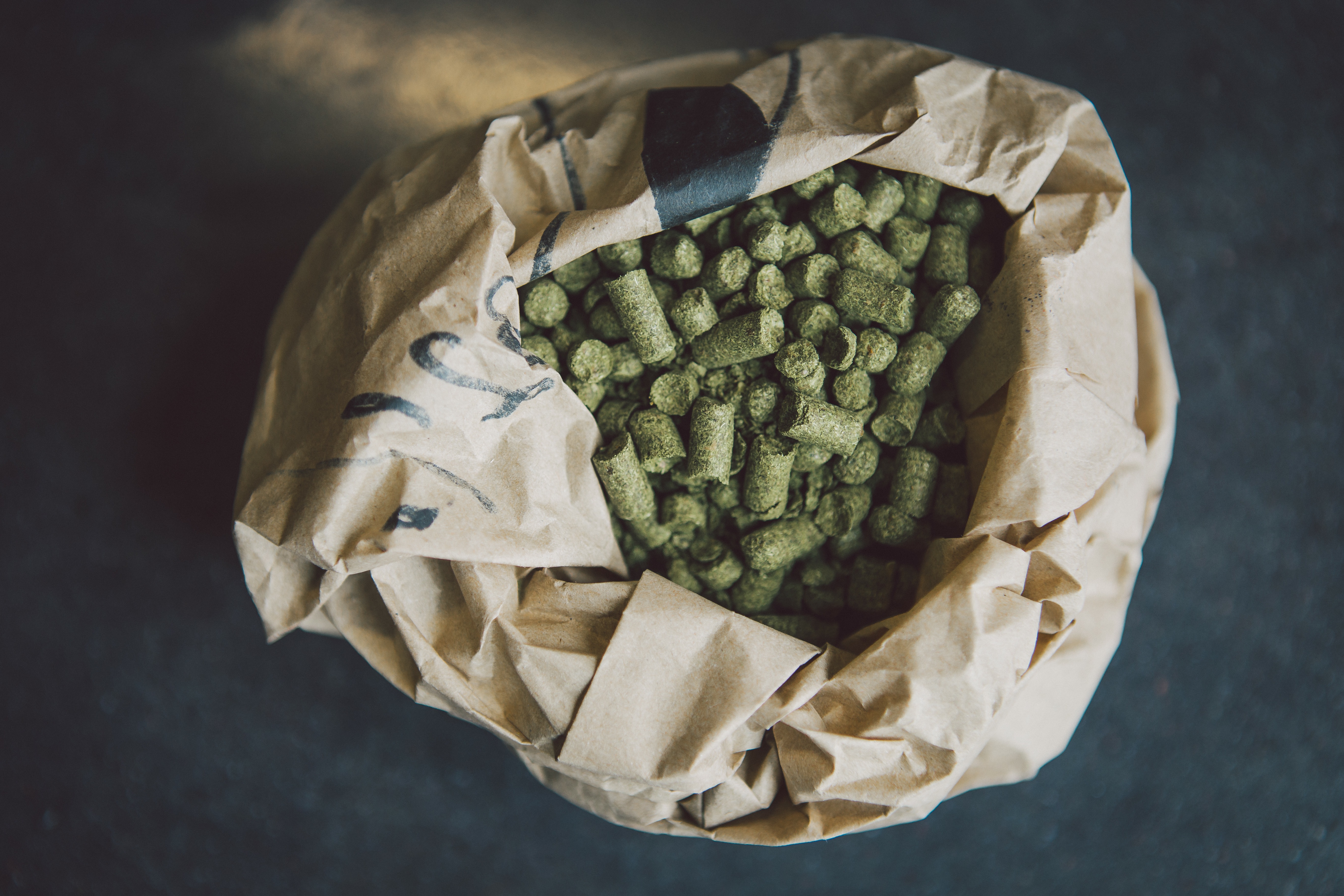 Thursday: Special Twist - Guava and Sweet Orange Peel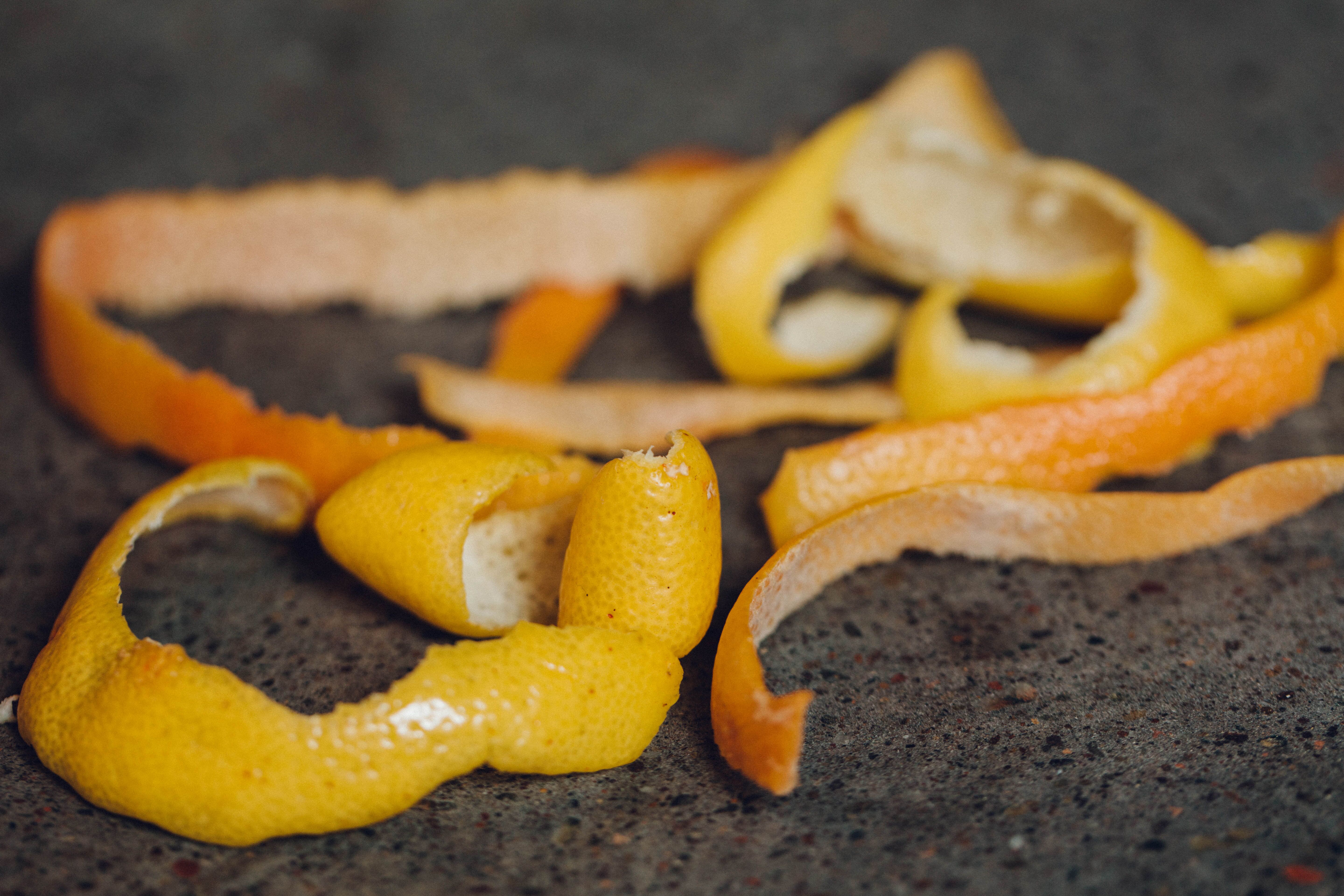 That means our finished #MashTag 2019 brew is:
9% Red DIPA - USA hops & 100 IBU - With guava & sweet orange peel to balance that bitterness!
Beer done. Label next!
The final part of #MashTag is to take care of how the bottle will look. Keeping with the same philosophy that has gotten us this far, it's over to you to design the label, and then later you'll all be able to vote on it as well!
The label can feature anything you like – it can represent the ingredients, BrewDog, craft beer, or be totally abstract. It's entirely up to the budding artists out there and we welcome submissions for #MashTag label art from all-comers, you don't need to be a professional designer to take part.
As long as you can put ideas to paper (virtual or analogue) then we'd love to hear from you. Our labels are 177mm wide by 87mm high, so where possible please submit your initial entry as a jpeg, 1240 x 610 pixels and no smaller than 300dpi. Keep a vector/high-res version, as we'll need to print at full size and in CMYK colour!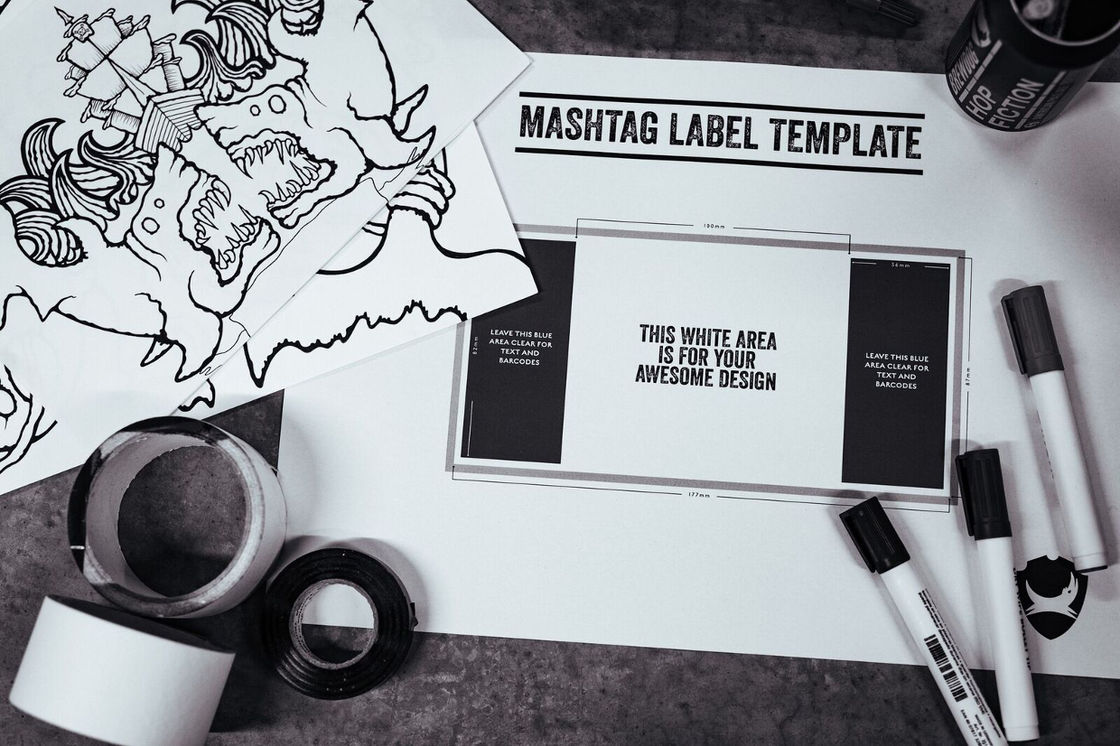 If you are scribbling on a piece of paper please hang on to that hard copy, as we may need to scan at a higher resolution (600dpi) for the final label artwork that we send to the printers (but don't worry, we'll work with the winner at this stage of the process).
The deadline for #MashTag 2019 designs is Friday 13th September at 5pm. Could it be lucky for you?
Send your entries via one of the following means:
Email it to [email protected] (9MB file size limit) with the subject line '#MASHTAG 2019 LABEL ENTRY'
Tweet them to us @BrewDog (include #MashTagLabel in the tweet)
Once the deadline is reached, we'll cast our eyes over the entries and assemble a shortlist of the most epic attempts, before asking you to head to the polling booths one last time to choose the official label art of #MashTag 2019's 9% Red DIPA!
So that's #MashTag for 2019. Thanks for taking part in the voting everyone - time to put your design hats on!
Equity for Punks is now live! Click here to find out more about investing in BrewDog.
IMPORTANT NOTICE: INVESTMENTS SHOULD ONLY BE MADE ON THE BASIS OF INFORMATION IN THE PROSPECTUS AVAILABLE AT WWW.BREWDOG.COM/EQUITYFORPUNKS. THE VALUE OF INVESTMENTS CAN GO DOWN AS WELL AS UP AND INVESTED CAPITAL IS AT RISK.