#MASHTAG 2019 DAY FOUR: SPECIAL TWIST
The #MashTag 2019 beer is certainly taking shape. Yesterday hundreds more of you made your voices known in choosing a further direction for our crowd-sourced combo – but today is the big one. We get to do the twist.
Read on to discover more, but first let's quickly look back at yesterday and see what topped the Hops & IBU poll!
#MashTag 2019 Hops & IBU:
US Hops & 100IBU - 52%
German & 75 IBU - 24%
UK Hops & 50 IBU - 24%
There you have it – our 9% Red Double IPA is heading across the Atlantic for its hop load. Think piney, citrus and resinous hop character combined with the highest IBU of the lot!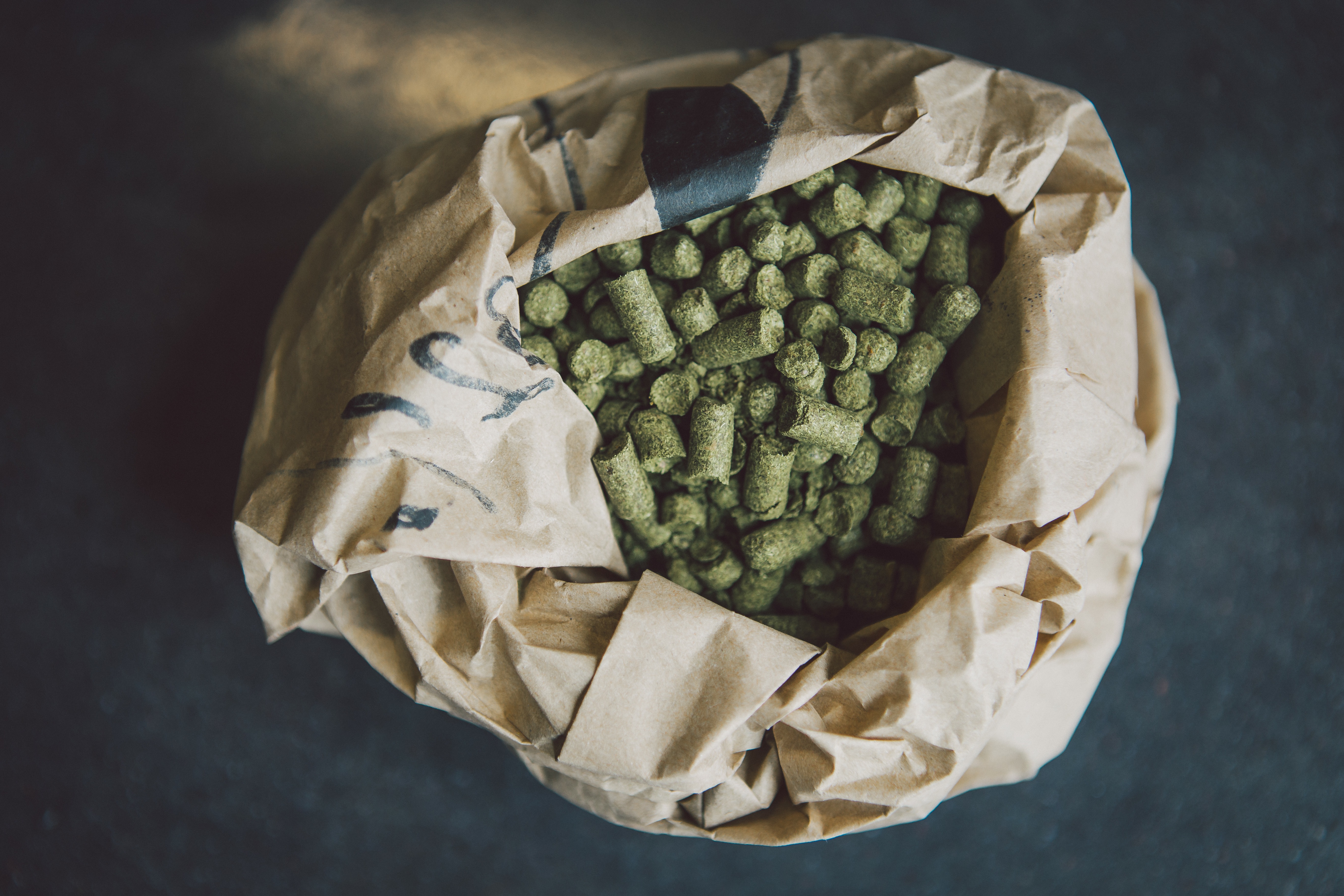 After 3 days of competitive voting, #MashTag 2019 is almost in its finished form. However, there's still a final twist to come!
Let's do a quick recap of exactly what we mean by #MashTag. From that initial malt bill to the final label artwork, each and every aspect of this beer is decided upon by you – the beer drinker. It's entirely up to you where we end up, and you can have your say by voting in our polls on our social accounts.
And so far we have had the following decided upon…
Monday: Beer Style – IPA
Tuesday: Malt & ABV - Red 9% Double IPA
Wednesday: Hops & IBU – USA Hops & 100 IBU
Thursday: Special Twist - ?
Friday: Label - ?
Voting will be open until 6pm today, but longer tomorrow (as the artwork magic commences, to a longer deadline). We'll tally up all of the votes across the different platforms throughout the night and tomorrow will reveal in what direction the beer is heading. And today is arguably the greatest chance to take the road less travelled, as we well and truly mix things up!
Day Four: The Twist
Here are three potential ways to stamp individuality on #MashTag 2019…
Double Dry-Hopped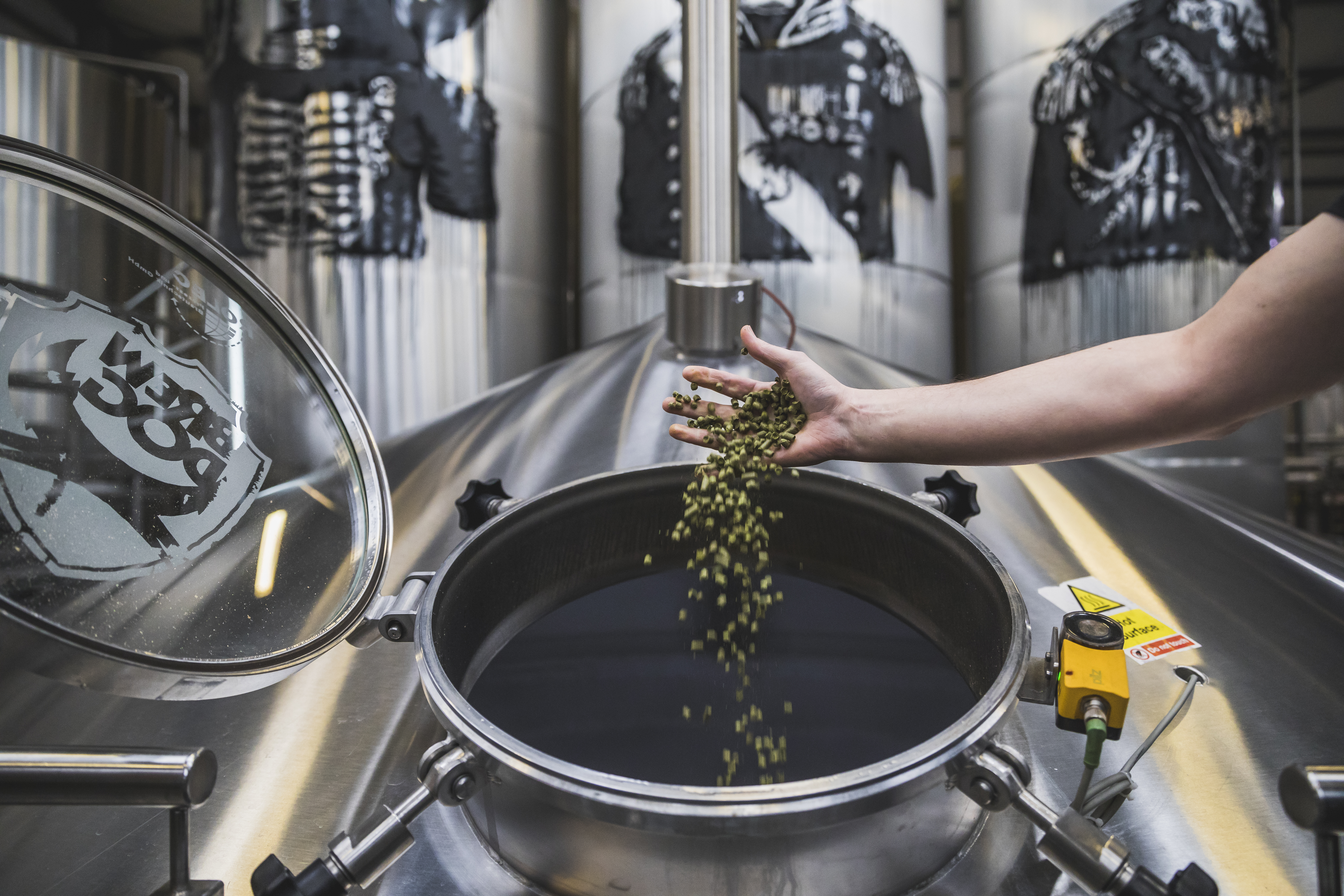 The first option is to dial the hoppiness up to 11, by double dry-hopping our Red Double IPA. Extending the period we let these amazing cones influence the beer will give a huge payload of citrus, resin and pine as we let loose the DDH on our DIPA. You'll have to strap yourself in for this one!
Guava with Sweet Orange Peel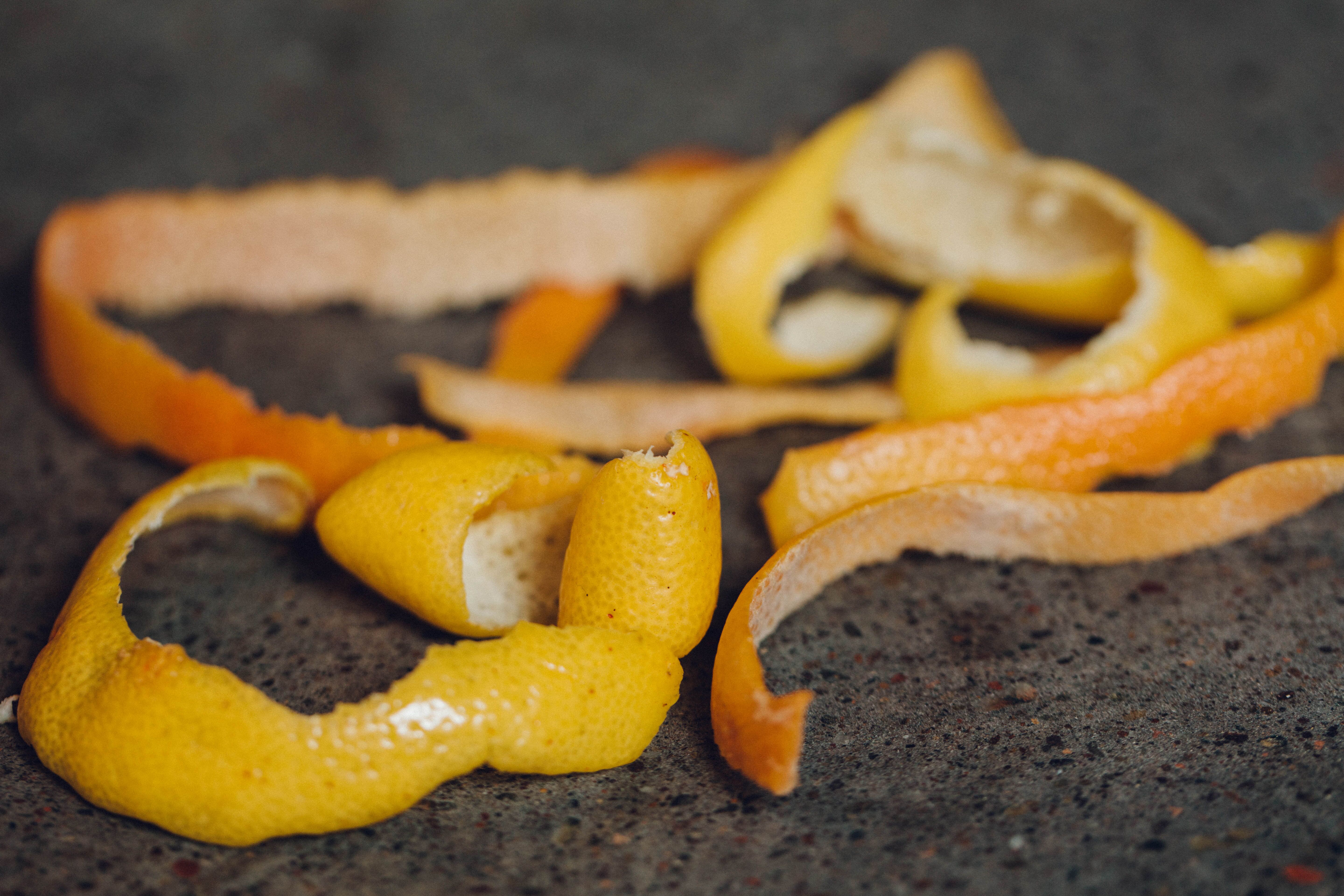 Option number two sees the addition of guava and sweet orange peel, to balance our Red DIPA nicely. This would lead to a sweeter, zestier profile to our beer without being too overpowering.
Hazy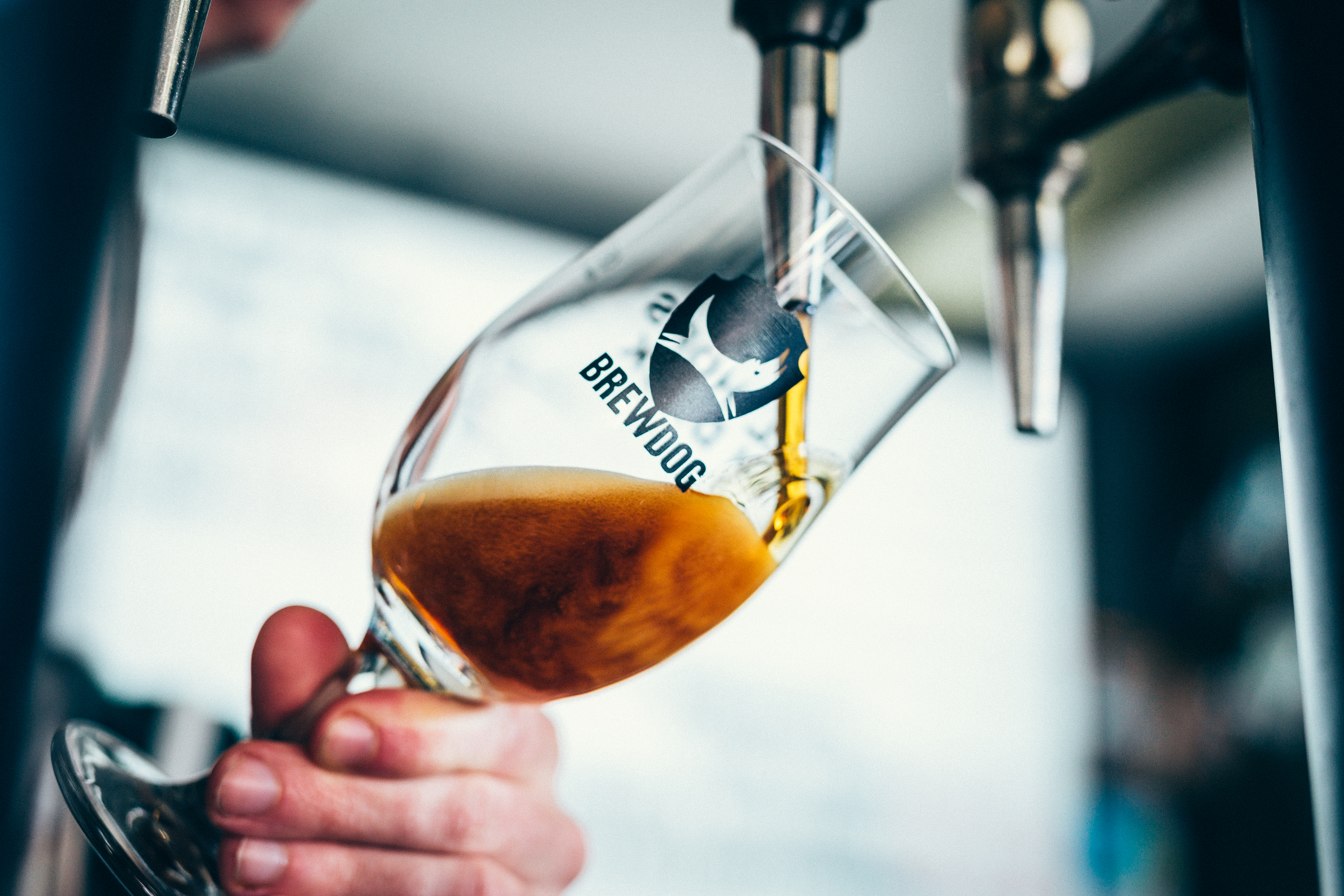 Hazy beers have been one of the biggest trends in recent times, and it's easy to see why. You can vote for hazy, which would give you a super smooth mouthfeel and will mean that the beer is packed full of juicy hop aroma/flavour, guaranteed to be a thirst quenching beer.
There you have it. Which direction do you want to take our USA hopped 9% Red Double IPA?
Take a moment to think and then head to our social media channels and exercise your democratic right!
You've got until 6pm tonight to make your voice heard. Then tomorrow we will reveal that final choice and launch the quest to find our label artwork for #MashTag 2018! But that's for tomorrow.
Equity for Punks is now live! Click here to find out more about investing in BrewDog.
IMPORTANT NOTICE: INVESTORS SHOULD ONLY SUBSCRIBE FOR SHARES ON THE BASIS OF INFORMATION CONTAINED IN THE PROSPECTUS WHICH IS AVAILABLE AT WWW.BREWDOG.COM/EQUITYFORPUNKS. INVESTMENTS CAN GO DOWN AS WELL AS UP AND INVESTED CAPITAL IS AT RISK.