METRO MAYHEM – BEER AND MUSIC
Our first ever London beer festival is going to be an awesome beer-fuelled party thanks to an unbeatable line-up of 17 global craft breweries, street food and live music. Metro Mayhem arrives 10th November, so let's dial in more of what to expect at the Copper Box!
Equity Punks, get your tickets before it's too late – Early Bird tickets at £12.50 for you PLUS TWO guests can be found here.
UPDATE 31/10 - Equity Punks, it is too late. General Entry tickets are all that remain!
Work in the beer industry? We are also offering FREE TICKETS (including two beers) to those who are independent craft beer brewers, retailers, bar crew, journalists or beer bloggers. Apply here!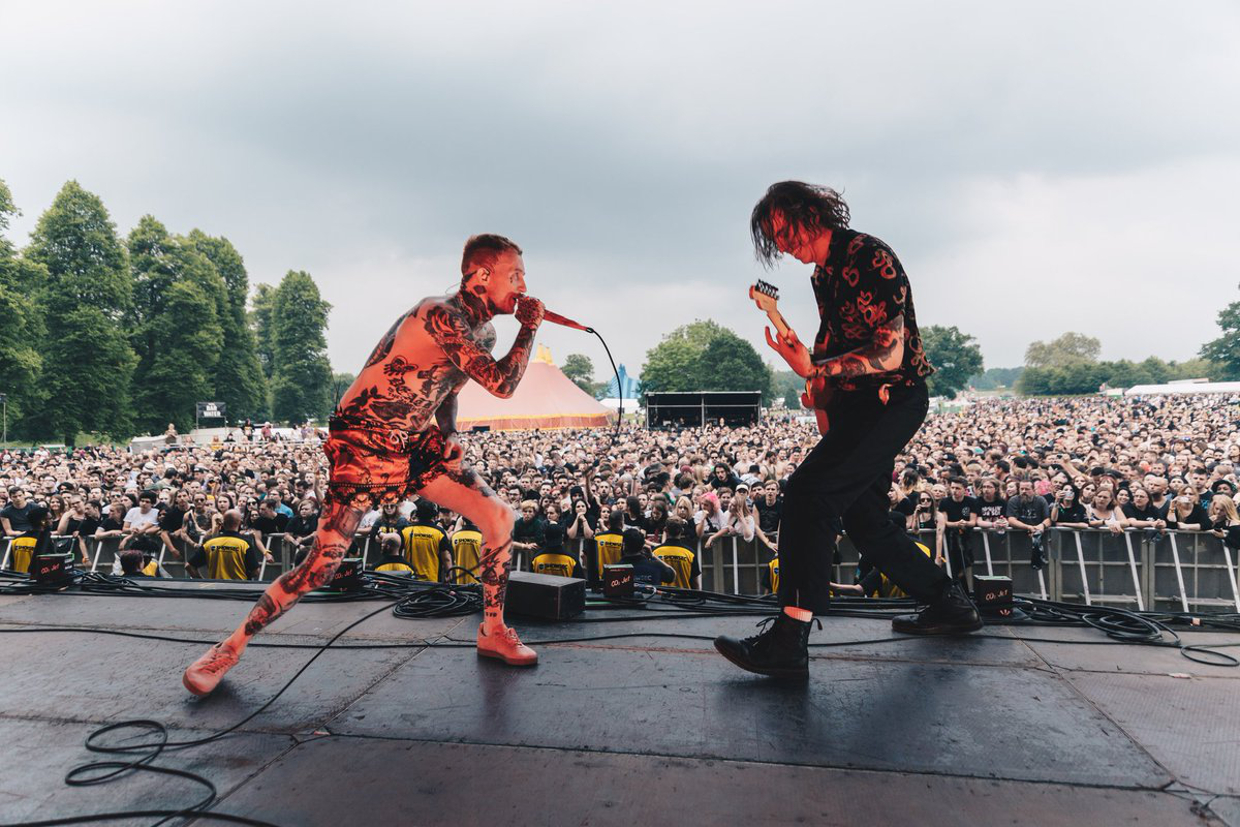 Our debut Metro Mayhem is taking place from 11am to 11pm on the 10th of November at the Copper Box Arena in Queen Elizabeth Olympic Park, London. Fasten your seatbelts as this week we just announced the first two musical acts who are booked to rock the arena to its copper foundations!
First up, we are psyched to be joined by the juggernaut of punk himself, Frank Carter & The Rattlesnakes. If you have ever heard the sound these guys create you will know they are a perfect fit for us. We can't wait to unleash them on Metro Mayhem to see what they can do at close quarters.
The other act we have just announced is also incredible – we have lined up the 2018 Mercury Music Prize-nominated, top-5 album artist Everything Everything to also play on the bill at Metro Mayhem. These guys are frenetic, intense and simply amazing. And we aren't even done there – stand by for more musical acts to be announced in due course!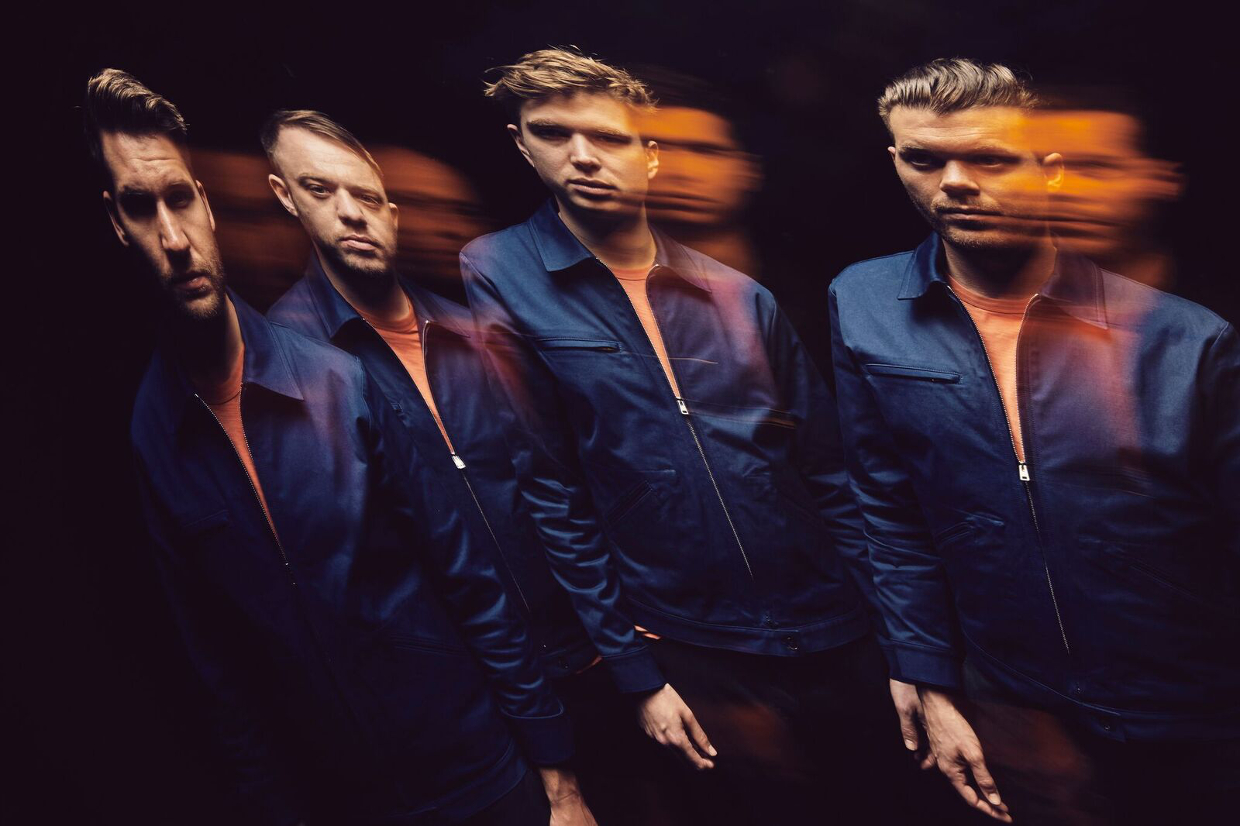 Alongside the world-beating music we have also collated a world-class line-up of craft beer.
Joining BrewDog, OverWorks, Hawkes Cider and LoneWolf for the party, as well as exclusive panels and tastings, will be:
Hill Farmstead Brewery, Siren Craft Brew, Dark Horse Brewing Co, Jolly Pumpkin, 18th Street Brewery, Bearded Iris Brewing, Fat Head's Brewery, Wylam Brewery, Arizona Wilderness Brewing Co, Wolf's Ridge Brewing, Fierce Beer, Buxton Brewery, Verdant Brewing Co, Boxcar Brewery, Neon Raptor Brewing Co, Burnt Mill Brewery, AND Dugges Bryggeri.
How does that sound?
General Admission tickets can be found here.
Craft Beer Industry veterans – apply for your free tickets here.
London 10 November 18. The Mayhem is Coming.