THE BREWDOG BOND. NOW OFFERING HIGHER CASH INTEREST.
The latest BrewDog Bond launched last week, smashing through our initial target in just two days. We have now raised over £1.1 million from more than 600 people in just over a week – an incredible response. And there is still time to invest!
And now, after listening to the feedback from our amazing community, we are offering an increased cash interest rate of 5%, with the additional 1% paid in beer. That's more cash for your investment!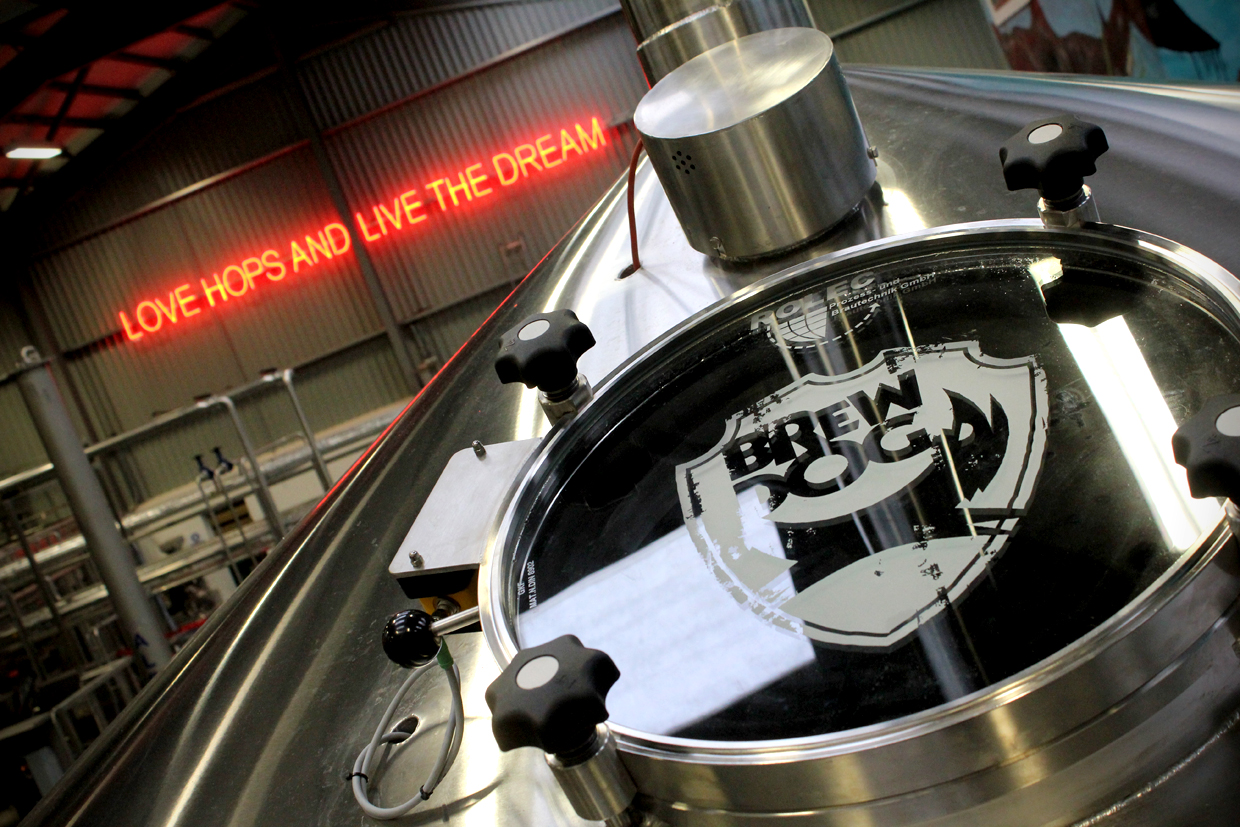 The minimum investment is £500, and the interest payments will be made twice a year. The beer component will be redeemable either via our online shop or through our network of UK bars – or both! Anyone who has already invested in the new BrewDog Bond will receive their interest in this new split of 5% cash and 1% beer.
All bondholders will also get access to additional benefits including £20 BrewBucks to use in our network of UK craft beer bars, a free copy of our book Craft Beer for the People, as well as a free beer on their birthday for the duration of the bond!
This is your chance to join our community of investors around the world. The BrewDog Bond is open right now. For more details, and to sign up for a Crowdcube account if you don't already have one.
Our word is our bond.
Financial promotion approved by SPNV Limited (FCA No. 610217). Remember, investments can go down as well as up and invested capital is at risk. BrewDog bonds are unsecured, illiquid investments and not suitable for all investors. Investors should seek their own financial and tax advice before investing and never invest more than they can afford. Ensure you read the full Key Risks and terms and conditions on www.crowdcube.com/brewdogbond before investing.