Our latest bar to throw open its doors – BrewDog Canary Wharf – is going great guns so we can't wait for the end of this week when two more cities join London in gaining another craft beer outpost. One is like London, in that we are planting another flag for BrewDog there – but the other is a new city and country for all of us. It's going to be quite a week.
BrewDog Union Square and BrewDog Budapest open this coming Friday.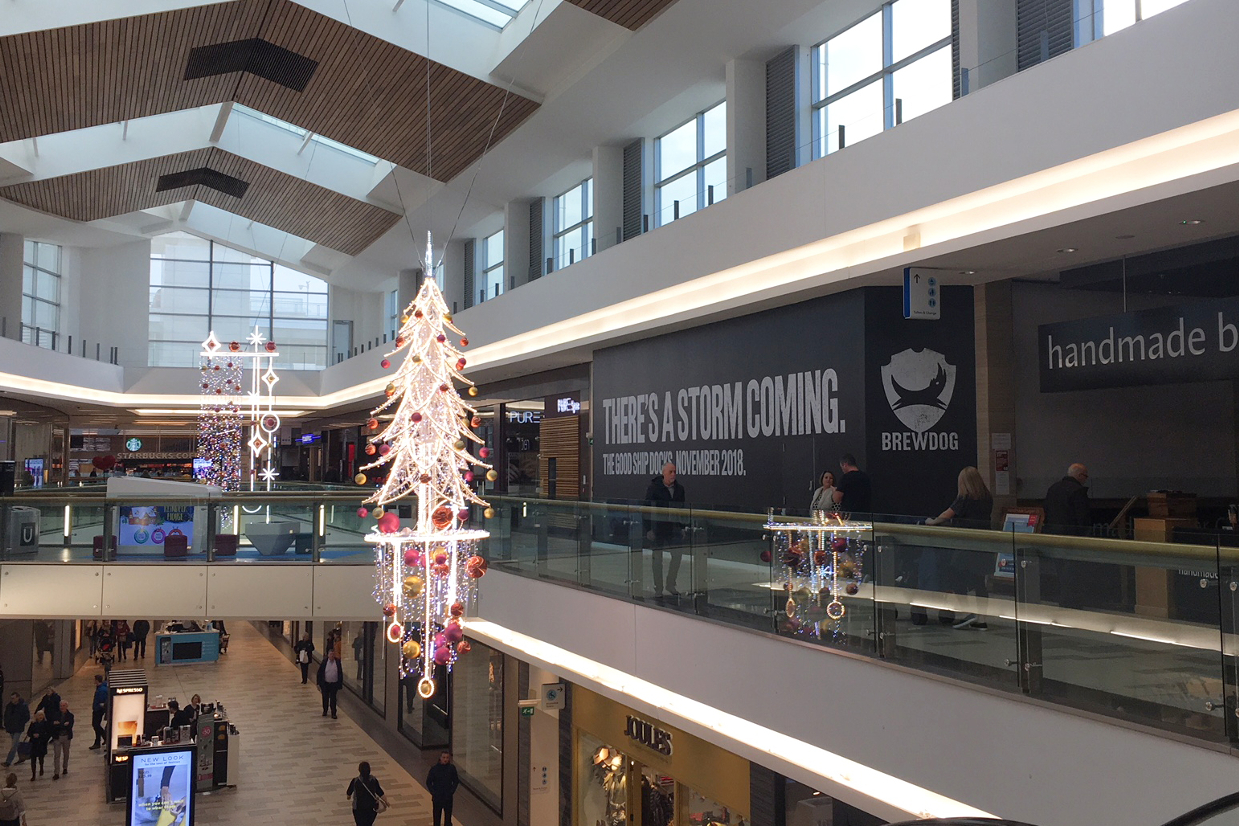 BrewDog Union Square
First up, we are making our hometown a three-dog town. If you've ever visited Aberdeen and arrived by bus, train or ferry then you'll know this location very well. Constructed a decade ago, Union Square is a multi-layer hub that is the gateway to the city. The top deck has a long run of bars and restaurants and from this Friday, halfway down on the right, you will find our latest UK BrewDog Bar.
The success of our flagship BrewDog Aberdeen and BrewDog Castlegate (soon to celebrate its third birthday) is proof of what we knew since day one – the passion for great beer and incredible food in the Granite City rivals anywhere else. Our third Aberdeen bar will reflect this, majoring in the full BrewDog menu of burgers, wings, pizza, dogs and will rock brunch every day of the week.
BrewDog Union Square opens at 12pm on Friday 16th November and will be pouring from 20 taps of craft beer with cans and bottles to take away. The first 100 people through the doors at 12 will be entered into a raffle to win prizes including a year's free beer, a trip to London to tour BrewDog Tower Hill and more!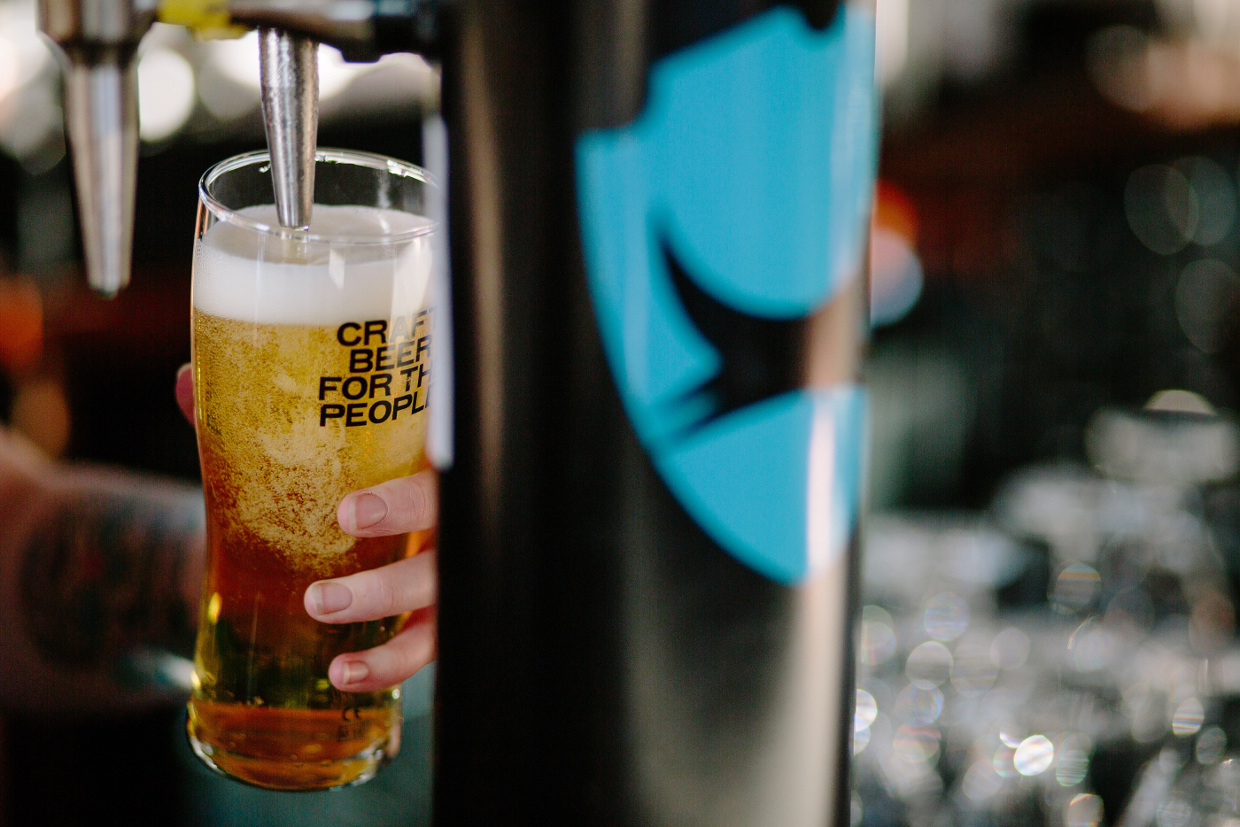 BrewDog Budapest
From the heart of our backyard to the heart of Europe. On the same day as Union Square we will also unveil a brand new bar for the people of Hungary. A short walk from the iconic Chain Bridge across the Danube is the eclectic Erzsébetváros (District VII), and just at the very start of which you'll find a cool pedestrianised street named Anker köz and our new home in Europe.
Budapest is a city like no other and we are psyched to be able to finally open a BrewDog Bar there in what is an incredible beer scene. We will be pouring from 25 taps, making it one of (if not the) largest selections of craft beer in the city and will be featuring beers from ourselves, breweries we love from around the world and Hungarian craft beer including Budapest's own Mad Scientist, First Brewery and more.
BrewDog Budapest opens at 6pm on Friday 16th November in what used to be a banking hall and is perfectly located across the road from Deák Ferenc tér Metro station at the southwestern tip of Király Utca. For this most fascinating of cities, we will bring a selection of craft beer to match.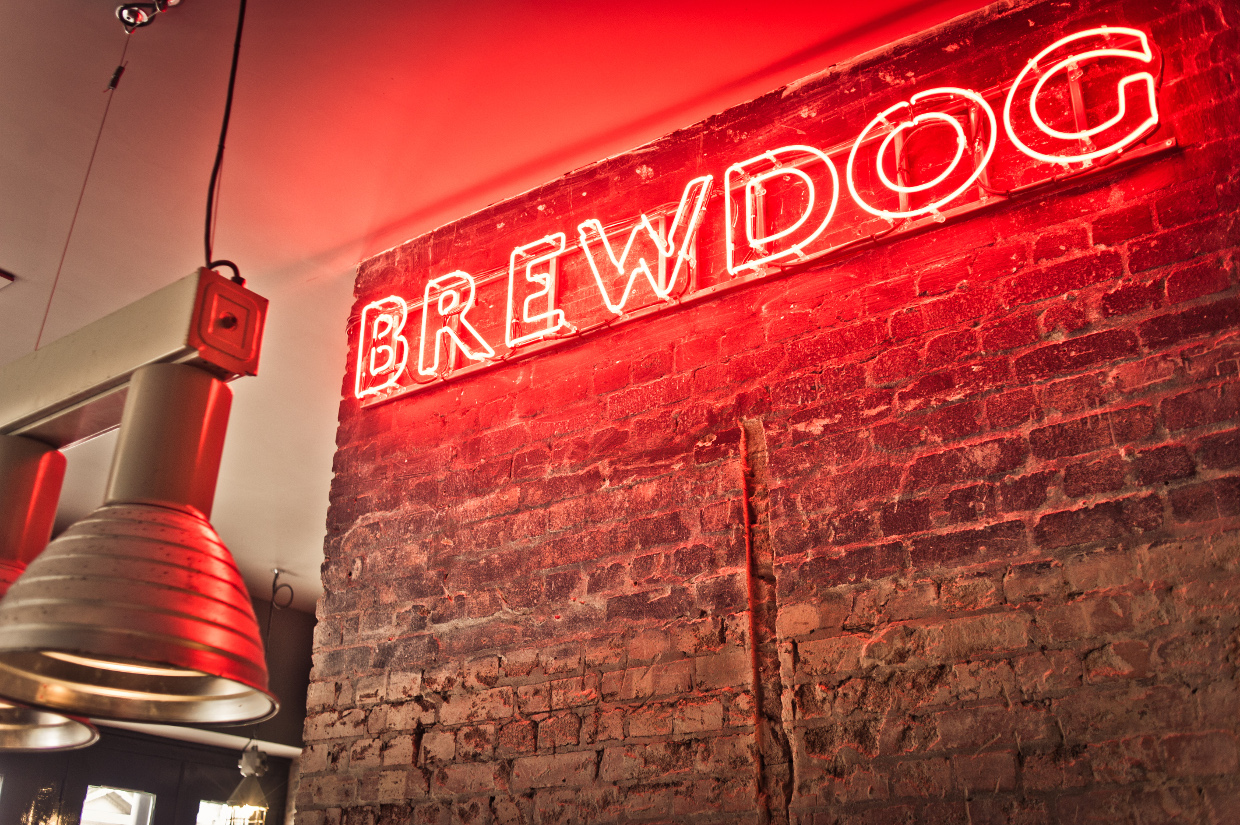 We are not stopping there, either. The next few weeks will see more BrewDog Bars breaking cover, including our first ever airport bar inside the terminal at Edinburgh. Stay tuned to the blog and our social feeds for more info – and if you're in Aberdeen or Budapest this Friday, be sure and head along to the newest beacon in your city!