At BrewDog, we are on a mission to prove that alcohol-free does not equate to taste-free. That mission is one joined by many others within our industry; and with January on the horizon we are announcing the ultimate way in which you can taste and experience the best that AF drinks have to offer. We are organising a one-day festival of drinks in London with no alcohol in sight.
Tickets to the first BrewDog AF Fest are FREE and available right here.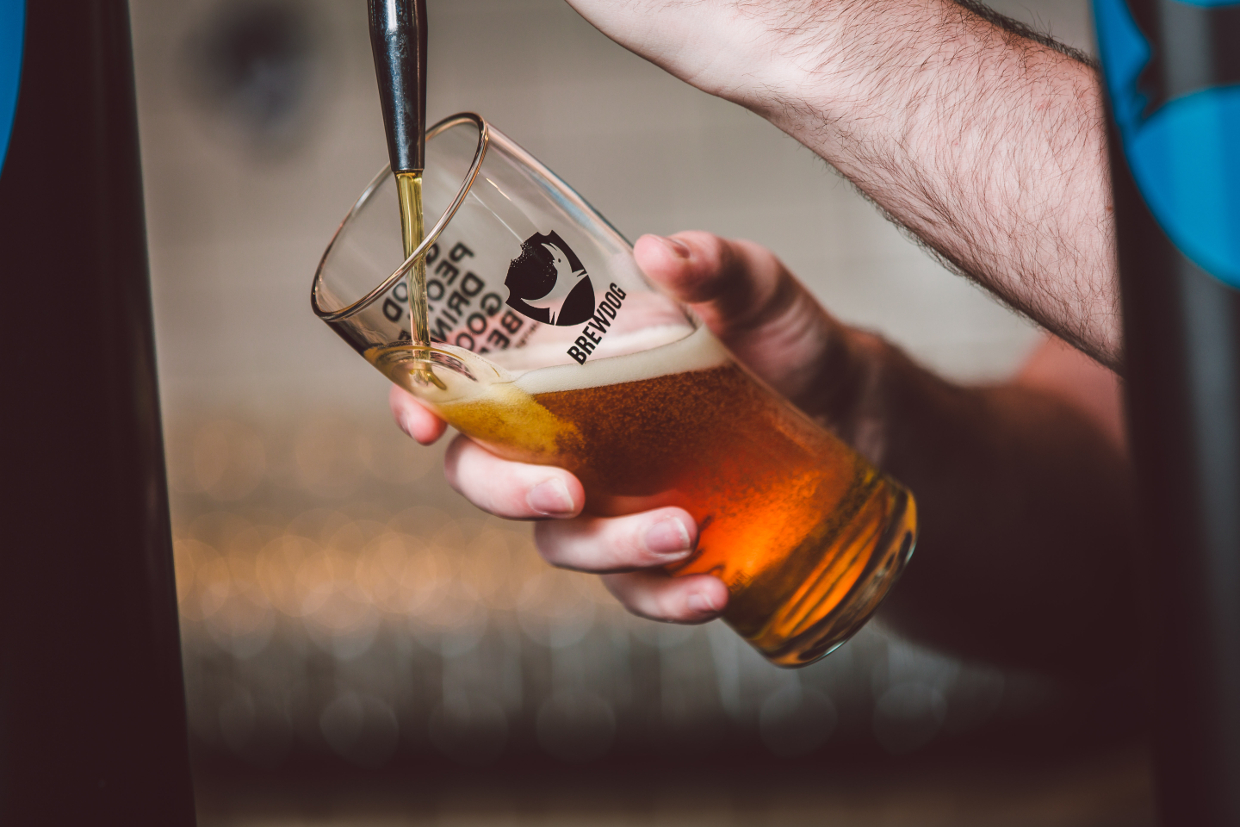 The inaugural BrewDog AF Fest is set to take place at a secret location, to be revealed in due course, on Saturday 11th January 2020. Running from 12pm to late, it is a free day of hosted talks, tutored tasting sessions and a chance to meet the brewers and producers of AF beers and spirits. There's no better place to further (or even begin) your journey into just how amazing alcohol-free can be.
You can check out more details on our dedicated AF Fest page right here, which will be updated when the central-London venue is announced in due course. We have invited several producers to share the day (and their beers) with us and will be joined by, amongst others, Mikkeller, Lucky Saint, Thornbridge, Big Drop, Nirvana and more.
And as the drinks are alcohol-free, so are tickets – you can pick them up here while they are available.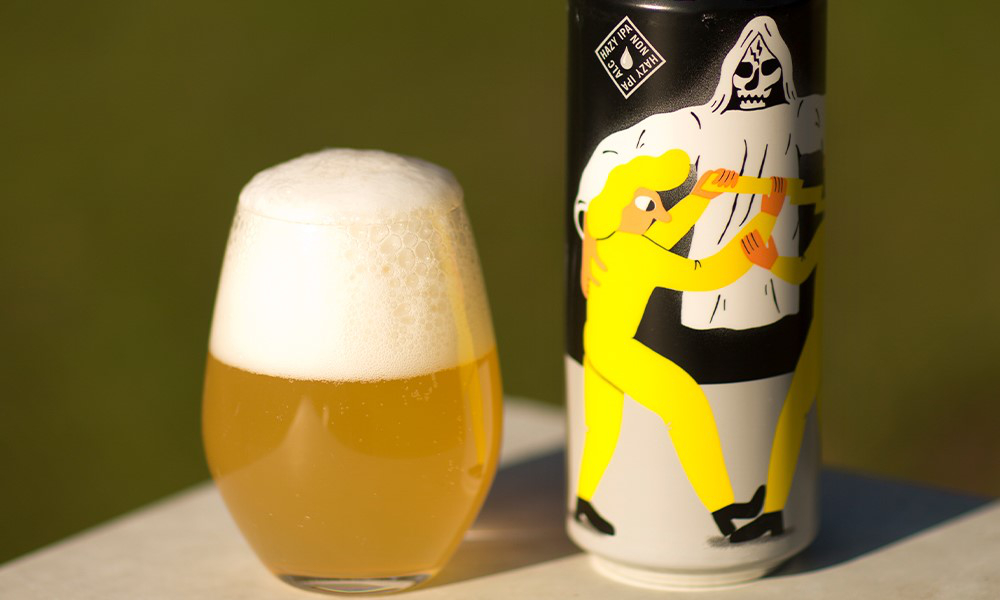 The world of AF drinks has changed fundamentally in recent years as people look for alternatives. More and more producers are extending the boundaries of beer and spirits with innovative, full-flavoured AF options. As attitudes change with habits, AF beers are at the fore of a unique new revolution. And with our first AF Fest, we hope to introduce you to as many of them as possible.
BrewDog AF Fest, London, January 11th 2020. See you there!