We love the fact that our network of BrewDog Bars are places where people come together for beers, food or to catch up (or all three) – and next week marks a special date in the calendar of our home country where people do just that. The 25th of January is when Scotland celebrates the life and work of our national poet and writer Robert Burns. And for 2019 – the 260th anniversary of his birth – we are rocking a Burns Night celebration in each and every UK BrewDog Bar.
And we are also launching a beer that surely the man himself would have approved of.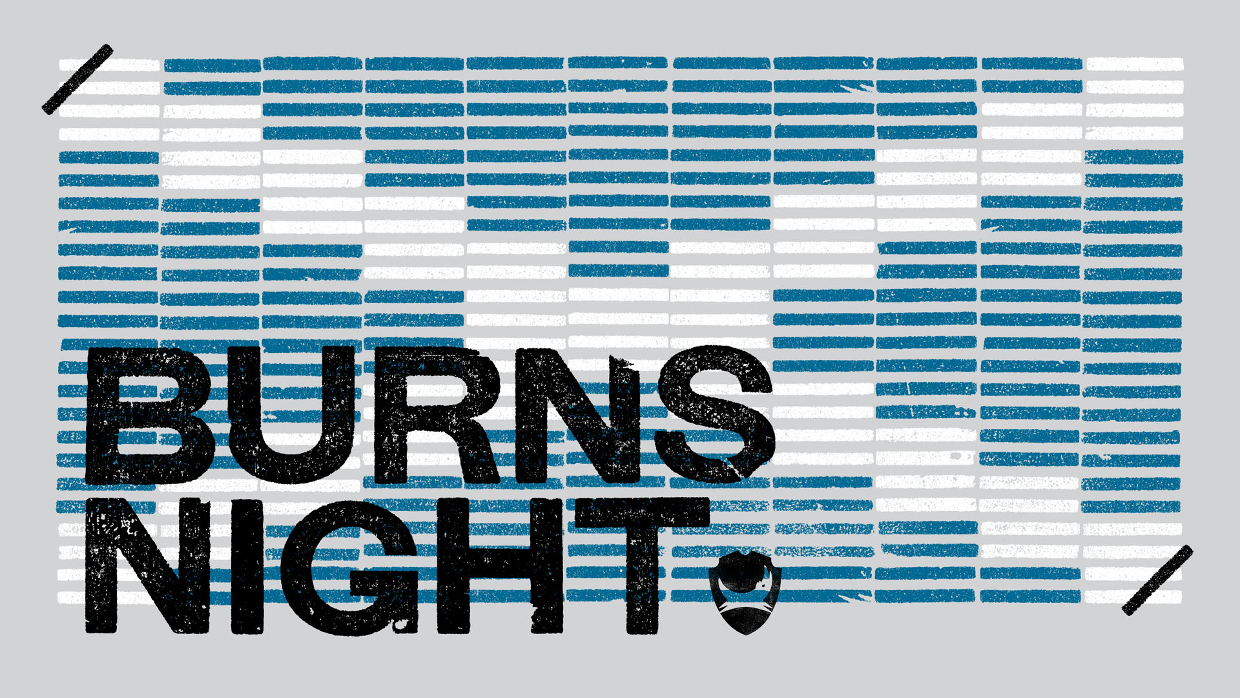 A week on Friday, on the 25th of January, we will be launching the draft version of the collaboration we brewed with Northern Monk – Tokyo* Death – as part of our Burns Night fiesta. This enormous imperial stout was brewed in November when Russell and Fraser from Northern Monk travelled up from Leeds, and became a mash-up of our Tokyo* and their Death; twinned imperials now joined at the hip. Coming in at 15.0% ABV there is nothing tim'rous about this one – it is deep, roasty and hugely flavourful.
As ever, our Equity Punks will get the first chance to taste our new beer, as Tokyo* Death launches online prior to Burns Night as an exclusive to our shareholders – but to try the beer for the first time on draft, head to your local BrewDog Bar from 6pm on Friday 25th.
As well as Tokyo* Death our bars will also be featuring everything great about our home nation, wherever they are in comparison to the border. Scottish music, veggie haggis specials and whisky pairings will be the order of the day (and night) and anyone who turns up to their local BrewDog Bar sporting our national dress – the iconic kilt – will receive a pint on the house!
(not a pint of Tokyo* Death).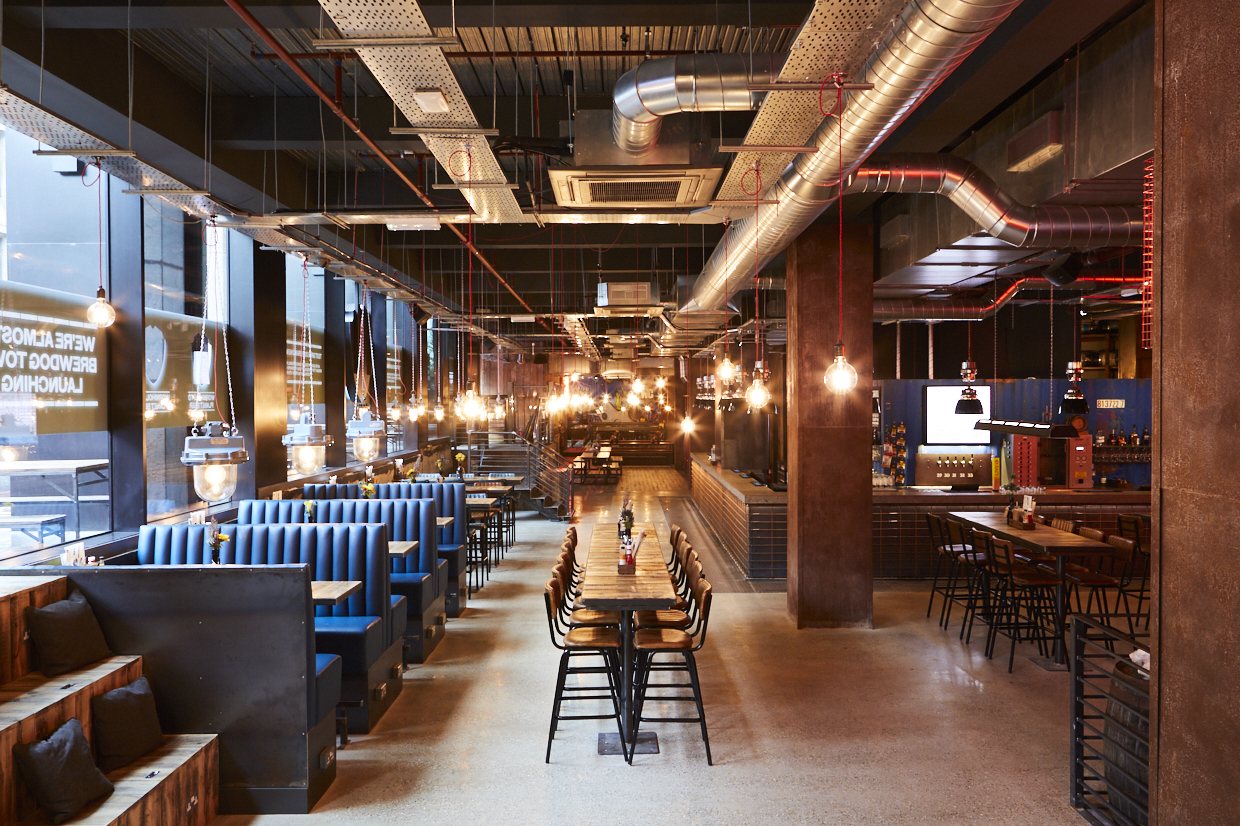 Also, for anyone in the Big Smoke looking to extend their Burn's Night into a Burn's Weekend we have just the thing for you. BrewDog Tower Hill are hosting a special Burns Dinner on Saturday 26th January where you can enjoy a three-course Scottish dinner and beer/whisky pairings before getting down to the sounds of a classic Ceilidh!
Speaking of our BrewDog Bars, with Burn's Night being the traditional opening celebration of the year we have a lot of great things planned for 2019. The start of a year is a great chance for us to update you all of the new bars that are in the pipeline for the months ahead. So check back tomorrow on the blog for a list of upcoming craft beer hideouts!
Until then, for the perfect start to the last weekend in January be sure and check out the home away from our home in your nearest BrewDog Bar on Friday the 25th. The Bard himself would surely approve.