BREWDOG PADDINGTON IS HERE
This week is yet another banner one for the best beer cities in Europe – our latest London BrewDog Bar opens its doors this coming Friday. Since we launched BrewDog Camden back in 2011 so much has changed in the city with regards to craft beer – London is now as well renowned for its beer as its tourist sights. Speaking of which, our new addition is around a 45-minute walk from its forerunner in Camden, on a direct diagonal across Regent's Park (penguin detour permitting).
BrewDog Paddington opens its doors at 12pm tomorrow, Friday 15th March!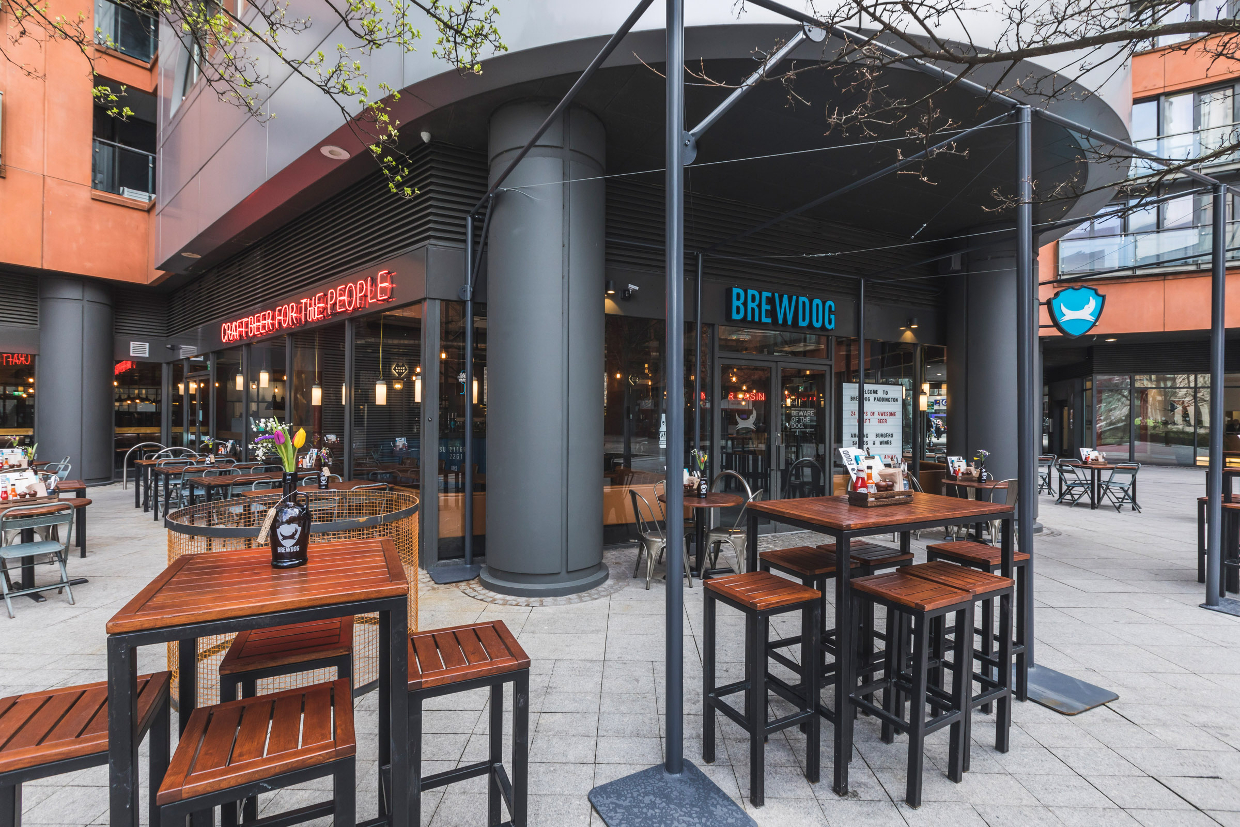 Our latest UK BrewDog Bar is to be found at Unit 1, West End Quay (W2 1JX) a stone's throw from Paddington station and at the start (or end, depending on your point of view) of Paddington Basin, south of Little Venice. Located a three-minute walk from Edgware Road tube station, the bar is just off Praed Street and is perfect for anyone checking out Hyde Park, or needing a break from the craziness of Madame Tussaud's or the west end of Oxford Street.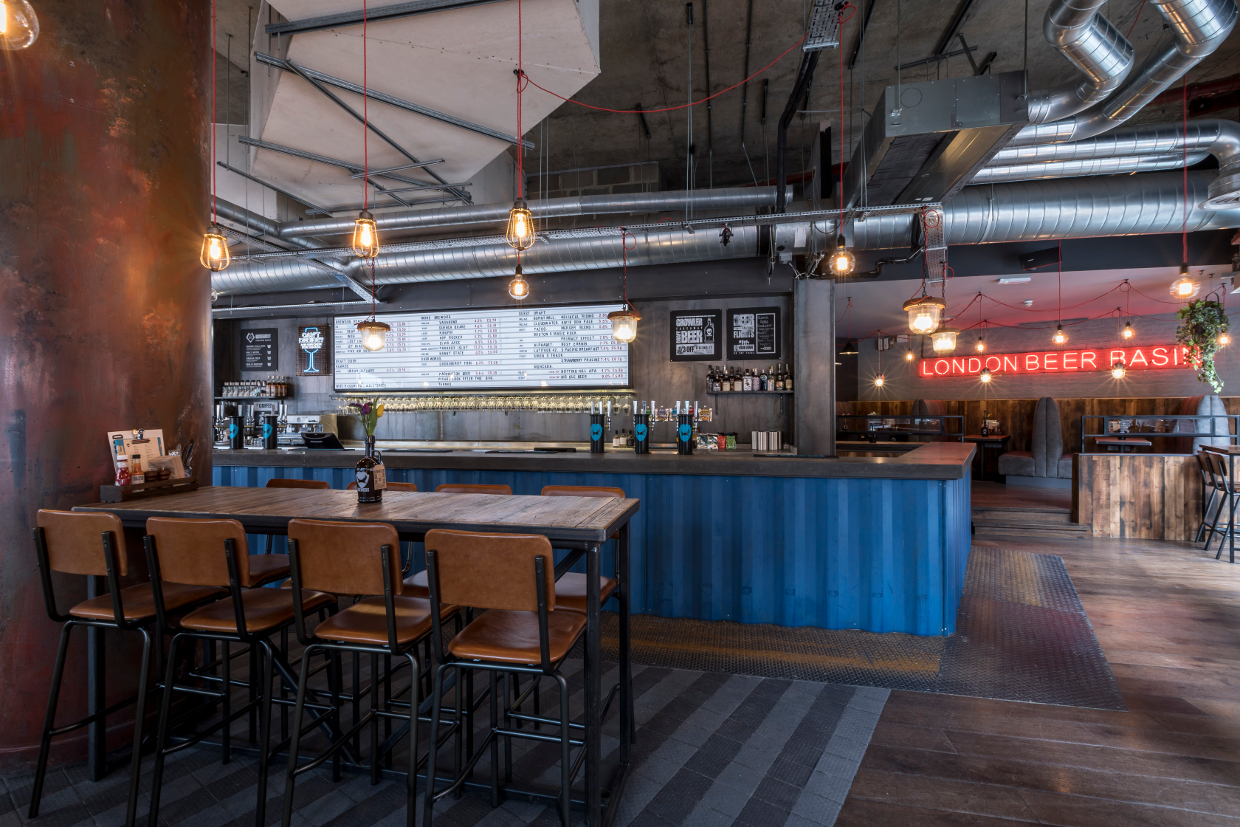 For those after a beer with a view, BrewDog Paddington boasts an outdoor paved terrace that overlooks the water and the floating park that anchors the end of the basin. We have dialled in 24 taps, including a LIVE Beer tap that from opening will be hooked up to our latest #ReBrewDog arrival, LIVE Black Hammer. You can also buy beer from our fridges to sit in or take away, and the bar has a range of ciders from our friends at Hawkes, LoneWolf spirits, coffee and soft drinks.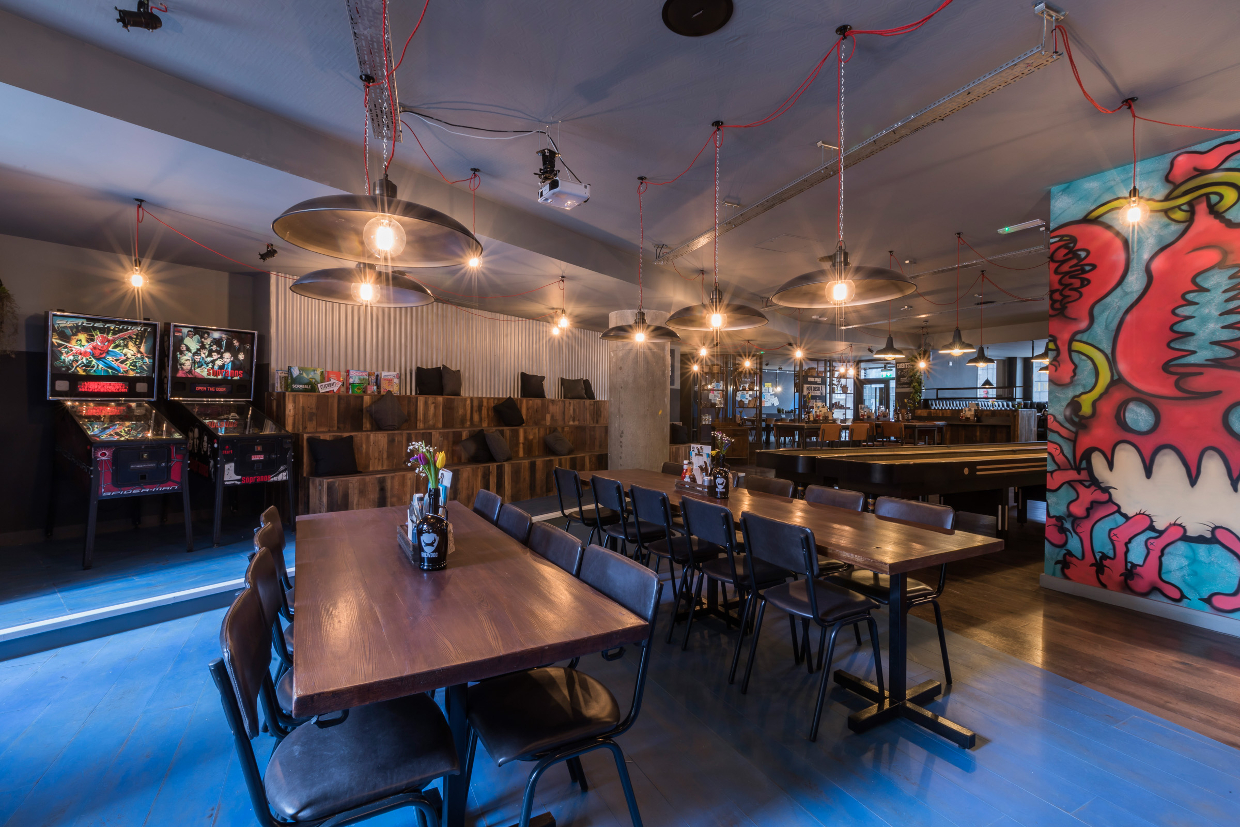 For those after something to eat, BrewDog Paddington will step up with our now-legendary burgers and wings menu, including (of course) the elbows-out hump-day marathon that is Wings Wednesday. Plus we will also be opening the doors at weekends for BrewDog Brunch. If you want to book a table, hire a part of the bar or reserve a place at our Bar Stool Beer School, you can do so now!
As the bar prepares to open you can keep up with the goings on via Twitter, Facebook and Instagram and the first 100 people through the doors at 12pm on Friday will be entered into a raffle to win free beer for a year, coffee for life and more!
BrewDog Paddington opens for the first time at 12pm on Friday 15th March and will then be open 12pm-11pm Mon-Wed, 12pm-11:30pm Thu, 12pm-12am Fri-Sat and 12pm-10:30pm Sun. Let us know in the comments where in the capital we should turn to next!