BREWDOG ST ANDREWS IS COMING SOON…
Next week we are proud to be able to proclaim another red-letter day for people who love great beer, as we open our latest UK BrewDog Bar, and the sixteenth for our homeland. St Andrews is known for many things – from its rolling links to its historic halls of learning – but from the first week of August it will also be known as a bastion of craft beer in Scotland.
BrewDog St Andrews opens its doors at 12pm on Friday 2nd August!
Equity Punks – sign up for your special preview on Thursday 1st August here!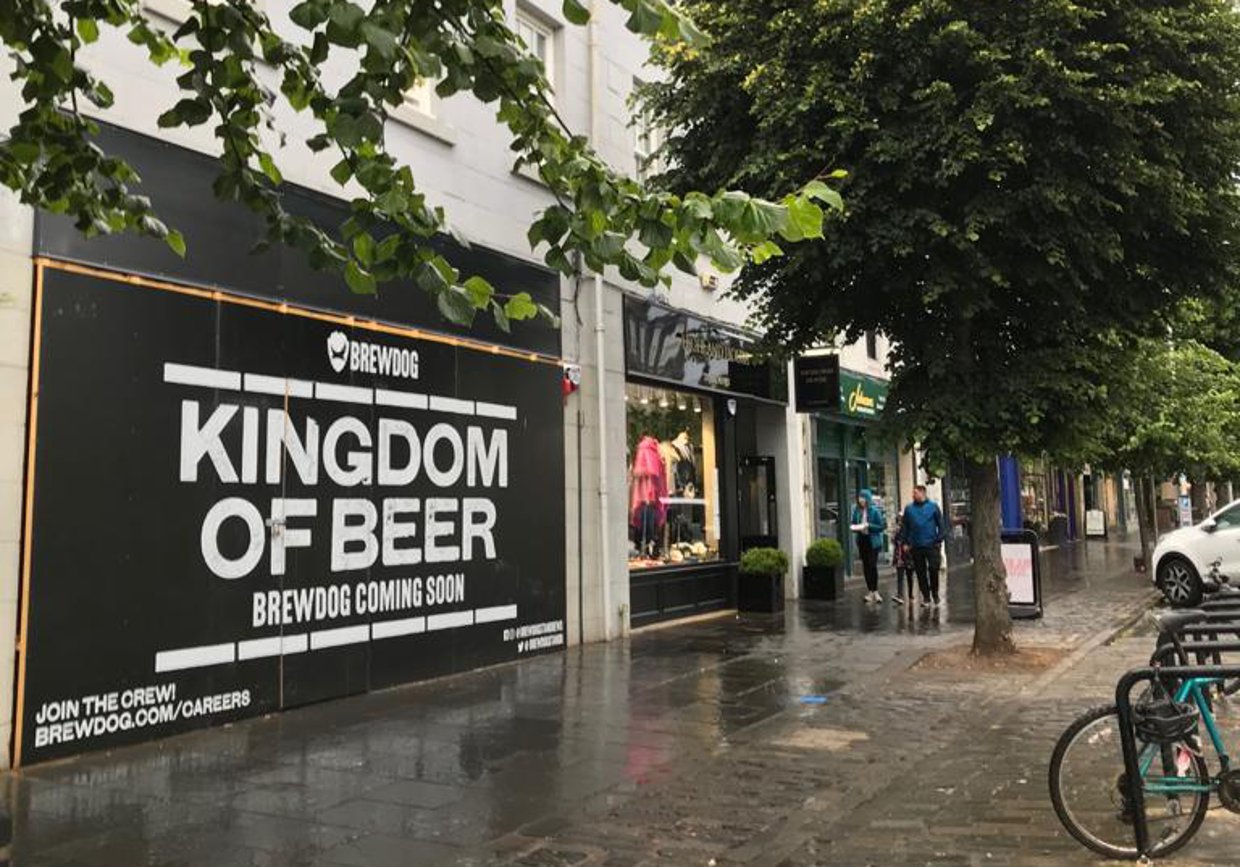 Until now the people of the Kingdom have had to travel over the silvery Tay to Dundee for their BrewDog fix, which is why we are super-excited to be able to open up in St Andrews. We have a fantastic site at 159 South Street (KY16 9UP) in the old Nardini's building near the corner of Bell Street. A short stroll from most of the University buildings and a nine-iron from the home of golf, we are set to go at the end of next week.
Inside BrewDog St Andrews you'll find 24 craft beers pouring, one of which being our new cask ale offering, and also a range of bottles and cans to take away or drink inside. To help power up for some studying, golfing or plain exploring the bar will be serving up our infamous menu of burgers and wings, with brunch at weekends. We'll also have freshly-brewed BrewDog coffee and a range of wines and spirits – plus sourfiends will be more than catered for thanks to new arrivals from the BrewDog OverWorks!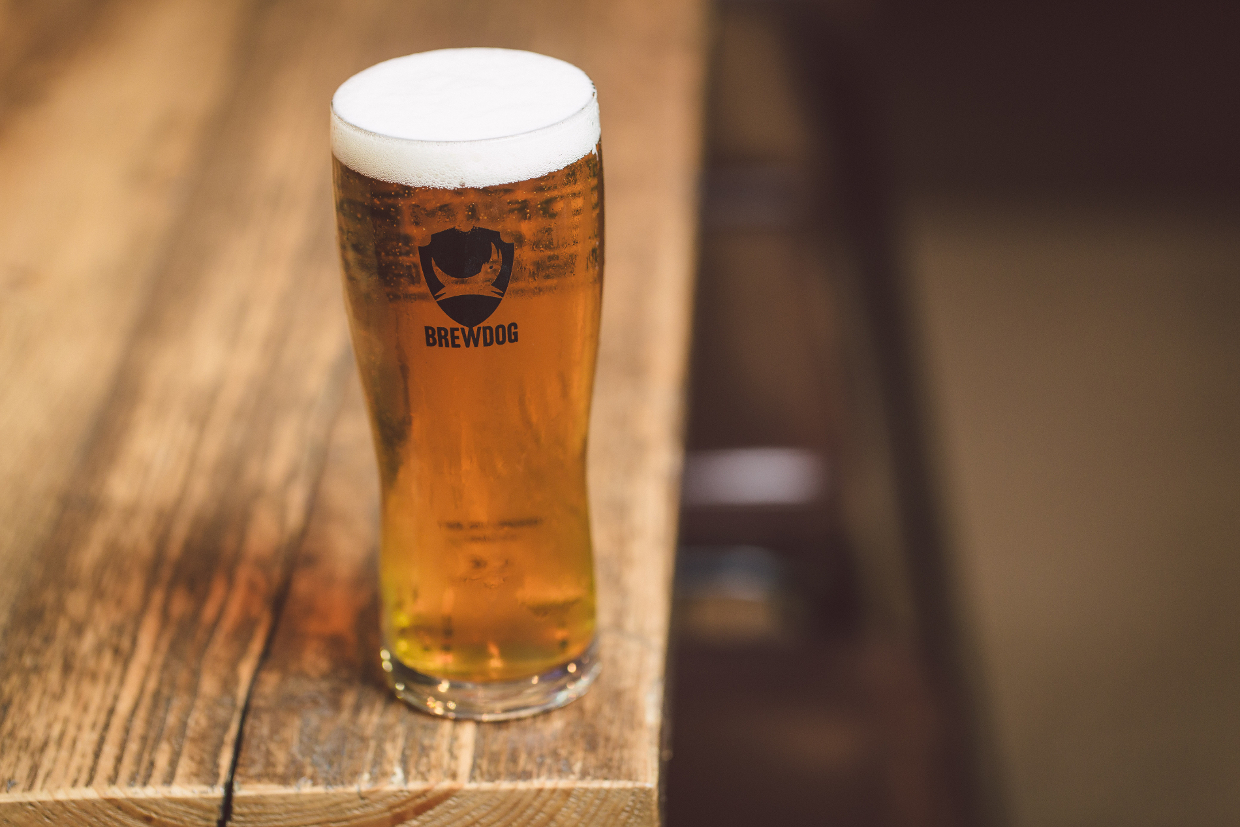 To celebrate the arrival of our latest Scottish bar, we are running a prize draw for the first 100 people through the doors of BrewDog St Andrews when it opens at 12pm on Friday 2nd August. Every one of you will be entered into a draw to win a year's supply of free beer, a trip to London to check out BrewDog Tower Hill and other amazing prizes! Just don't be late. St Andrews – see you next week!
And Equity Punks - don't forget to sign up for that sneak preview evening on the 1st!