Equity for Punks is now live! Click here to find out more about investing in BrewDog.
It's been five years since we opened up our first hideout for the people of Wales, and BrewDog Cardiff has been going great guns ever since. But in craft beer terms, a half-decade is a lifetime, so we are hugely excited to be doubling our bar count with our second Welsh BrewDog Bar. And fittingly, it is opening in Wales's second city.
BrewDog Swansea opens at 12pm on Friday 6th December!
The people of Swansea have asked for a BrewDog Bar of their own for some time, and we have uncovered a fantastic site for their new local. We are ready and waiting at 19 Wind Street (SA1 1DY); a stone's throw from the Castle and a short distance from the waterfront museums and galleries. We are a ten-minute walk from the station and an easy stroll from anywhere in the city centre.
Inside there will be 28 taps of craft beer, including a BrewDog Cask line, all pouring super-fresh craft beer from ourselves, breweries we know and love from around the UK and selected guest beers from overseas. Fans of sour and wild ales will have beers from BrewDog OverWorks to pick from, and we will also have spirits from the BrewDog Distilling Co. If you are heading off – or are passing by and need beer to go – there'll be an extensive range of bottles and cans to takeaway.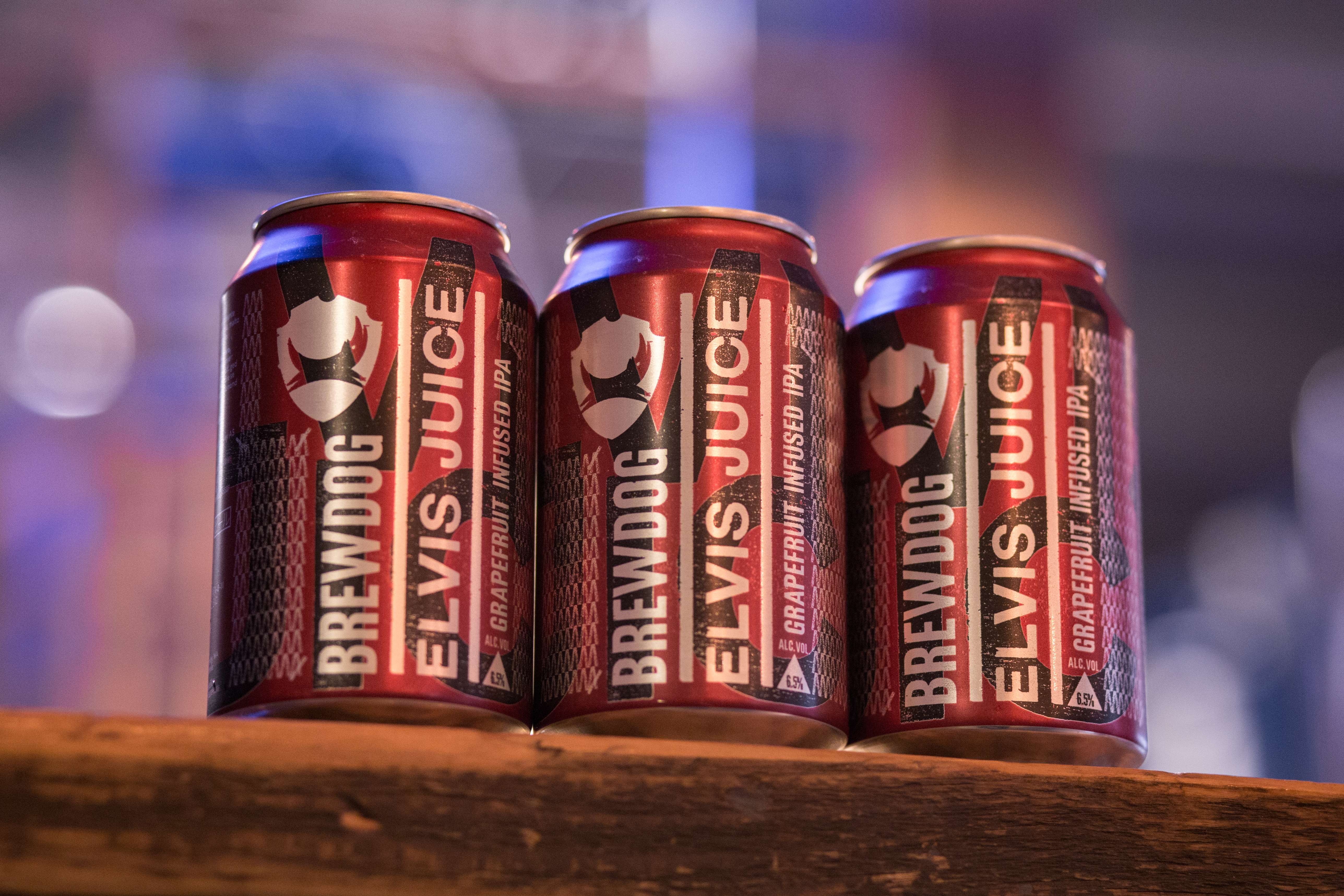 But if there's no hurry, we can fill the biggest of appetites with our now legendary burger, wings and dogs menu – and will have many plant-based junk food options for those rocking a veggie or vegan diet. The bar will also open up early at weekends for BrewDog Brunch. Any early risers (or those in need of a pick-me-up) can also find a range of coffee, fresh from our Ellon brewhouse roastery.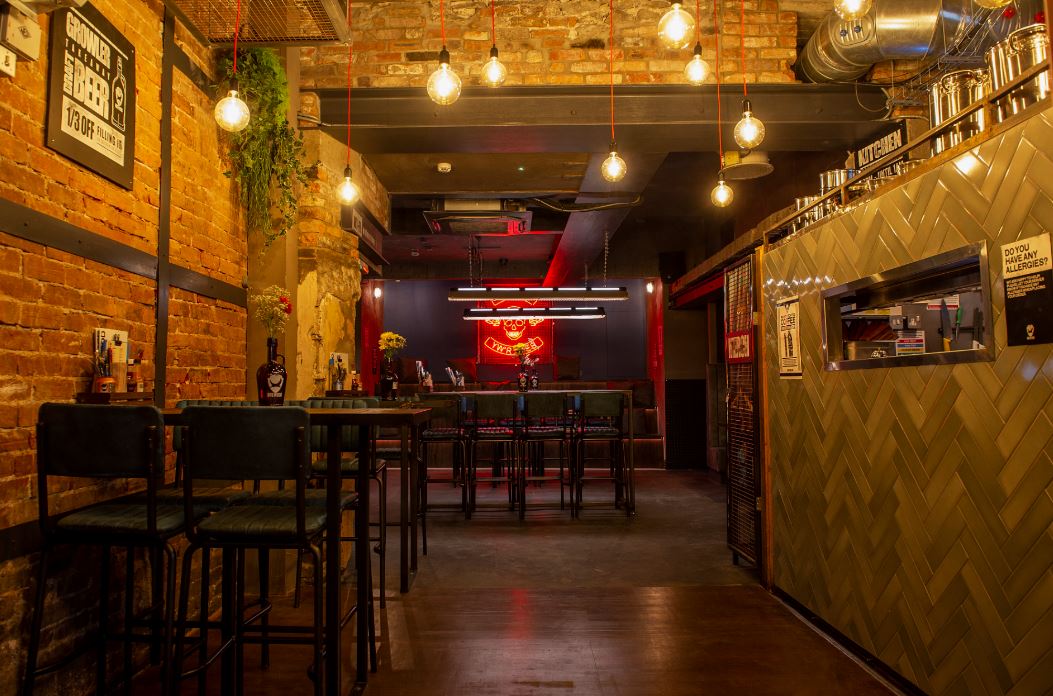 We are psyched to be bringing a second BrewDog Bar to the people of Wales, and to finally arrive in Swansea. To celebrate we are offering a raffle for the first 100 people through the doors when the bar opens at 12pm on Friday 6th December; prizes include free beer for a year, bottles from the BrewDog Distilling Co and more! Once the bar opens on the 6th it will be open 12pm-2am on weekdays and 11am-2am Saturday and Sunday.
Be sure and follow the newest bar on social media by checking out their feeds on Twitter, Facebook and Instagram.
See you before the weekend is here, Swansea!
Equity for Punks is now live! Click here to find out more about investing in BrewDog.
IMPORTANT NOTICE: Investments should only be made on the basis of information in the prospectus available at www.brewdog.com/equityforpunks. The value of investments can go down as well as up and invested capital is at risk.