CAPTAIN'S LOG SEPTEMBER 2020
We thought we were doing our bit for the planet, but the more we learned about climate change the more we realised that we were a massive part of the problem. Huge change is needed, right now and we want to make BrewDog a catalyst for that change in our industry and beyond.
The following announcements are by far the biggest in our history. We are putting everything on the line for what we believe in.
BREWDOG IS NOW CARBON NEGATIVE.
We now remove twice as much carbon from the air as we emit every single year whilst simultaneously doing all we can to drive our carbon footprint down to zero. By removing twice as much carbon as we emit, we ensure that we have a positive impact on our planet.
BrewDog is officially the world's first carbon negative beer!
OUR CARBON IS OUR PROBLEM.
So we are going to fix it ourselves. We have bought over 2,000 acres in the heart of the Scottish Highlands to create the BrewDog Forest: a bio-diverse native broadleaf forest to pull our carbon out of the air. Trees are natures carbon eating machines and by the end of 2022 we will have planted 1 million of them.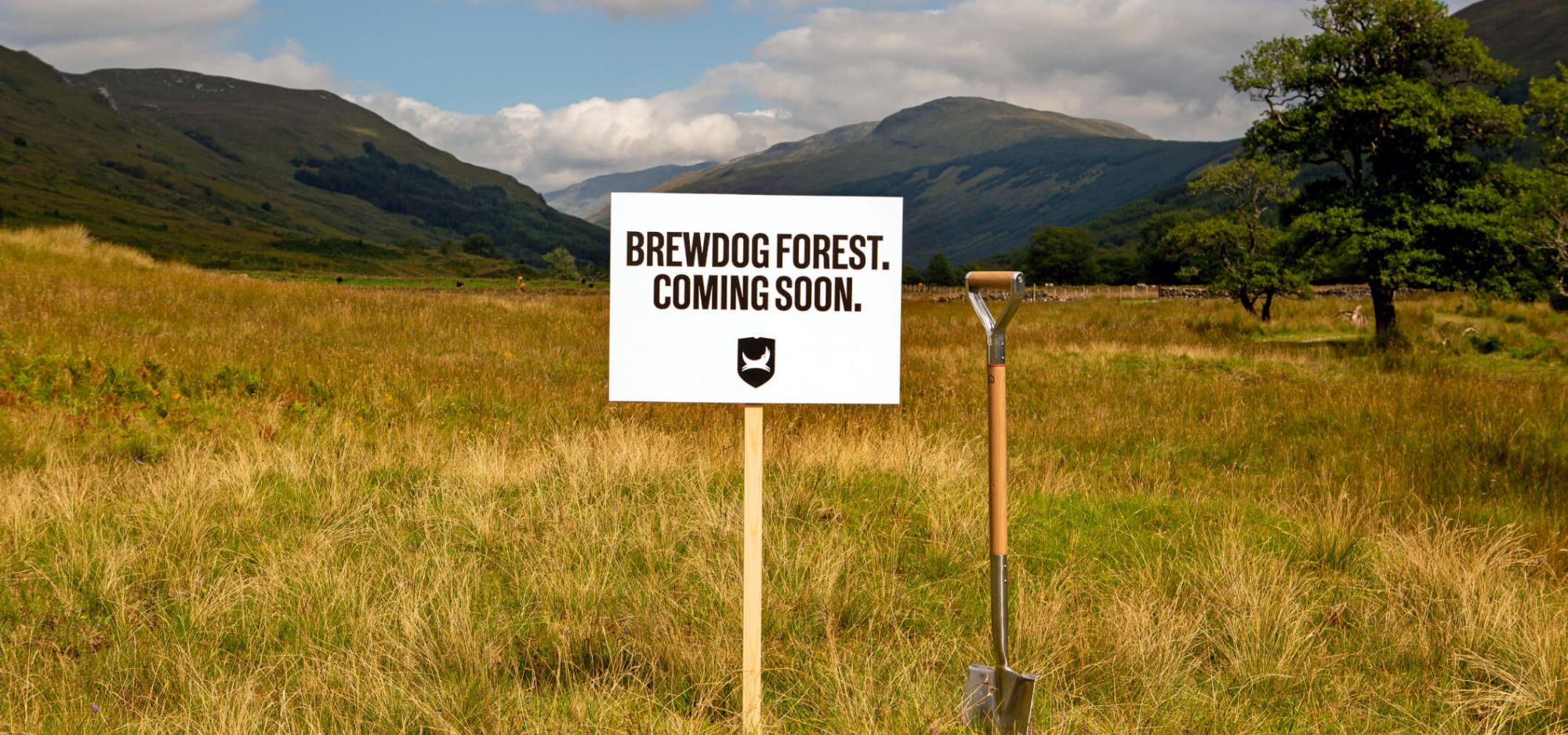 HERE'S TO YOU
By drinking BrewDog beer and by visiting our BrewDog bars you are having a positive impact on our planet. Every time someone drinks a BrewDog beer, our world gets less carbon.
You can download our full sustainability report here: www.brewdog.com/tomorrow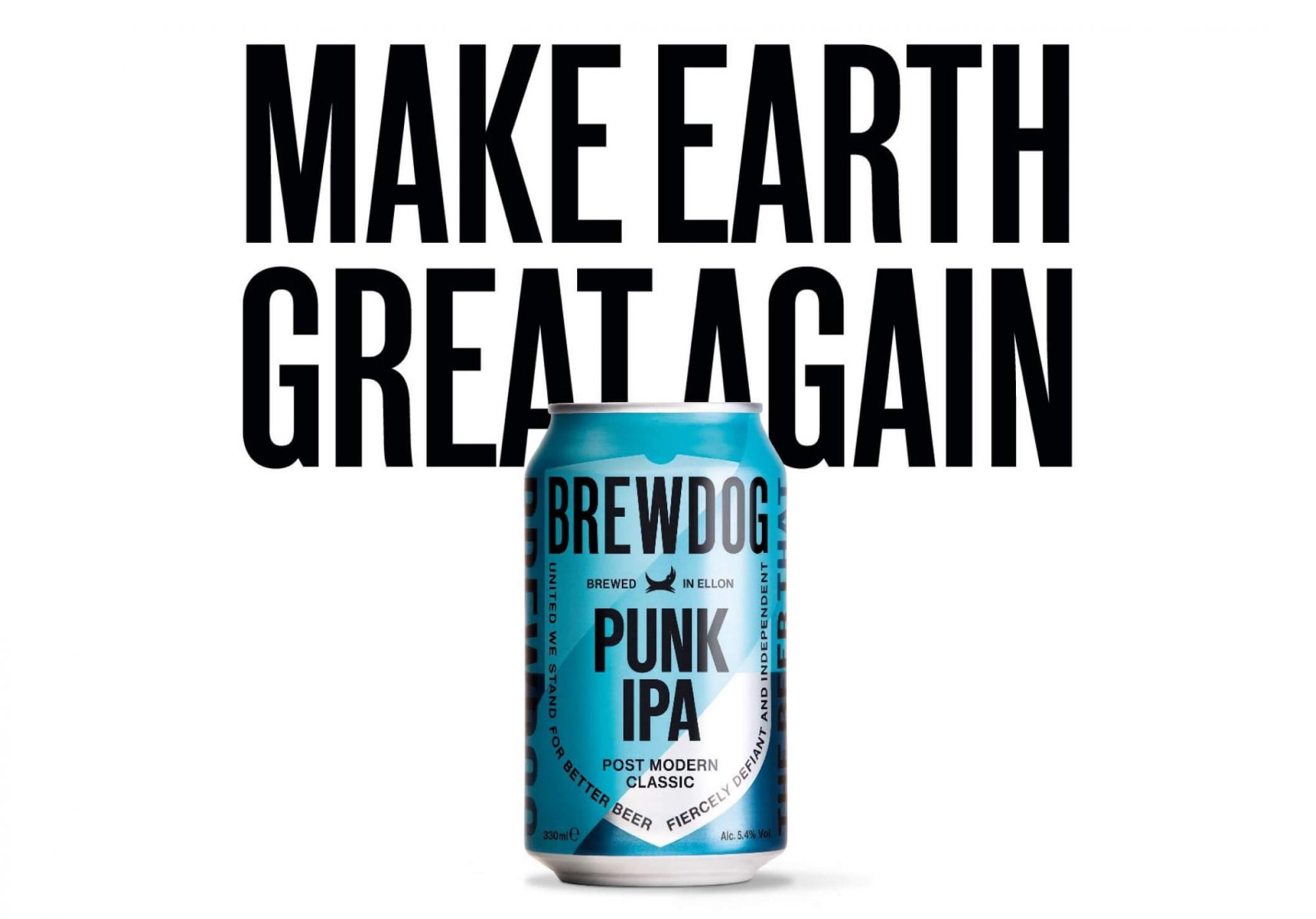 We fully acknowledge that we are a long way from perfect. We are learning as we go and we will continue to make mistakes, but our intentions are true and our resolve is steadfast. We are determined to set a new standard for sustainability in business and help save our home planet.
Making sure that we, and future generations have a planet to brew beer on is the single biggest focus of BrewDog, Forever.
Hold Fast,
James