Equity for Punks is live! Click here to discover more about investing in BrewDog. Capital At Risk.
We are relaunching cask beer in our bars today, Saturday 15th June 2019, to tie in perfectly with National Beer Day in the UK. And to celebrate we will be kicking off with cask Punk IPA.
In 2016 we introduced LIVE beer, which was our attempt to modernise the technology and process behind traditional cask beer to take all of the negatives, such as heavy oxidation, inconsistent serve & poor quality, off the table.
After 3 years of further experimentation, we have refined and dialled in this process. We have re-imagined draft real ale and are now excited to be relaunching cask beer in our bars.
But of course, it is cask with a twist.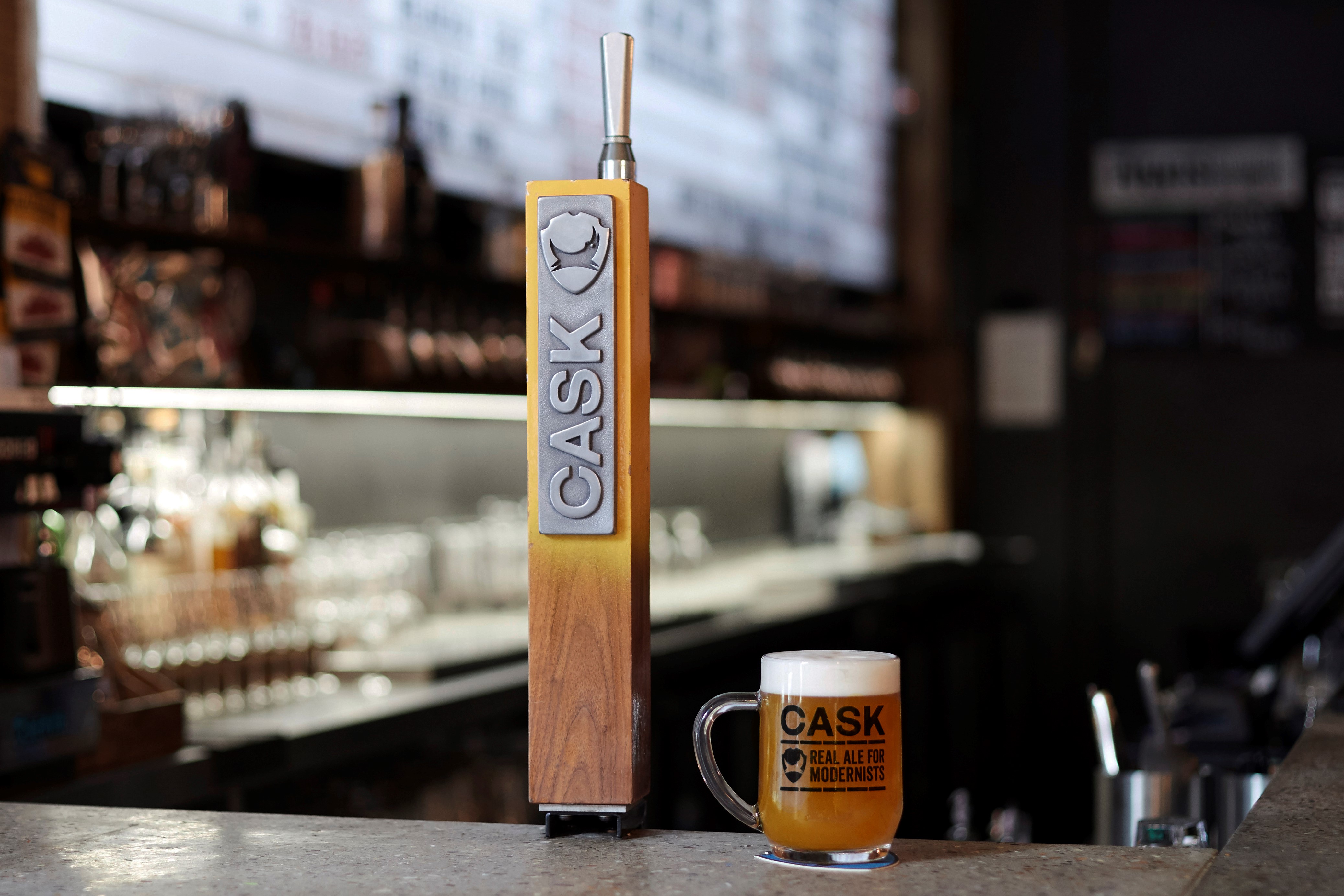 In an effort to improve the consistency, quality and serve whilst maintaining the magic, our cask beer will be radically different to any other cask beer on the market.
We have completely reinvented what draft real ale is for the better and ensured a perfect pint for the drinker every single time.
Our cask ale is conditioned in a key keg, gently sparkling and 100% awesome. It is fermented without top pressure, then lightly centrifuged to remove hop debris. The beer is packaged and allowed to gently re-ferment and condition inside the keg at our Ellon brewhouse, to ensure that perfect pint every time.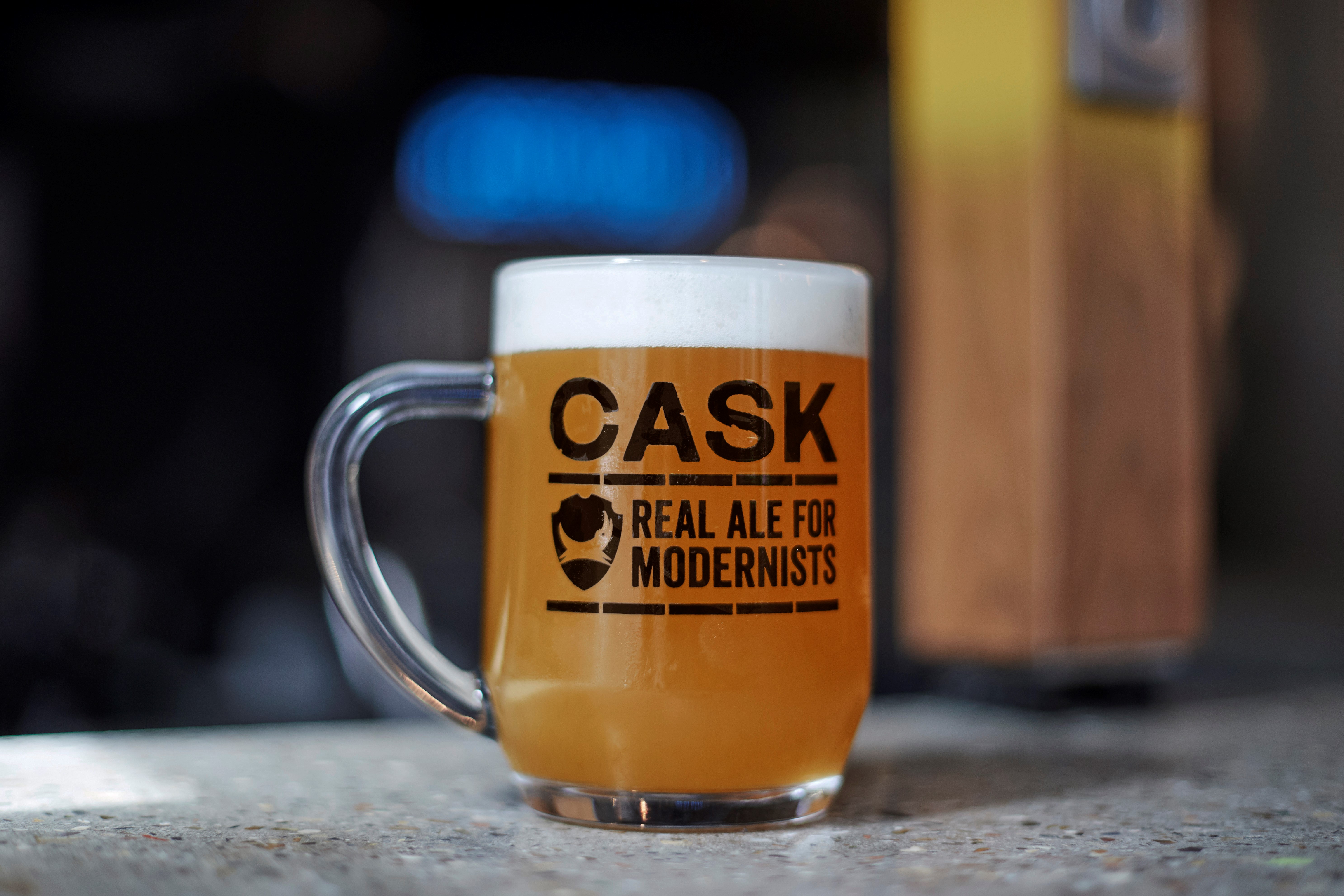 The beer is packaged with over 2 million living yeast cells per millilitre and in a container which prevents oxygen ingress. With no extraneous carbon dioxide added, our cask ales are served on draft at 9.5°C through a sparkler.
Our method encompasses everything that makes real ale amazing whilst embracing the consistency of modern kegged craft beer.
There's no better person to sum it up than world-renowned beer expert Pete Brown, who worked with us on the development of our modern cask ale:
"To me, cask ale is the ultimate form of craft beer. I understood why BrewDog stopped doing cask a few years ago, because it can be tricky to ensure the quality of traditional cask ale in outlets. So I was delighted when BrewDog asked me to consult on the development of a new generation of cask beer. It's a reinvention of cask that takes a lot of the hassle away from the outlet and still delivers the flavour difference you'd expect from great cask beer."
For too long people have been hung up on the container beer is served from; a container beer drinkers never even see. And yet the problems related to cask beer don't lie with the vessel itself but the process behind it and how the container is then handled.
Our new method removes the temperamental nature of cask, its short shelf-life and the flavour-dulling ingress of oxygen from the equation and majors on the quality of the beer inside instead.
Cask is back at BrewDog. And it's better than ever.
Cask Punk IPA launches in every UK BrewDog bar* from midday on Saturday 15th June 2019.
*Except Angel, Bristol, Clerkenwell, Edinburgh, Leeds, Perth, Stirling & York.