Equity for Punks Tomorrow – Our plans for the money raised
Equity for Punks Tomorrow is now live! Find out more about investing by reading the prospectus here
On 10th September, we unveiled what will be our last ever equity raise, Equity for Punks Tomorrow. We have since raised more than £3million in 11 days, and welcomed thousands of new investors to our 130,000-strong community worldwide.
As the world's first Carbon Negative beer business, we're on a mission to set a new standard for a more sustainable future for us all. Via a host of high-impact sustainability initiatives, we are taking major steps to move the needle when it comes to protecting our planet. After all, there is no point making awesome beer, if we don't have a planet to drink it on.
Every single penny invested in Equity for Punks Tomorrow will go directly to high impact sustainability projects. Here is the lowdown on just some of them!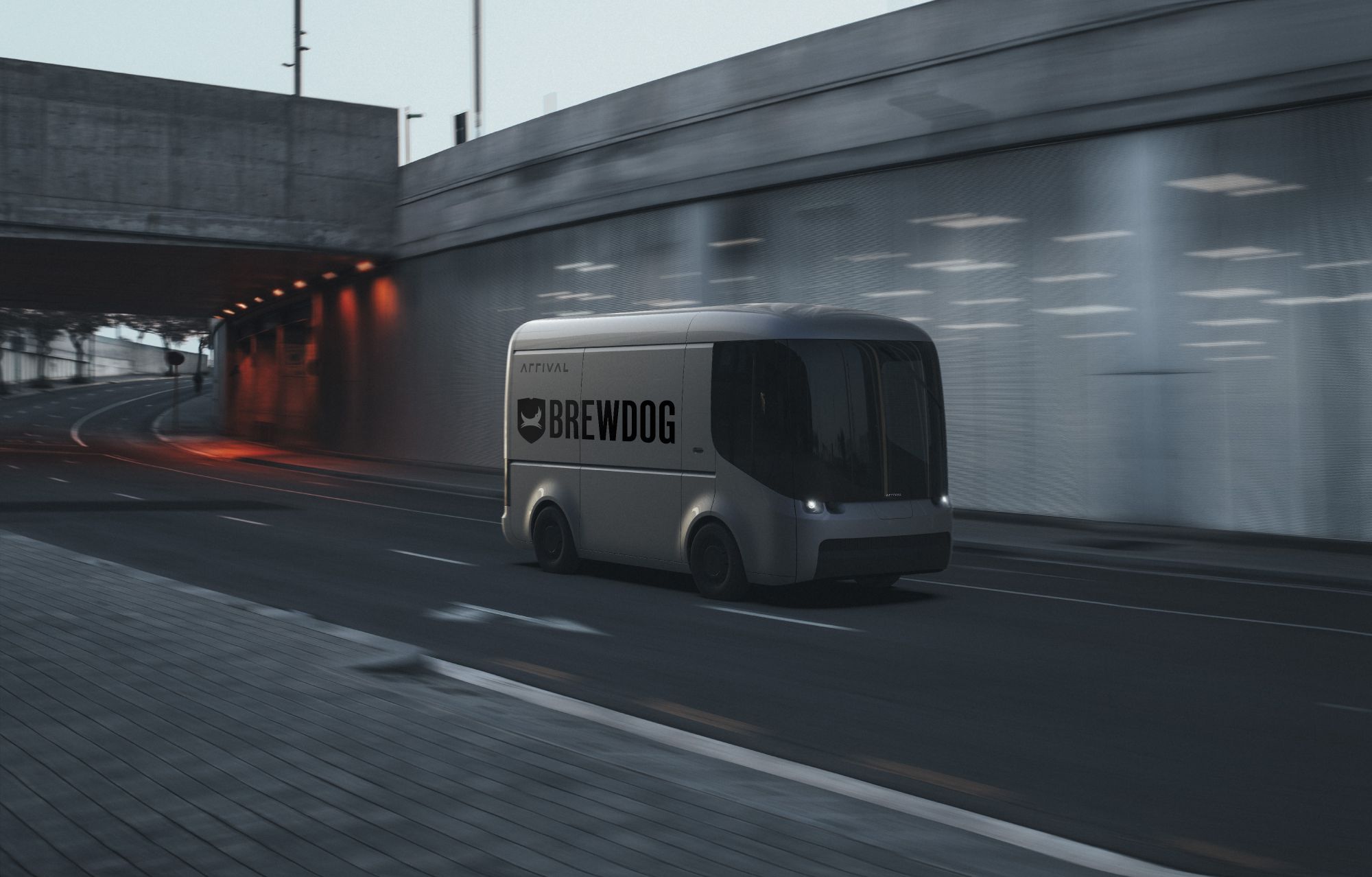 Electric vehicle fleet
Our awesome beer travels across the world every day. We want to eliminate fossil fuels from our business and switch our all our delivery vehicles for fully electric alternatives!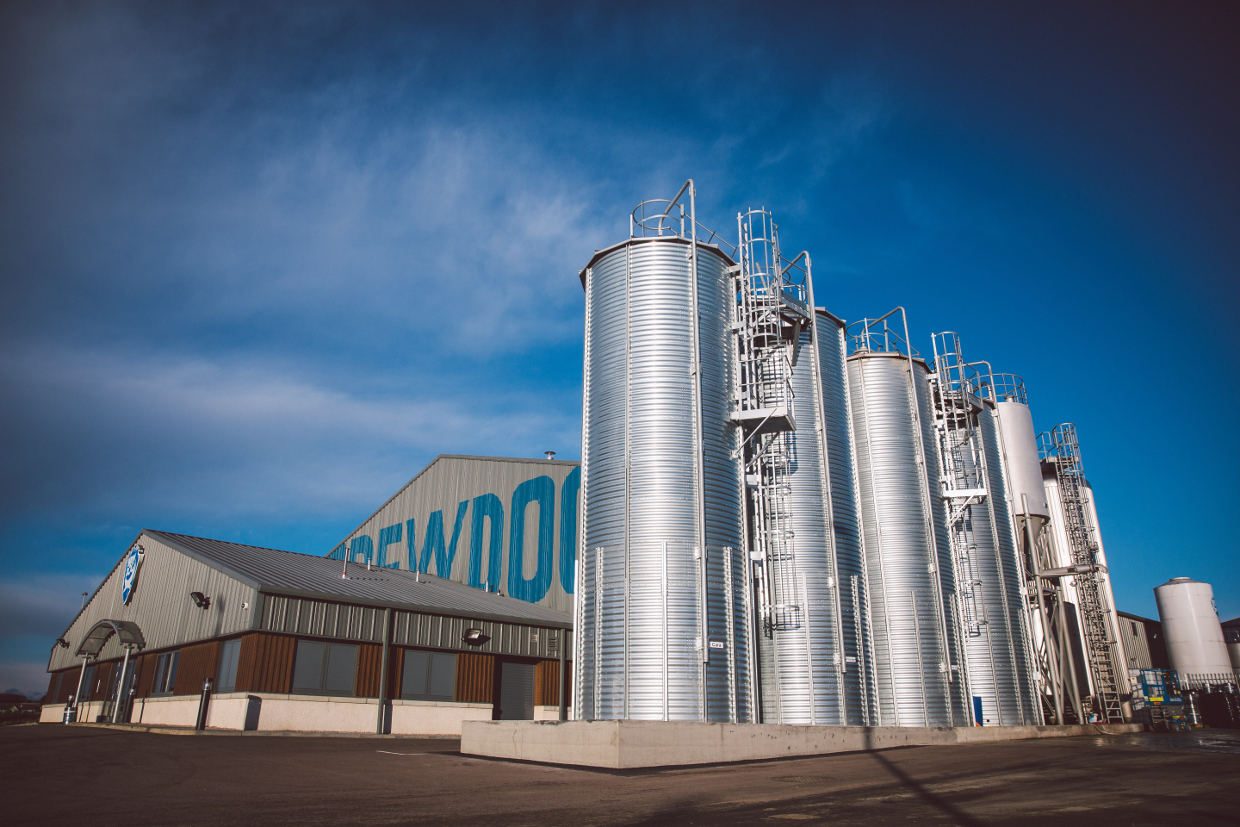 BrewDog Brewery in France
France is our biggest export market and we want to reduce our carbon footprint by brewing in France for this market. We want to build a brewery with a taproom and visitor centre in France.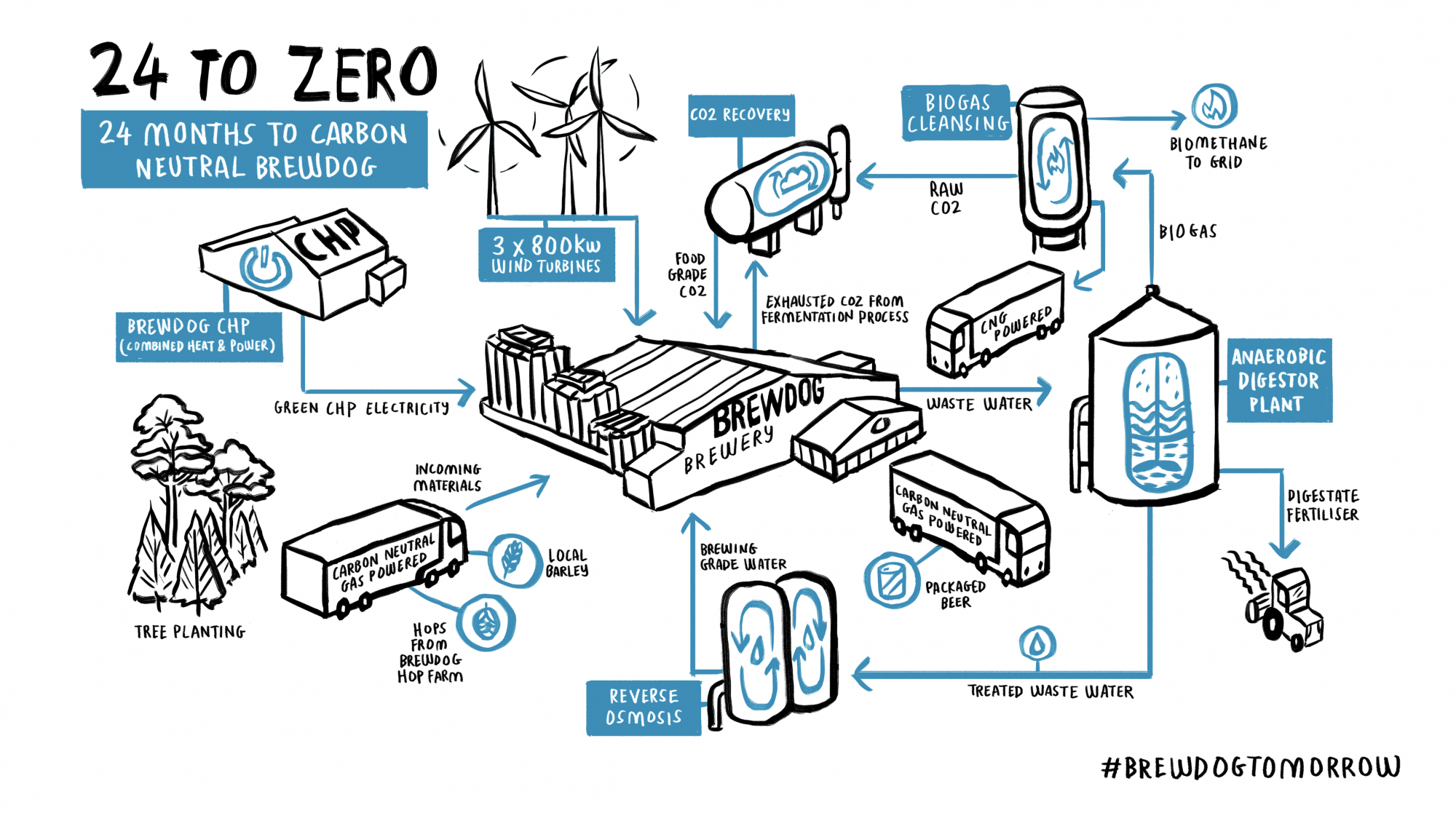 Anaerobic digestor
With an anaerobic digestor, we are going to turn our waste water into green gas and clean water, both of which we can then reuse in our brewery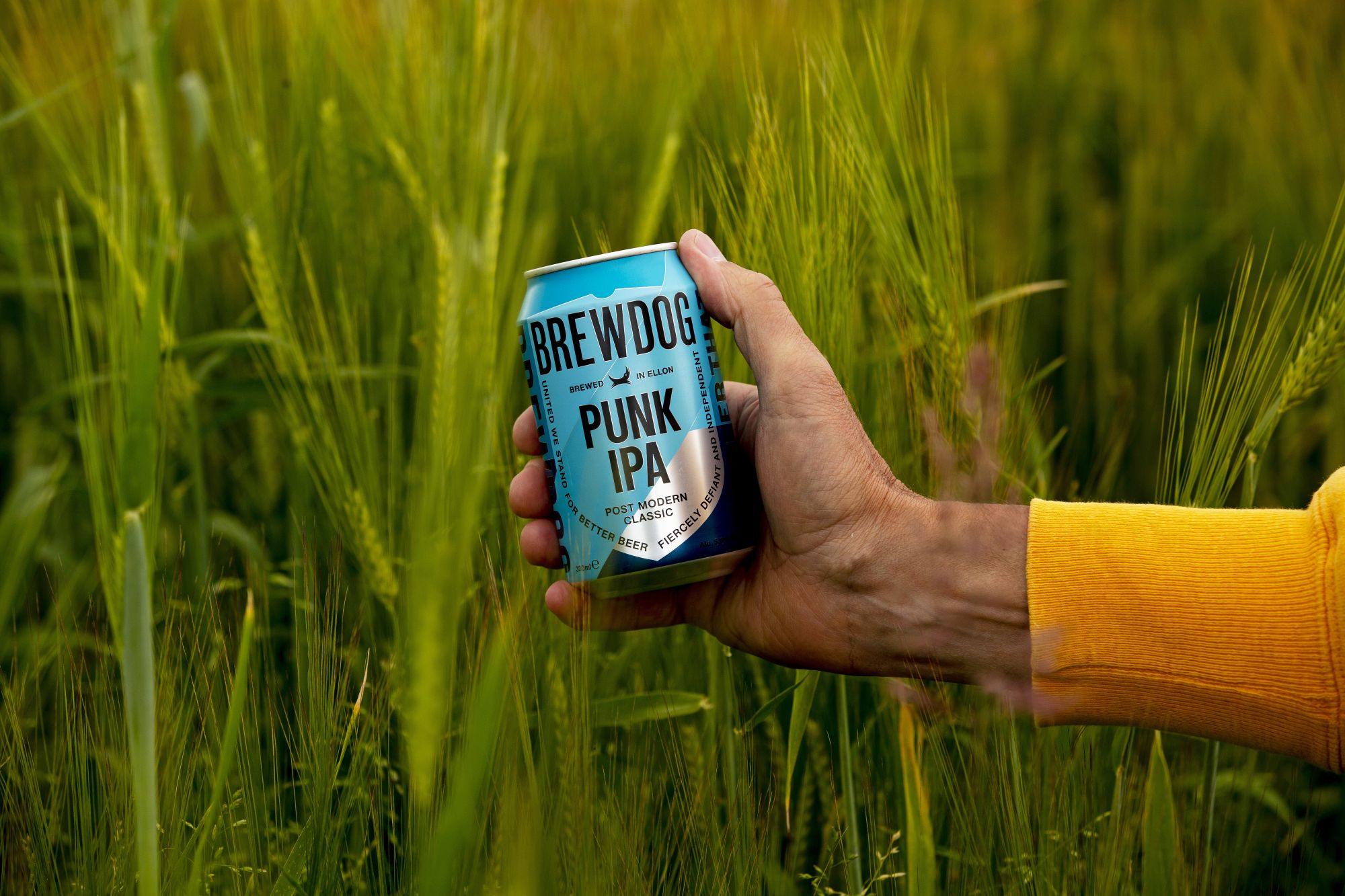 Columbus hop Farm
We work hard to source our ingredients as locally as possible, and we want to go one step further in Columbus. Our brewery is located on a beautiful 42-acre plot with ample space for our very own hop farm.
This is your opportunity to be a part of our future. The world needs change, and together, we can make it happen.
Check out the prospectus here
Investments can go down as well as up and invested capital is at risk. Investors should only subscribe for shares in BrewDog plc on the basis of the information contained in the Prospectus which is available from www.brewdog.com/equityforpunks. This blog is a financial promotion issued by BrewDog plc and approved by SPNV Limited (FCA No. 610217)