Equity for Punks is live! Click here to discover more about investing in BrewDog.

This coming weekend sees the calendar hit the third Sunday in June, which for many of us is Father's Day. If your Dad is a beer drinker then we have plenty of options for you to find something he'll like this year – or with Equity for Punks, every year from now on! We know it can be difficult to narrow down the potential gifts that are out there, so we have done the legwork for you with a special guide.

Check out our Father's Day gift page right here.
And read on for a few ideas to satisfy the beer-loving father figure in your life…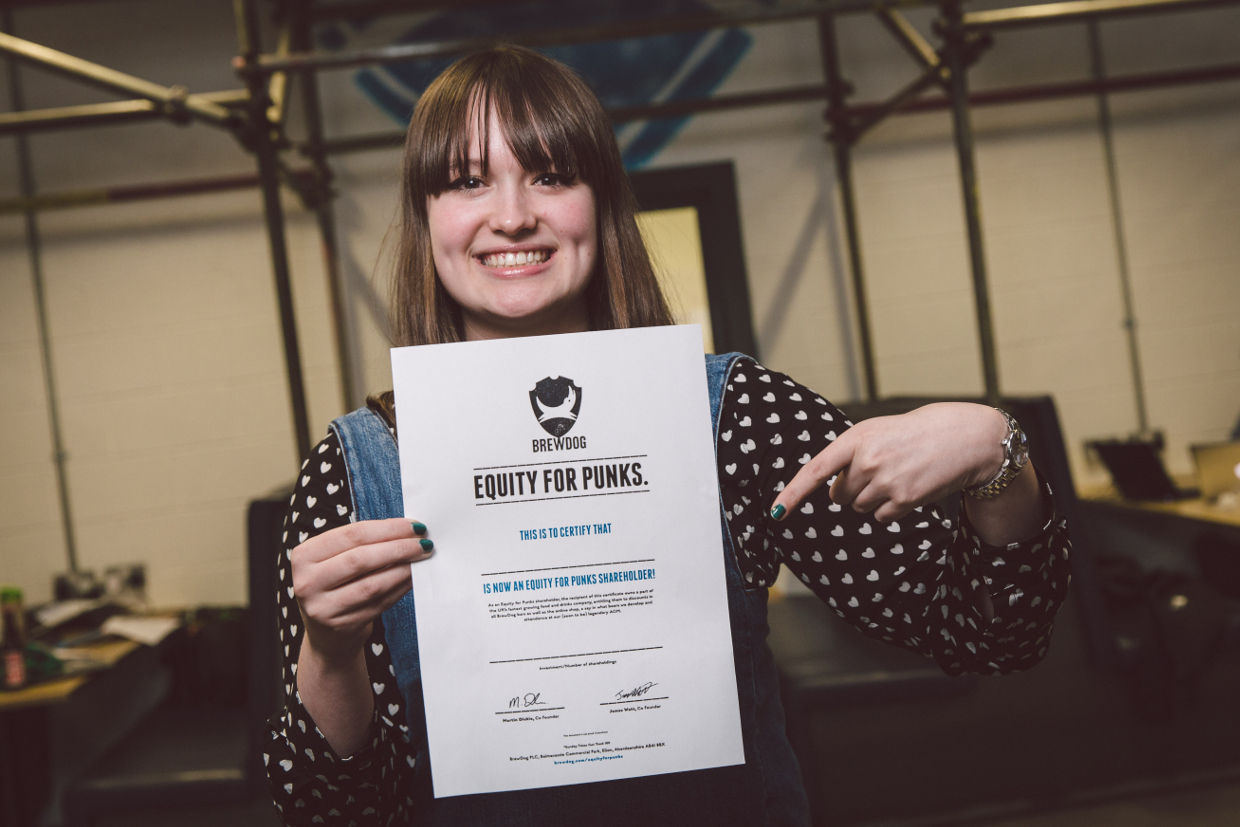 Gift Shares in BrewDog

You can gift shares to your Dad online here

Whether your Dad is a beer obsessive or simply beer-curious and starting out on his journey into better drinking, then what better gift to bestow than part-ownership in a brewery? You can gift shares in Equity for Punks to your Father and give him a lifetime discount in our bars and online, plus first access to new beers and invites to new bar launches and other events. We're talking multiple gifts in one; from just £25. Plus when he gets a ticket to our #PunkAGM, who's going to be his +1?

You can gift shares in BrewDog to your Dad online here or by visiting any of our bars – right up until Father's Day itself. A great last-minute present!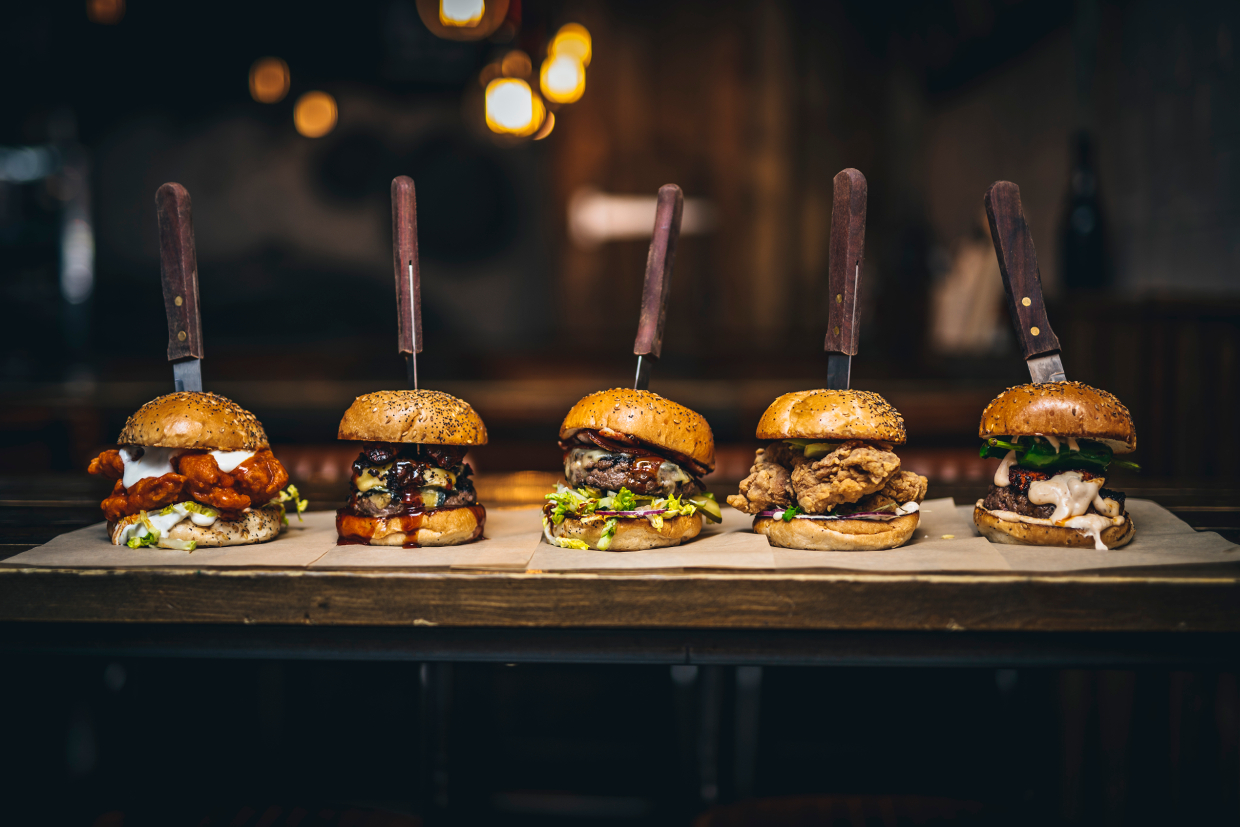 Dads Eat Free in BrewDog Bars

Book a table for you and your Dad online here

Alternatively – or maybe combined with the above as the perfect place to reveal his new shareholding – on Father's Day (Sunday 16th June) all Dads eat free in our bars if you book a table in advance. Valid on meals up to £13 and in any UK BrewDog Bar and BrewDog Le Marais for those celebrations of Fête des Pères, every Father who eats with us on Sunday 16th – wherever they are – will be entered into a draw to win a trip to our brewery in Ellon and see behind the scenes!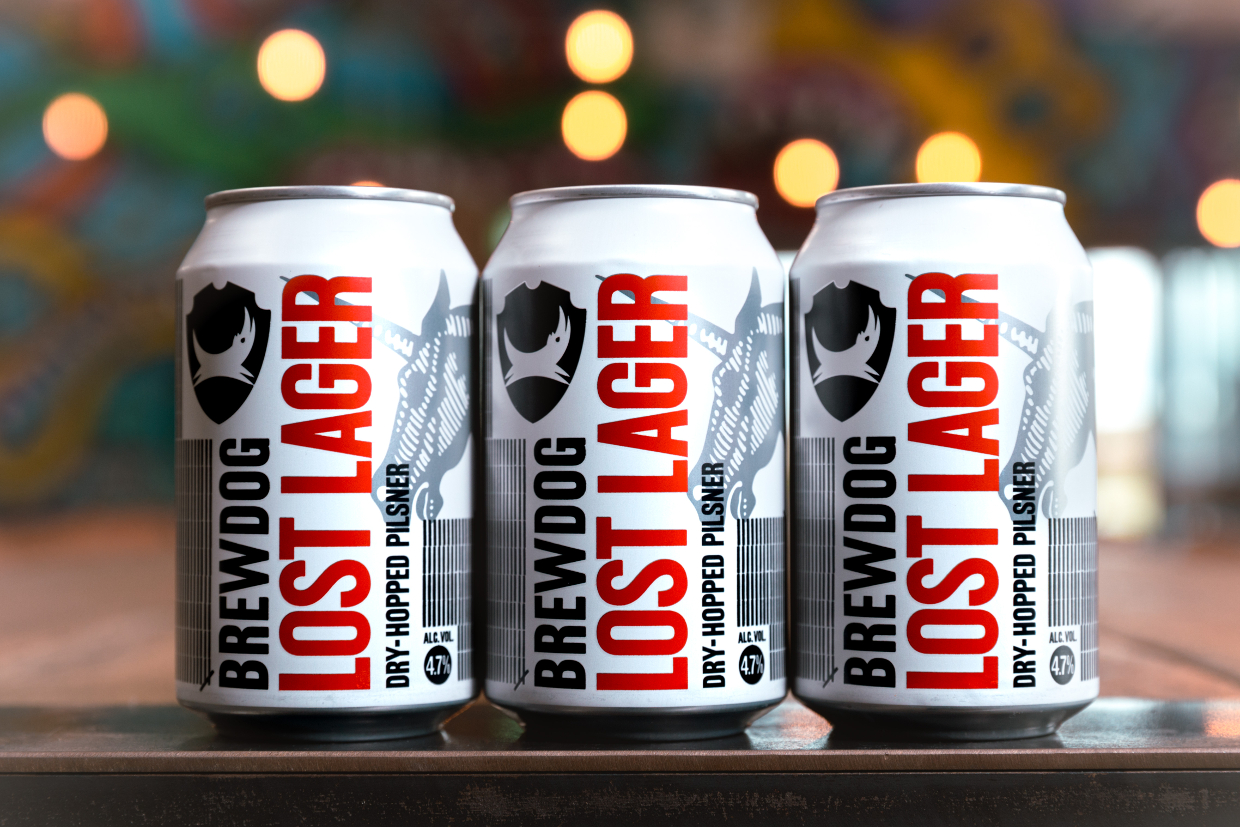 Beer.

Check out our Father's Day online shop buyer's guide here

Let's face it, sometimes the most obvious gifts are the best. If your Dad is into his suds then supply him with exactly what he likes – or something you'll know he will that will blow his (newly unwrapped) socks off. Our online shop gurus have compiled a Father's Day guide that is sub-divided by style, so if your old man is a stout fiend or a light lager lover, check online and then stock up his fridge accordingly. Maybe also buy yourself something for being a perfect gift-giver.

We also sell BrewDog Distilling Company whisky and spirits, if he's an on-the-rocks guy.

Don't forget to order by 3pm Thursday and hit next day delivery to guarantee your beer arrives. Dads of the UK (and France) – we salute you!

Equity for Punks is live! Click here to discover more about investing in BrewDog.

IMPORTANT NOTICE: Investments should only be made on the basis of information in the prospectus available at www.brewdog.com/equityforpunks. The value of investments can go down as well as up and invested capital is at risk.