NEW YEAR, NEW COLLABORATIONS
We're not ones for New Year's Resolutions here at BrewDog. But one commonly-held pledge made in January is to get out more and try new things. As brewers, that can only mean joining forces and embarking on a collaboration – sharing ideas and unleashing something truly amazing. And we are all for that. If you think the same then you're in luck, as we have three incredible beers brewed with a trio of the very best British breweries in the pipeline.
And the first of them launches this month…
BrewDog vs. Northern Monk – Tokyo Death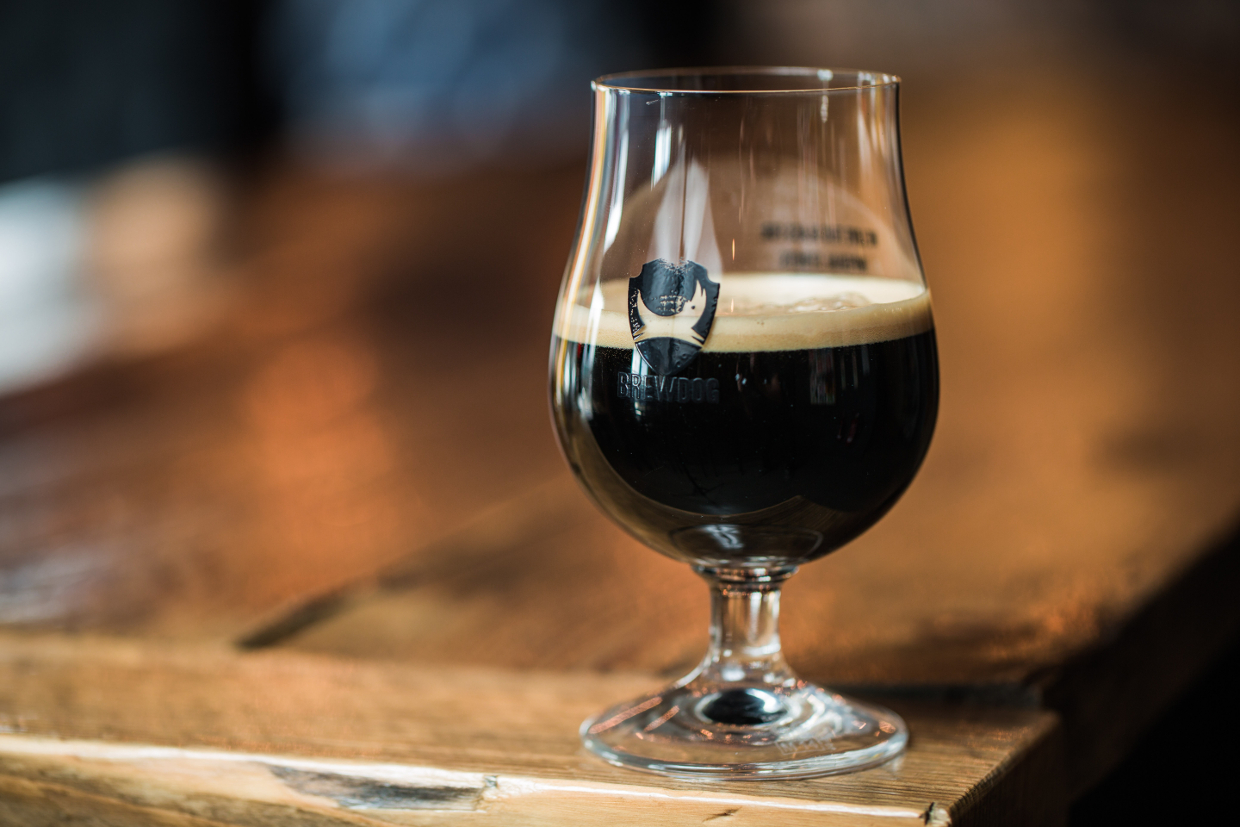 Back in late November, before a single door on any beer advent calendar had been opened (or peeked behind) we invited Russell and Fraser Bisset up to Ellon. The brothers behind the mighty Northern Monk had an amazing 2018 and it was brilliant to welcome them to our HQ for a meeting of minds and a collaborative brewday.
With their Dark City festival having just taken place – a celebration of all things related to dark malts – we could only ever lean to this side of the brewing spectrum for the beer. We mulled a few ideas but kept returning to an imperial stout, because why would you not? So we mashed in a mash-up of Tokyo* and Death and cranked everything else up at the same time.
Tokyo Death is 15.0% ABV and launches the last week of January!
BrewDog vs. Buxton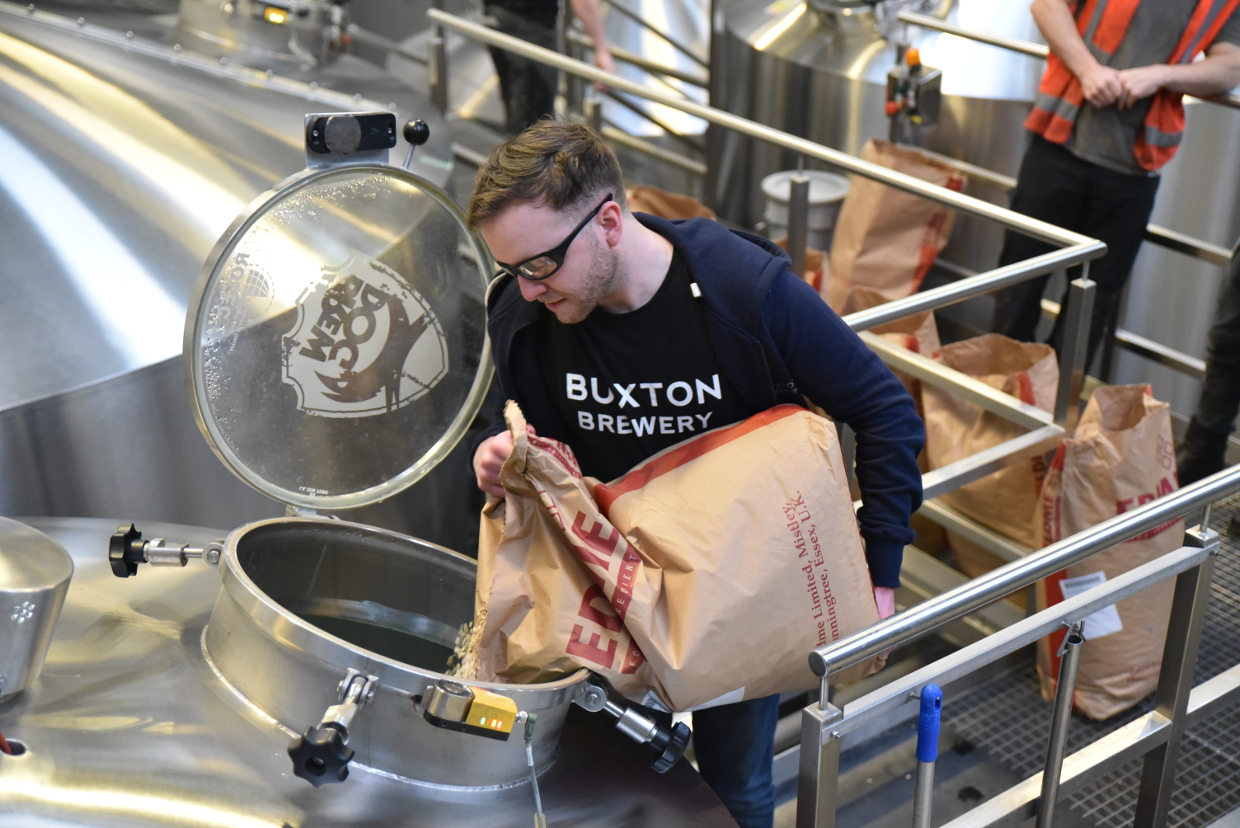 Just before Christmas we had another special set of visitors, as beating Santa's reindeer by a couple of days we welcomed Geoff, Denis and Greig from Buxton. Heading up to Aberdeenshire – or in Greig's case (he left us to become Lead Brewer at Buxton) returning here – we had a blast showing the guys round and creating a beer together.
We are definitely in the time of year for dark beers, as the guys opted for an 8.5% ABV rye porter - one that reflects both of our long-running favourites Rain Shadow and Riptide but with the rye and dark crystal malt increased in the malt bill and a hop schedule majoring in Cascade and Columbus. The beer is currently conditioning in tank in our Ellon brewhouse and will be out very soon. Look forward to this one.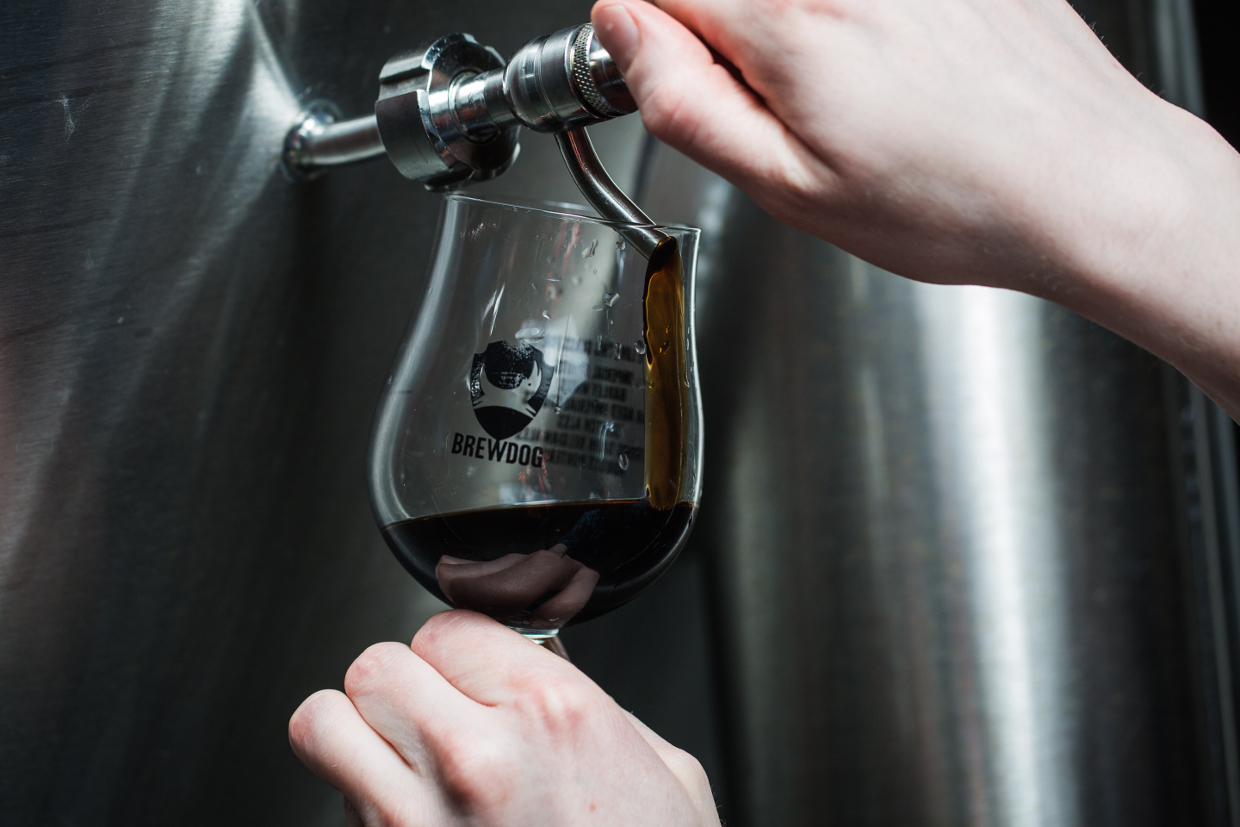 BrewDog vs. Verdant
We aren't done there however – at the end of this month we are set to welcome the team from the amazing Verdant Brewing Company to Ellon. These guys know their way around pale and hoppy beers like few others at the moment, so although the beer style is yet to be discussed, we may well end up with something hop forward and hugely resonant. Whatever the outcome, we can't wait for Verdant to make the (very long) journey from Cornwall to Scotland!
As we have said before, collaborating like this is in our DNA. We love sharing ideas, learning something new and – last but not least – hanging out with our fellow brewing industry veterans. Look forward to more collabs as 2019 continues, and if there are any other breweries you'd love to see us hook up with, who would they be and why? You never know what might happen…