OUT NOW – BREWDOG BAR T-SHIRTS
Equity for Punks is now live! Click here to find out more about investing in BrewDog.
The first BrewDog Bar opened in the centre of Aberdeen almost a decade ago, and just last week we welcomed BrewDog Cincinnati and DogTap Brisbane into our family of nearly 100 bars and taprooms around the world. We love the fact that each one is a hub; a focus for a community of people who love craft beer every bit as much as we do. Something that has been asked of us for a while is a way to show which of our Bars is your local. And from today, you can.
You can now buy specific t-shirts for each and every one of our BrewDog Bars.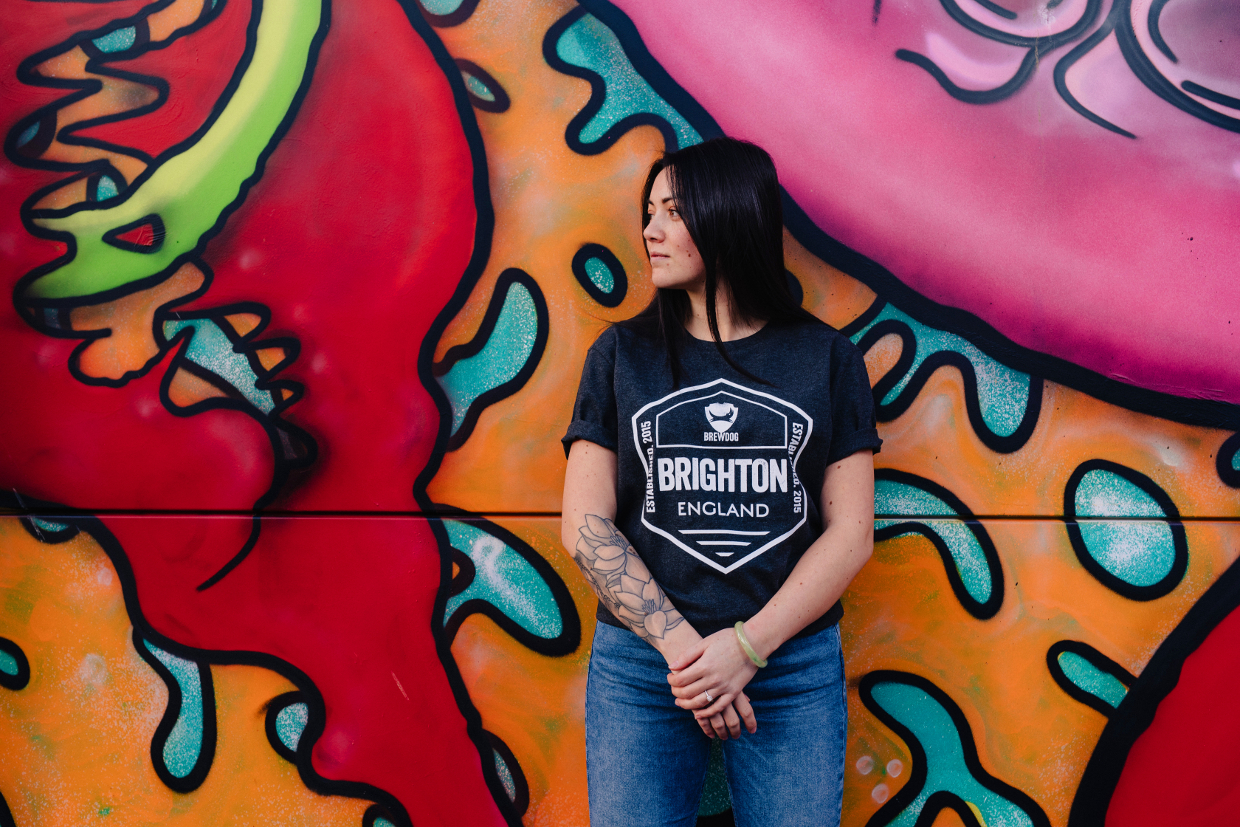 To show your local bar how much you care, these epic tees are only available in our bars. They won't be added to our merch selection online. That means you can head to your favourite bar for a beer, chat to our amazing crewmembers and pick up a t-shirt whilst you are there in the ultimate act of beery allegiance.
Each t-shirt costs £25 and they are available in our bars right now (Thursday November 21st) for our BrewDog Equity Punks. They'll then go on sale to everyone from tomorrow (Friday 22nd).
But that's not all. We are now christening the first Sunday of the month Local Sundays.
To celebrate these new t-shirts, if you wear your local bar's tee and rock up there on the first Sunday of each month, you'll score 20% off food as a thank you for displaying your loyalty for all to see.* So if you need a spot of refuelling in your favourite retreat, pull on your bar t-shirt and head to the place where you bought it for a discounted brunch, lunch or dinner!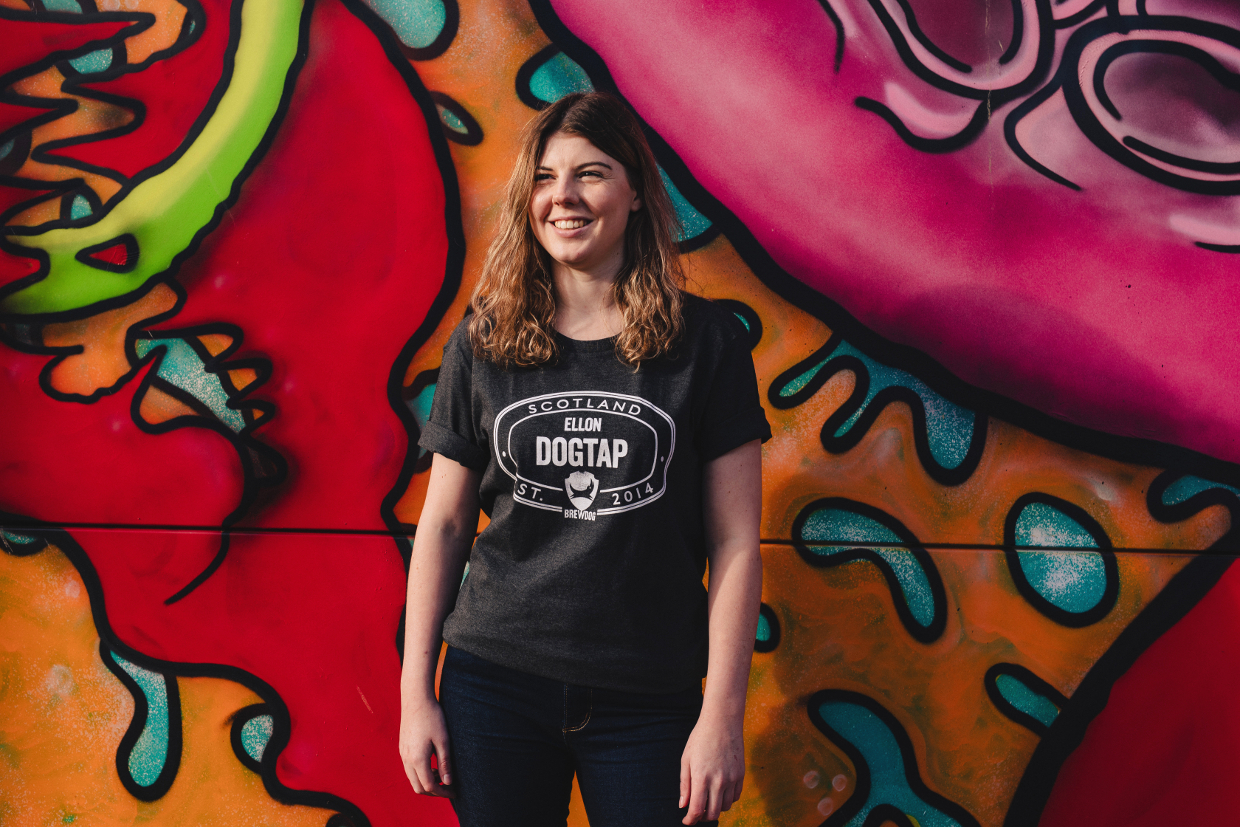 Each bar t-shirt is a high-quality, 100% organic cotton screen print design with a woven hem label. And each sports a different design, reflecting the unique personalities of you guys that drink there and our guys that work there. Within that design is displayed the year the bar opened (if you ever need to remember) and in what country the bar is located (ditto).
From the day we opened our second bar, many of you have been asking for the chance to buy a t-shirt to represent it in public. And now, whether you're a regular of BrewDog Edinburgh or BrewDog Indianapolis, you can. Or you can buy both – it's OK to have more than one favourite. Just head to the place where you love kicking back with a beer or two and you'll see BrewDog Bar tees on sale.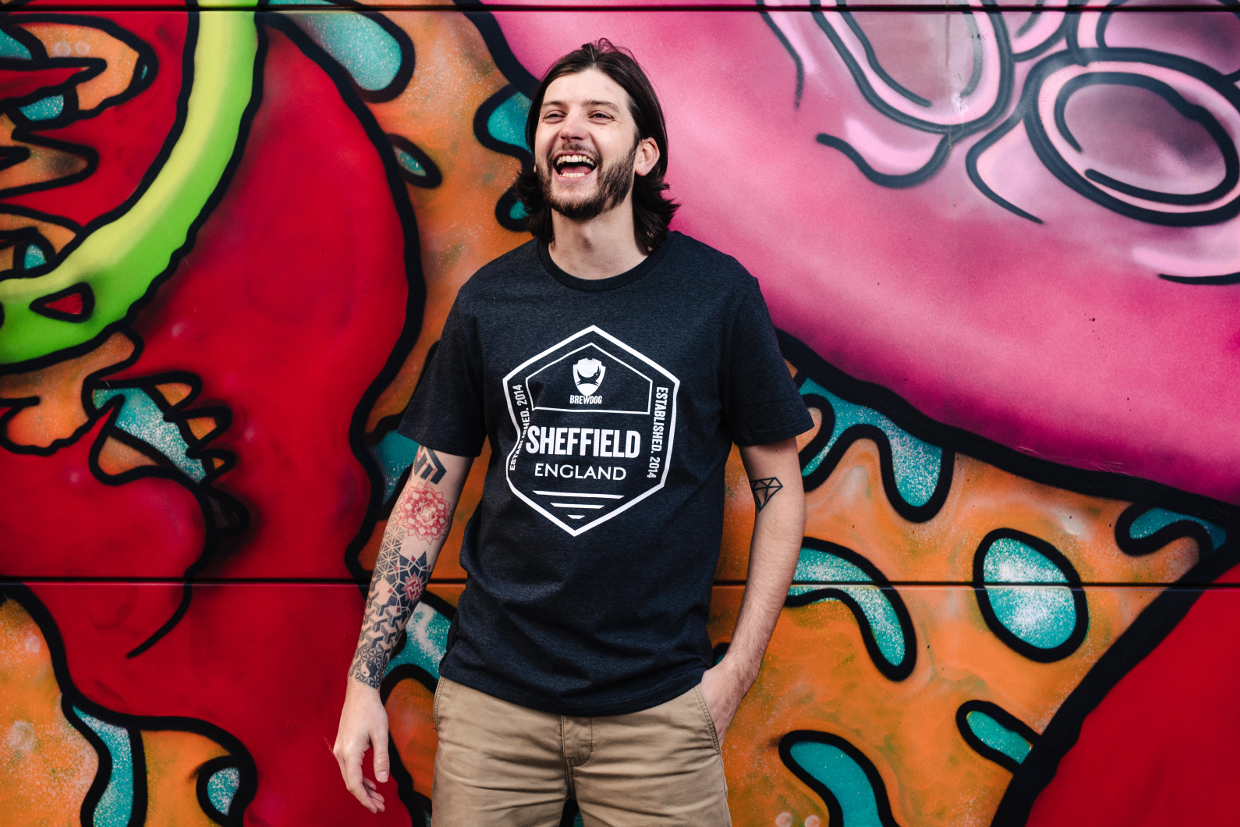 *20% discount on food is available on the first Sunday of every month and does not stack with any other discounts or promos (including Equity Punk discount). T-shirt must match the bar! (i.e. a Shoreditch tee in Seven Dials will not get a discount).
Equity for Punks is now live! Click here to find out more about investing in BrewDog.
IMPORTANT NOTICE: Investments should only be made on the basis of information in the prospectus available at www.brewdog.com/equityforpunks. The value of investments can go down as well as up and invested capital is at risk.