WORLD CUP FANZONE IS BACK
A summer ago, we brought people together celebrating the men's FIFA World Cup Finals in a series of BrewDog Bar Fanzones – areas within our bars to enjoy great sport and even better craft beer. In a fortnight, the global game returns with the FIFA Women's World Cup – set to kick off in Paris on the 7th of June. And the BrewDog Fanzones will return too. If you are looking for the perfect place to cheer on England, Scotland or any other nation – you know where to head for.
Book your place in your local BrewDog Bar right here!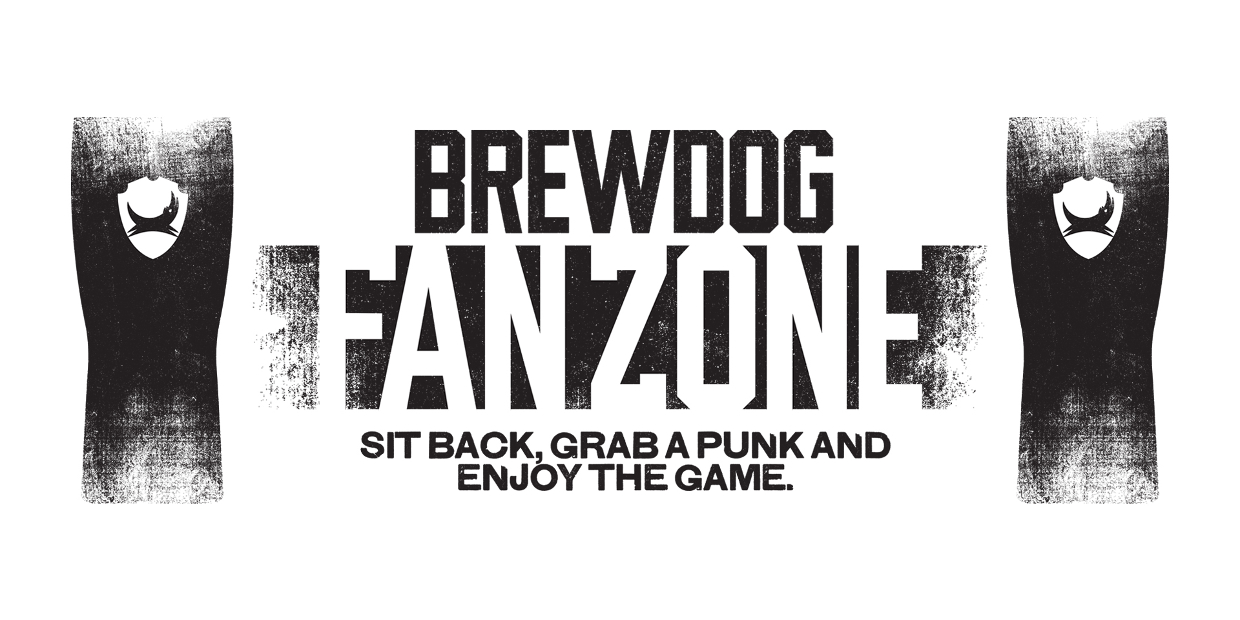 You will be able to watch the Women's World Cup in over a dozen of our bars in the BrewDog FanZone; where we can we are creating the FanZones in their own standalone areas – so downstairs at Castlegate, or Camden, for instance. That way if you want to just kick back with a beer and forget the football then you can do that too. Whether you love football or hate it, we will have somewhere you can enjoy amazing beer.
The tournament kicks off on Friday 7th June with hosts France taking on South Korea at the Parc des Princes. England and Scotland are both in action – they meet in Nice on the 9th of June – and our bars in Berlin and Firenze will also be great places to watch the progress of the German and Italian national teams (who could meet in the knockout stages). Here are the BrewDog Bars rocking a Fanzone – all bookable online in advance!
• Birmingham
• Berlin Mitte
• Brussels
• Cardiff
• Castlegate
• Dalston
• DogTap Ellon
• Firenze
• Lothian Road Edinburgh
• Leicester
• North Street Leeds
• Norwich
• Reading
• Seven Dials
• Shoreditch
• Soho
The games are also being screened in our network of Draft House UK pubs, so you can catch then there too.
We hate sports bars – we'll admit it. But not because of the sport; because of the beer. A dozen screens mean nothing if you serve two dozen industrial lagers. During the men's World Cup we proved that great sport and great beer belong together – and whether you are a football fan or an Equity Punk, or both, your local BrewDog bar is where beer comes first and football a close second.